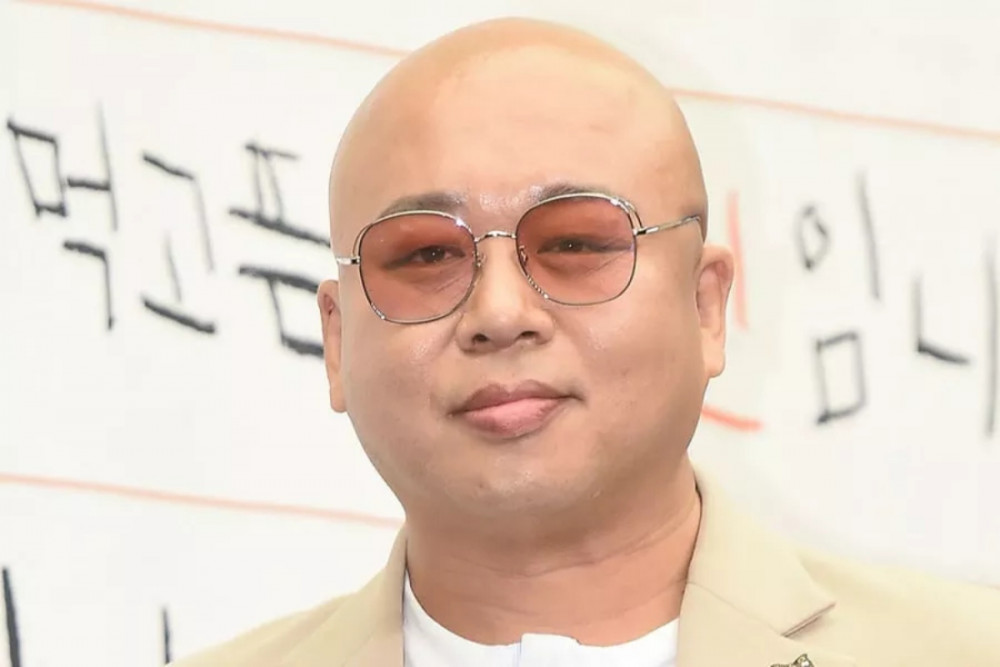 Following the arrest of music composer Don Spike, various major broadcasts will reportedly exclude all episodes that Don Spike appeared in.
On September 28 KST, one exclusive media outlet reported that KBS2's variety programs 'The Money School', 'Fun-Staurant', and more will be ending all replay broadcasts and delete online video clips that include Don Spike's appearance. One KBS official stated, "We decided to delete all videos that include Don Spike." Earlier, MBC and Channel A officials also revealed that they will be deleting or excluding broadcasts featuring Don Spike.
Meanwhile, Don Spike was recently arrested on charges of illegal drug use and allegedly frequently holding meth parties.