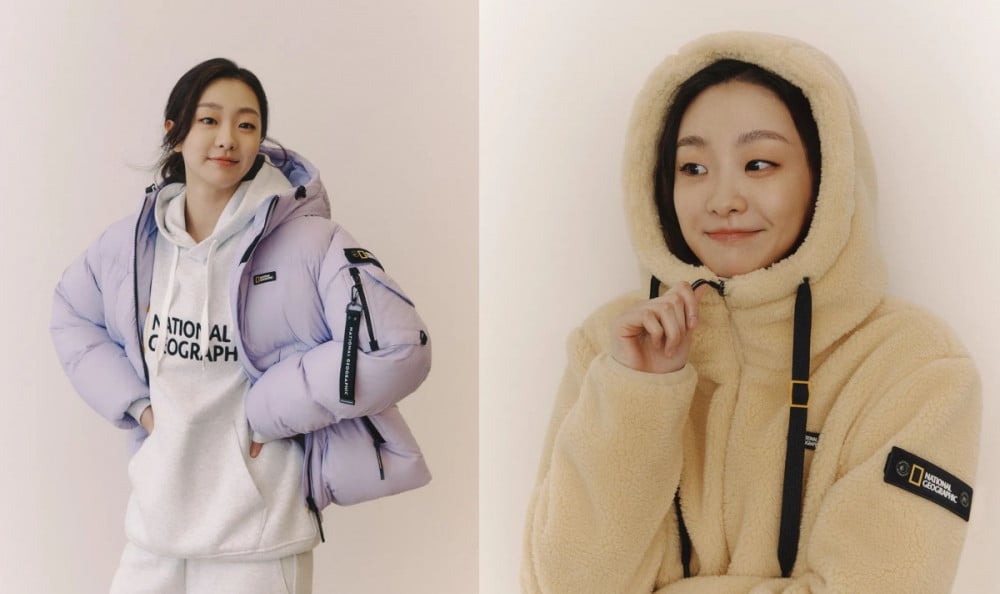 Kim Da Mi proved that she is the new 'Human National Geographic' in her latest pictorial.

National Geographic unveiled a new pictorial with actress Kim Da Mi, who became their newest clothing brand model ahead of their 2022 F/W season. Their new season's campaign contains the message of individuals delivering their individual style, despite the simplicity of it, that are perfect for various seasons, weathers, and locations. National Geographic officials stated, "Kim Da Mi is a top actress and influencer who is not afraid of challenging herself with portraying various characters. We look forward to her charms and image playing a big role in National Geographic's brand and our message of 'change one person's world'. "

In the pictorial revealed, Kim Da Mi is seen wearing casual sweatshirts, winter jackets, and more, perfectly pulling off many different styles. In particular, Kim Da Mi received a lot of positive reactions for being a perfect fit for the brand.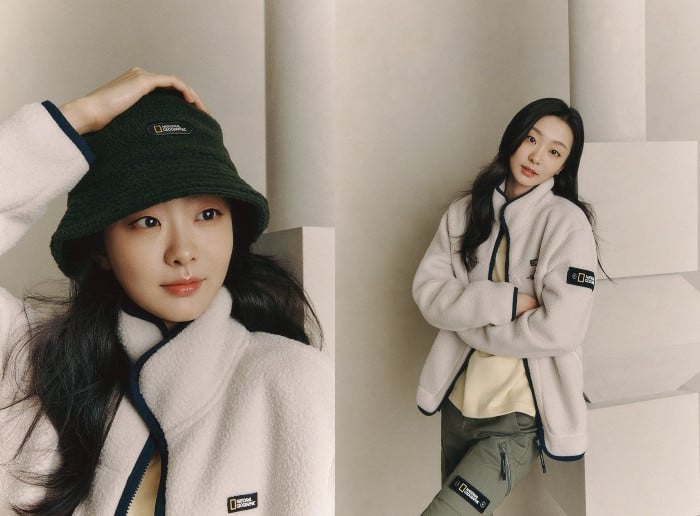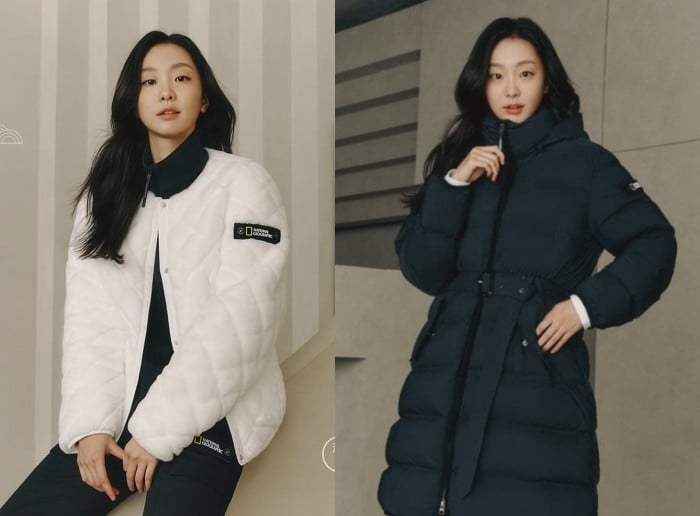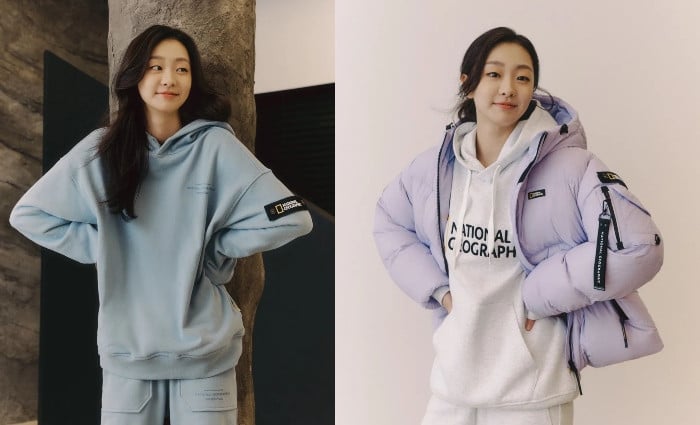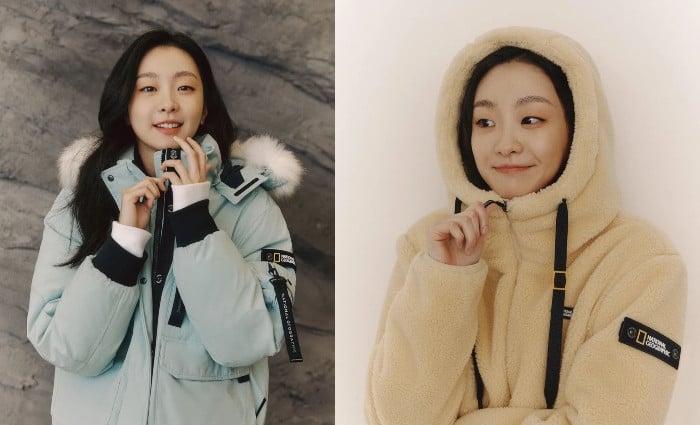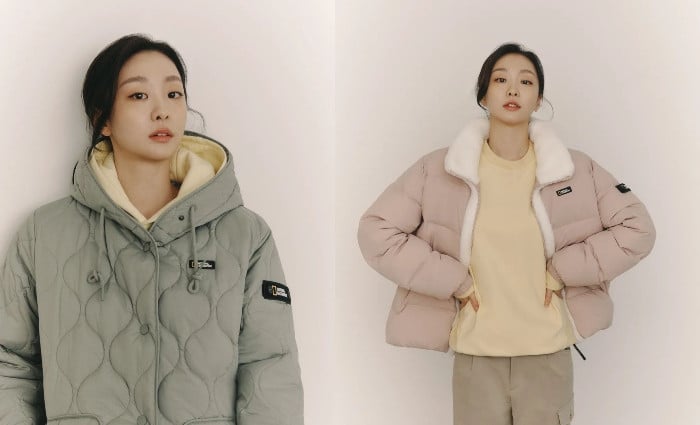 Netizens commented:
"She's a human National Geographic."

"So lovely."

"Seriously so pretty."

"She matches the brand super well. She should keep being their model!"

"In the past, she used to have a cute image, but she's getting prettier and prettier."

"Super pretty!"

"She's really perfect for the brand."

"She is so cute..."

"I really want to buy them!"

"Goddess."

"For the rest of the year, I will copy all of Kim Da Mi's clothes."