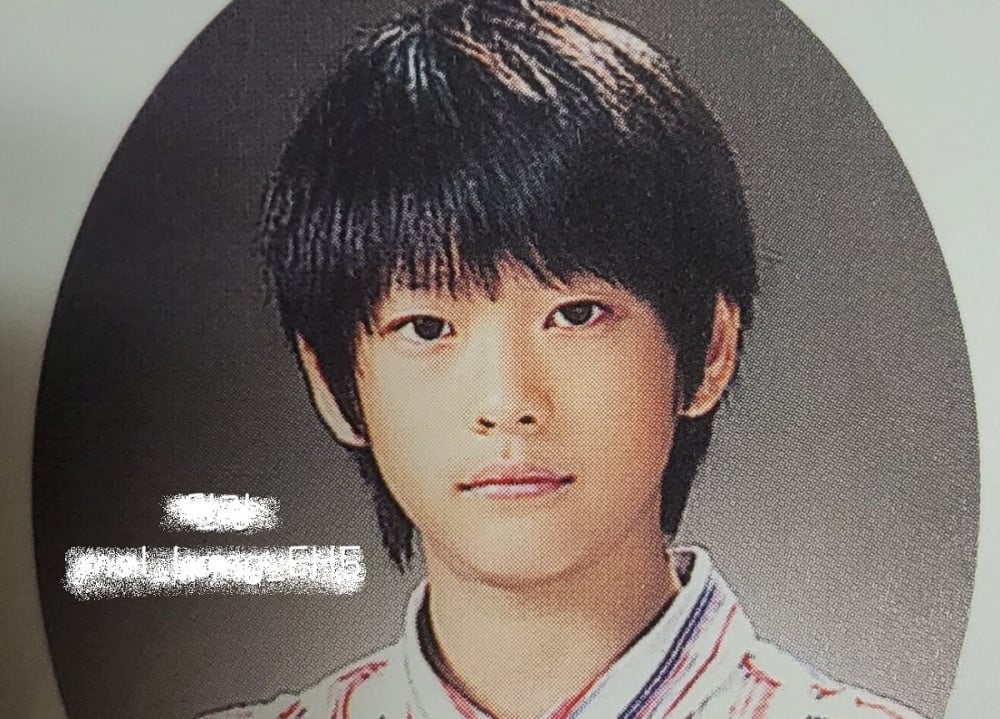 Actor Kang Tae Oh's elementary school graduation photos drew attention for his unchanged handsome visuals.
On September 8 KST, one netizen took to an online community forum and created a post titled, "Kang Tae Oh's (real name: Kim Yoon Hwan) elementary school graduation photos that were posted recently". Here, the netizen included several photos of Kang Tae Oh from his elementary school graduation yearbook, which was recently posted online. In the photos, Kang Tae Oh drew attention for his defined facial features and unchanged handsome looks since his elementary school days.
Check out some of Kang Tae Oh's photos below!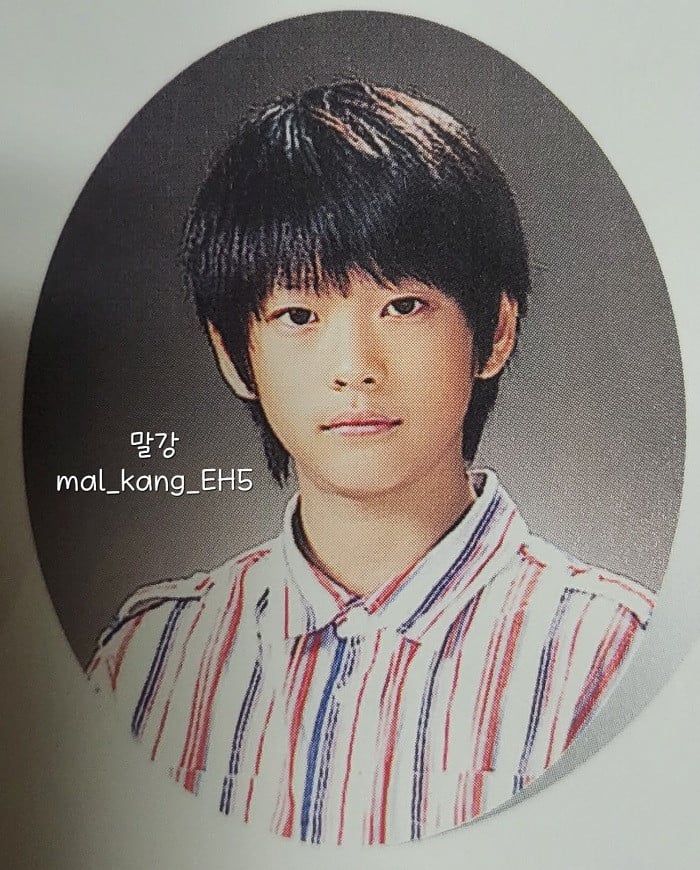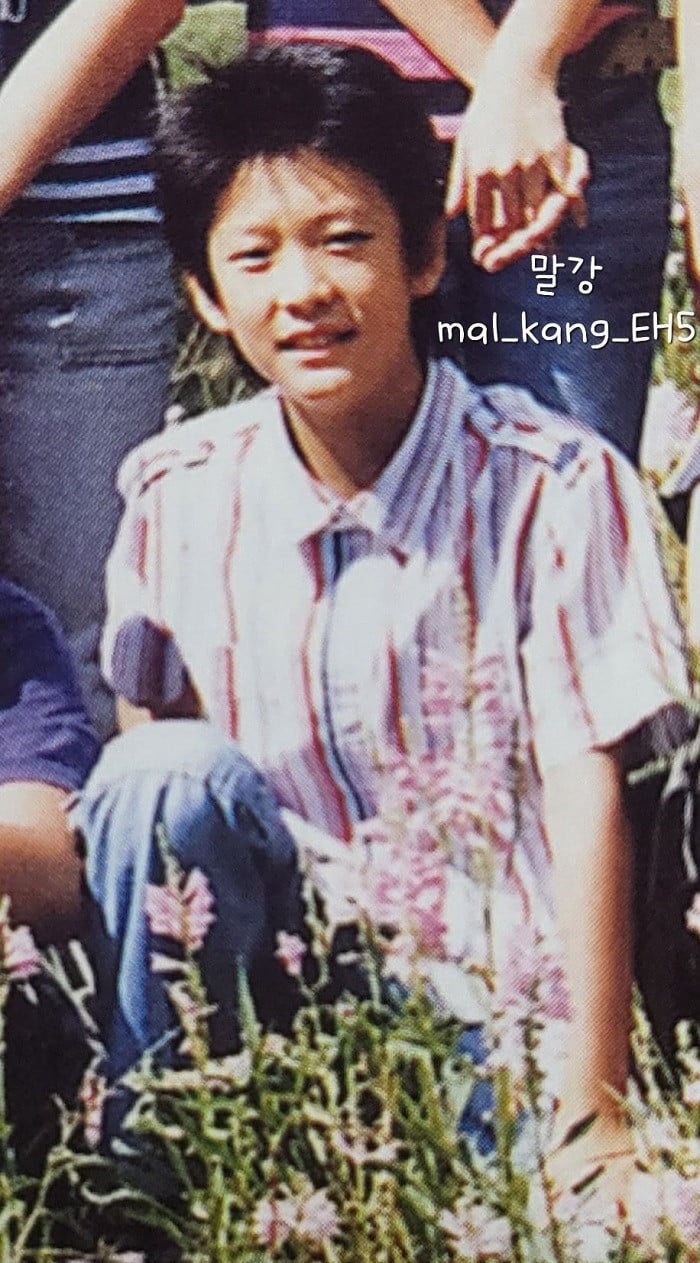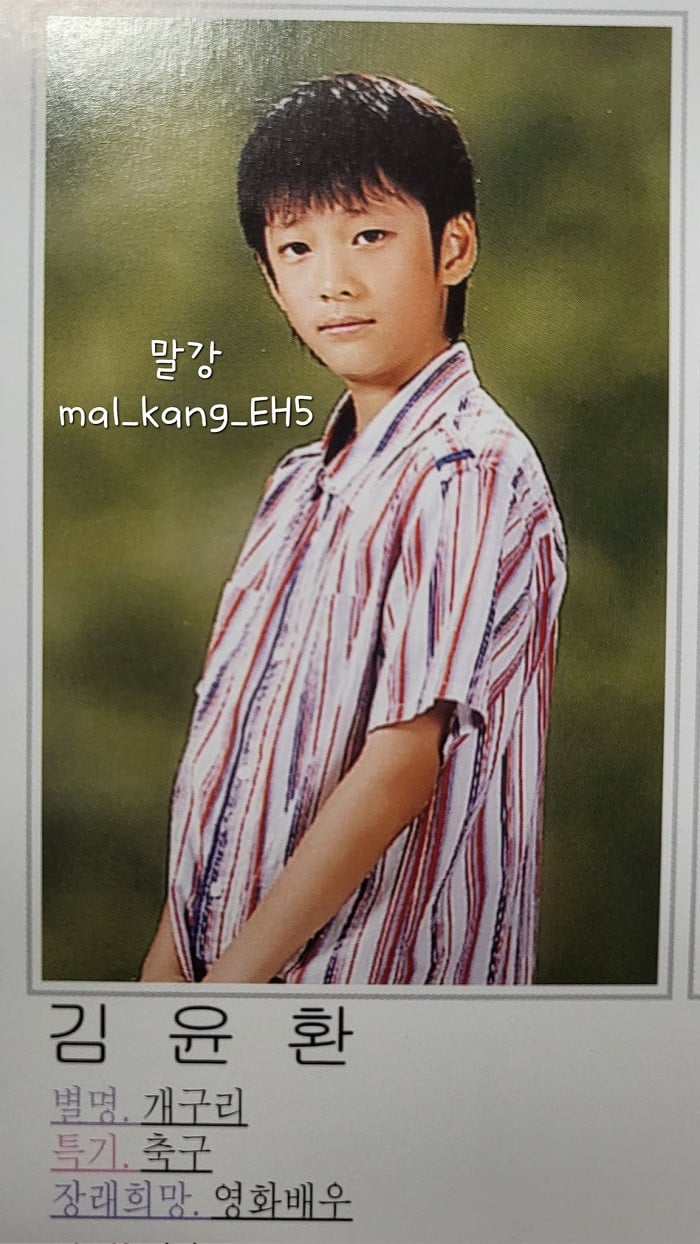 In response, some netizens commented:
"Insane. He really is so good looking."
"How can his photo turn out this good at that age?"
"Wow. [His elementary photo shows a] completed face already. Lolll. He must have been really popular."
"Doesn't he kind of look like NewJeans' Haerin? Is it just me?"
"Is it possible for an elementary student to be this good looking"?
"Woah, if his graduation photo is that high of a quality, his classmates must have been blessed."
"Omg, so good looking. He's the best looking elementary student I've ever seen."
"This is of another level handsome."
"Wow, I get shocked every time I look at the photo."
"He's super good looking."
"He must have been so popular."
"He already had the face to become a celebrity."