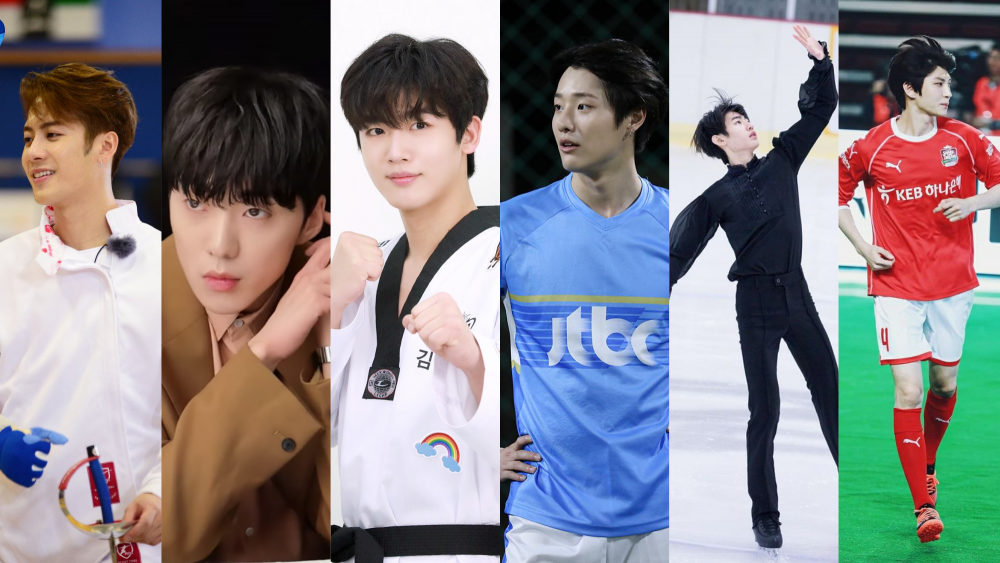 With Idol Star Athletic Championship being back after two years, it was fun to see idols mingling with other idols and showing off their athletic skills. Despite having exhausting schedules and intense training, it is no surprise that our idols are super fit and in excellent condition. Some maybe had to thank their athletic backgrounds for building up their stamina.
Here are K-Pop idols who were athletes before venturing into the music industry.

GOT7 Jackson Wang - Fencing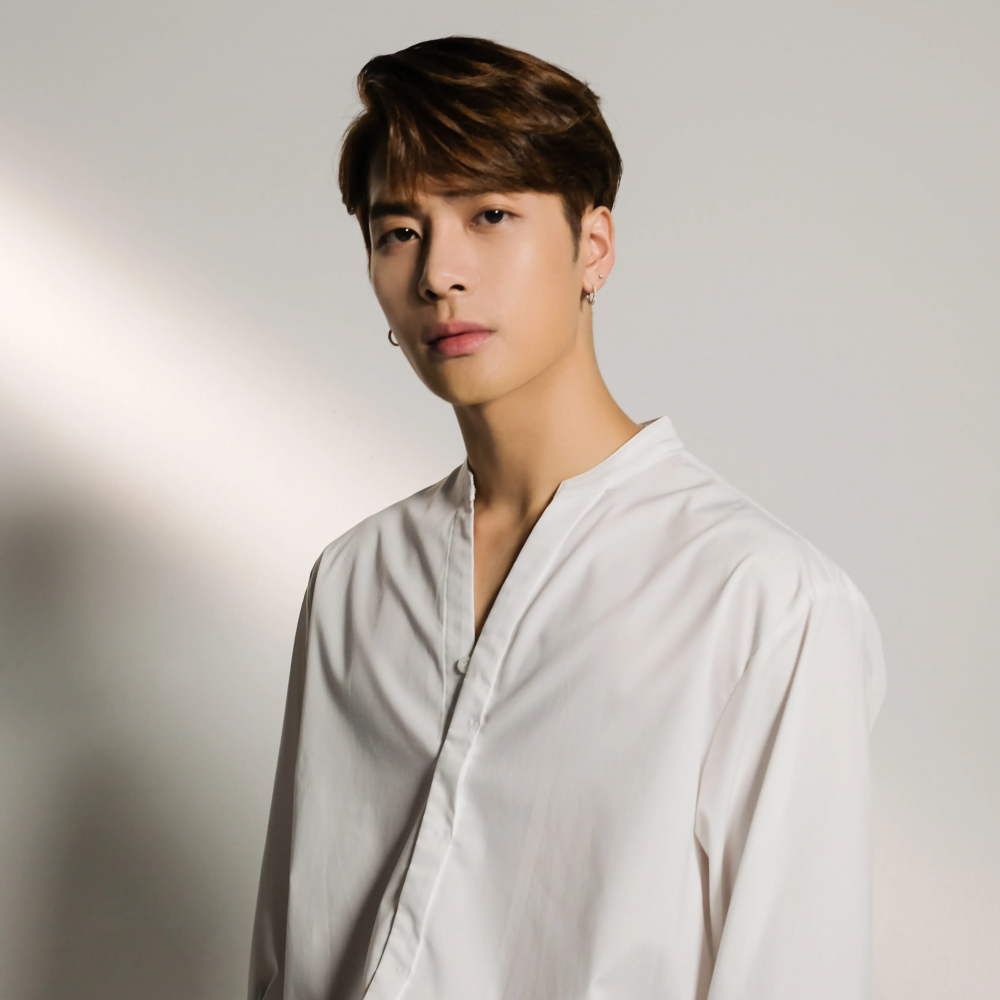 Before he became the MAGIC MAN that we came to know now, Jackson Wang was actually a talented fencer. Coming from a family of gold medal athletes, Jackson trained fencing with his father at a young age, and as early as 16 years old, he became a Youth Olympic-level saber fencer with Hong Kong's official junior team.
Just as amazing as he is an idol, Jackson was a superstar in the fencing world. He won first place in numerous competitions, including the Asian Junior and Cadet Fencing Championships. Jackson also represented China at the First Youth Olympic Games in Singapore in 2014 and ranked 11th in the world junior saber. Jackson left the sporting world, including the chance to compete in the London 2012 Olympics, in order to pursue his dream in music. To commemorate the life he once led, he has the Singapore Youth Olympic Games logo and a fencing sword tattooed on his arms.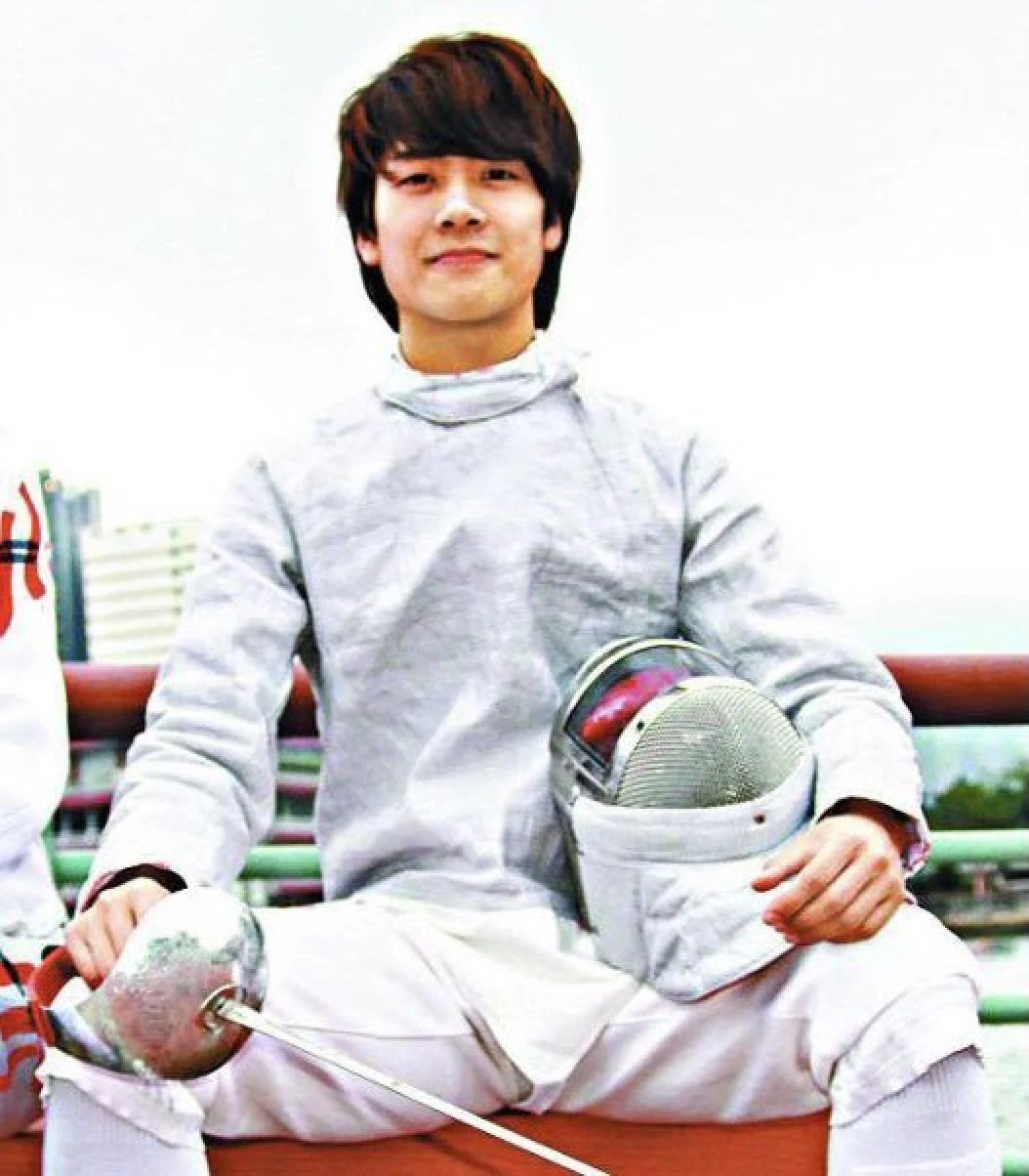 Being talented and known in both the idol and sports industries, Jackson was honored to be featured in the 2021 promotional video for the Tokyo Olympics.

VIXX Leo - Football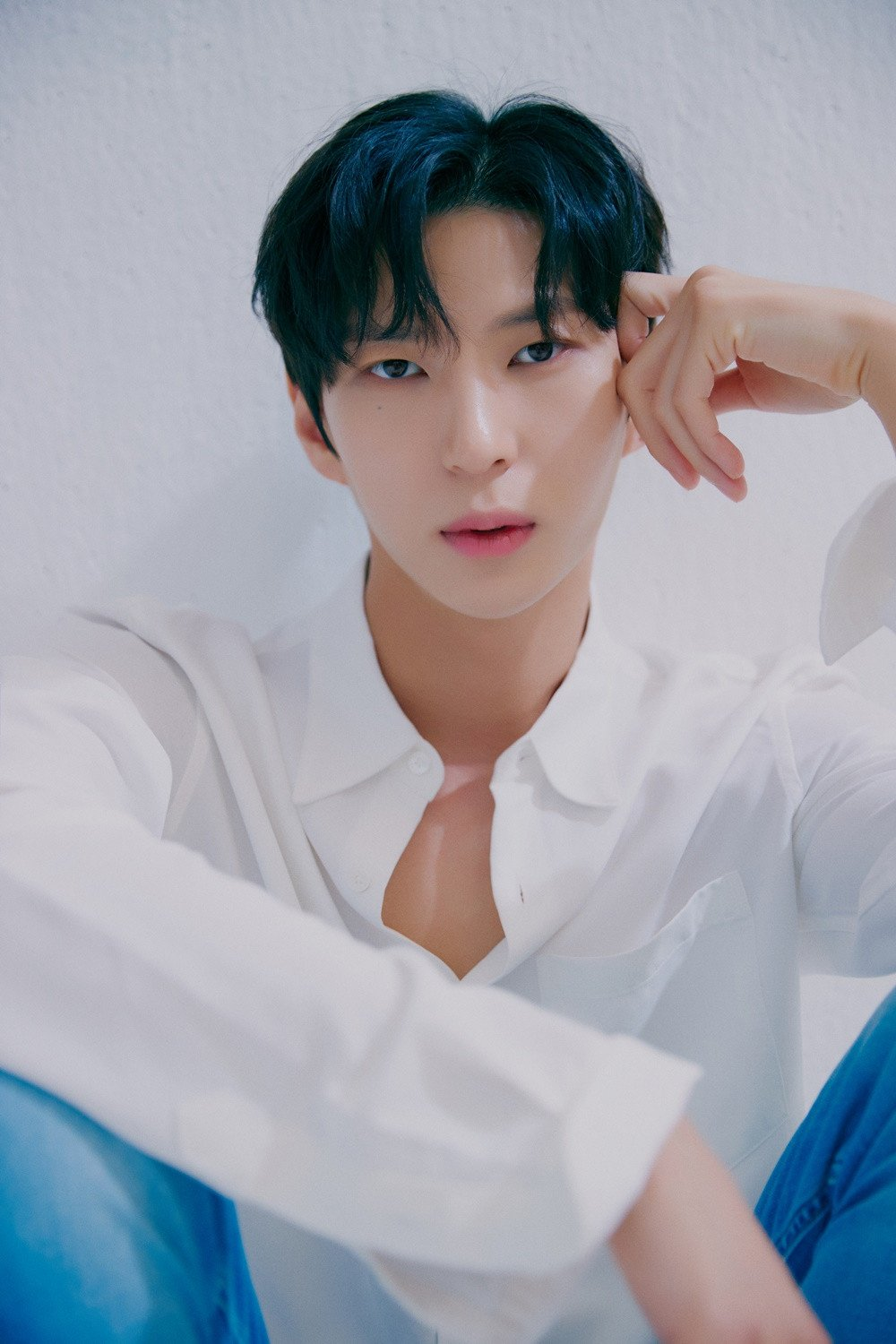 Football, or as the Americans call it, soccer, was another talent Leo had besides melting us with his singing. Although many other male idols love and are really good at football, Leo took his love for the sport up a notch by becoming part of the South Korean junior teams for three years from 2004 to 2007. Leo was also given the honor of singing the official cheer song for South Korea's national team during the 2018 Fifa World Cup.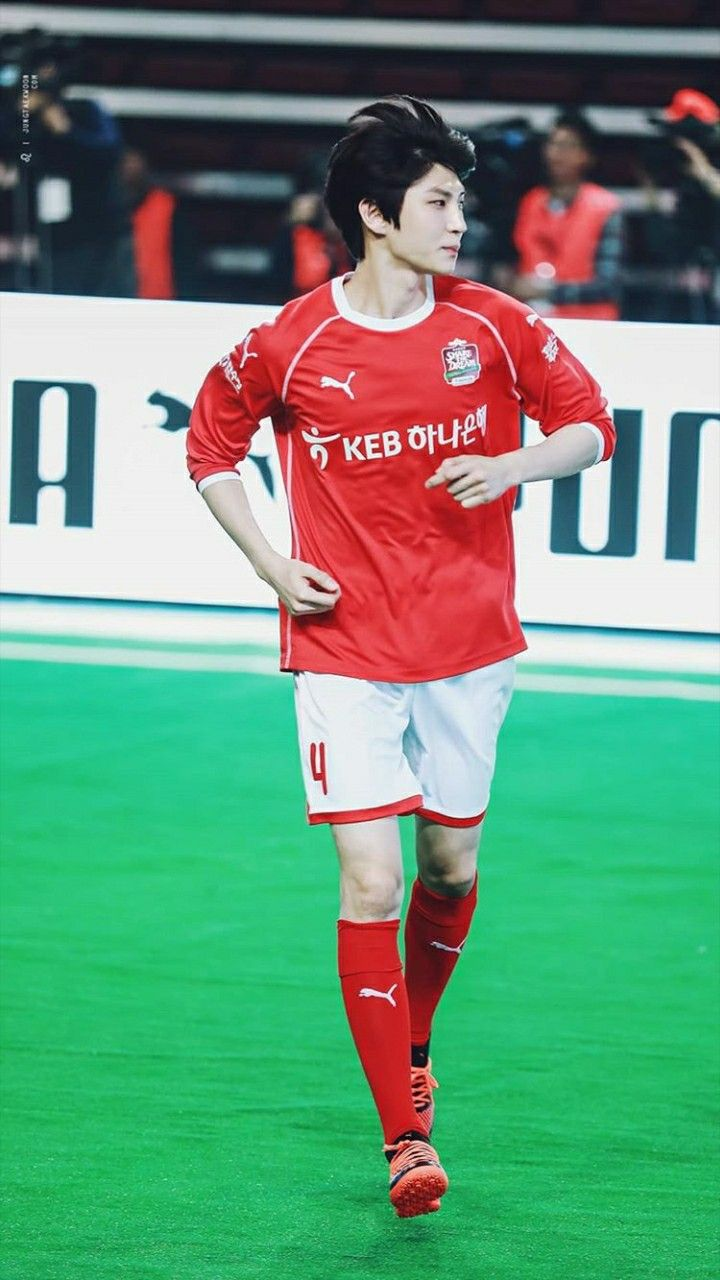 Winner Seungyoon – Billiards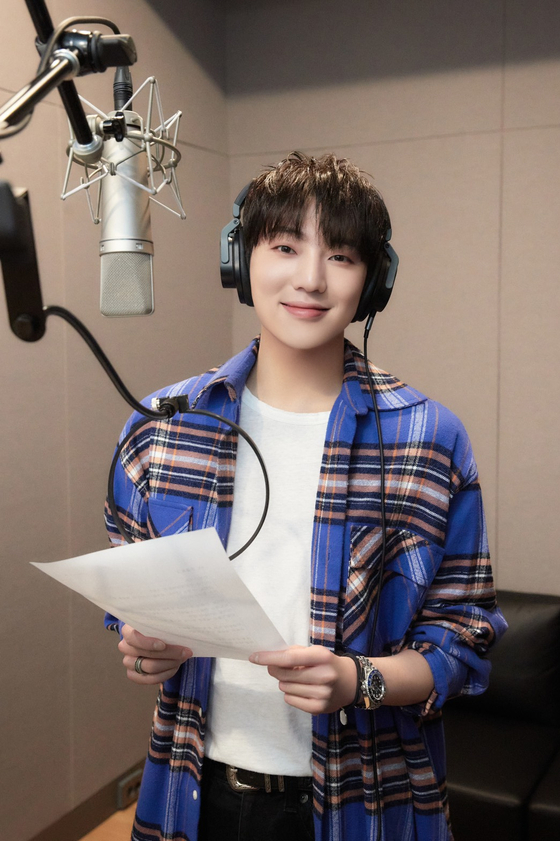 Seungyoon was not only Born To Love You, but he was also born to be really talented at playing pool, as he was a professional-level billiards player. Before becoming an idol, Seungyoon learned how to play billiards during his third year of middle school and trained with the Professional Billiard Association. He later became the WINNER of the Korean National Sports Festival in Busan, making him Busan's billiards representative.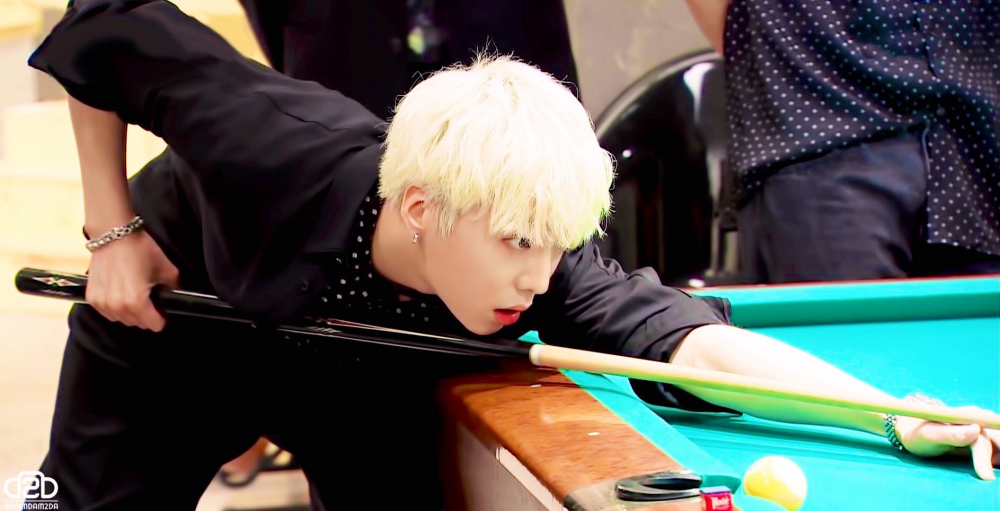 Enhypen Park Sunghoon - Figure Skating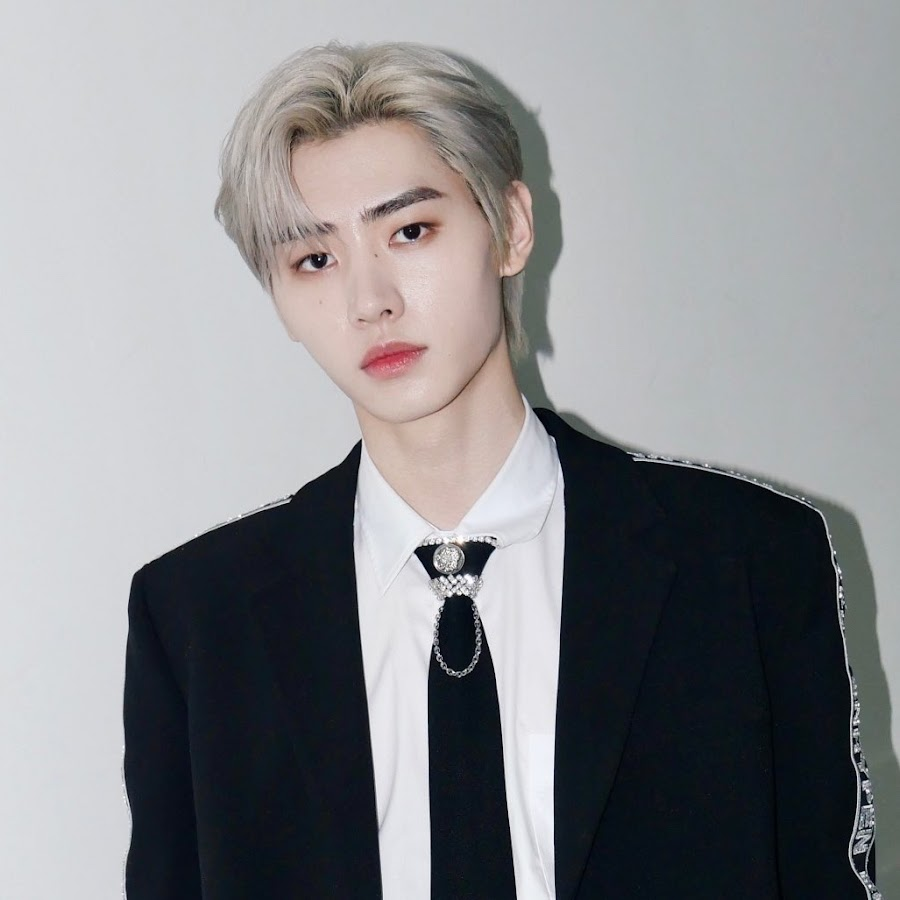 Known as the Ice Prince, Enhypen Park Sunghoon was once a graceful international figure skater. Starting very young, Sunghoon has a decade of ice skating experience. He competed in various global competitions and won himself a silver medal at the 2013 South Korean Figure Skating Championships and gold medals at the 2015 Asian Open Trophy and the 2015 Lombardia Trophy in Italy. Like Jackson, Sunghoon was on his way to the Olympic stage but chose a different stage instead.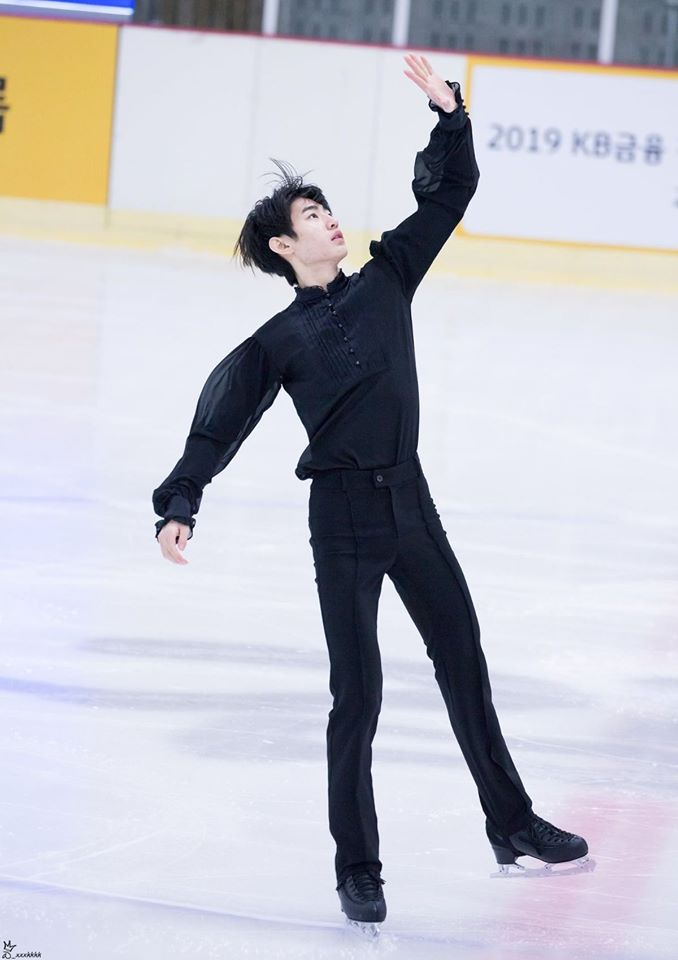 Sunghoon became a Hybe trainee in 2018 while still simultaneously a figure skater because he thought dance would help his figure skating, but then fell in love with K-Pop. Sunghoon took off his skates in 2020 to compete in I-Land, where he brilliantly finished sixth, and joined the famous fourth-generation group, Enhypen.


Wei Kim Yohan - Taekwondo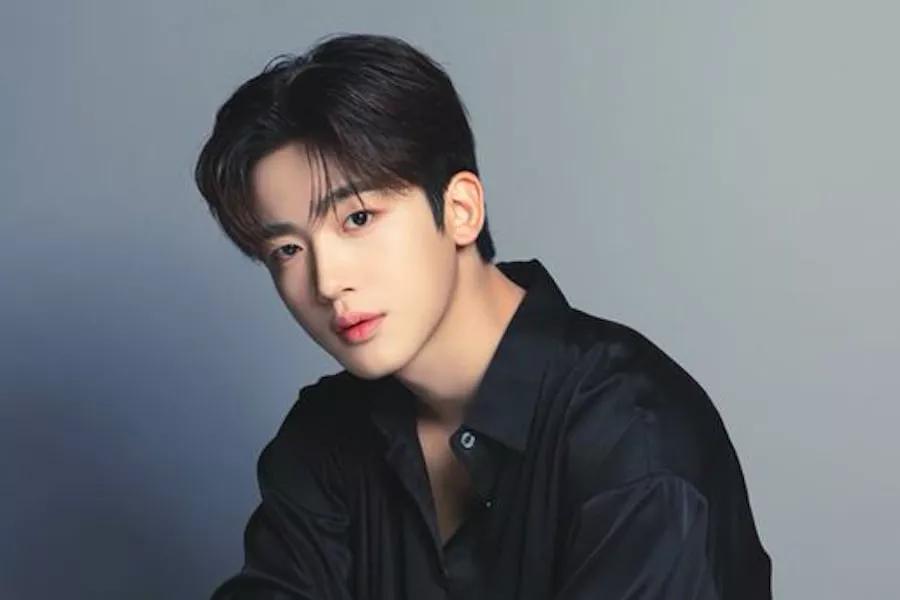 Sliding across the stage with his Heelys was not his only way of getting across the stage. With Kim Yohan's history as a professional taekwondo fighter, he could probably do a flying kick across the stage too. Yohan is a professionally trained taekwondo fighter who had been in training for 13 years and won twice at the Korean National Sports Festival.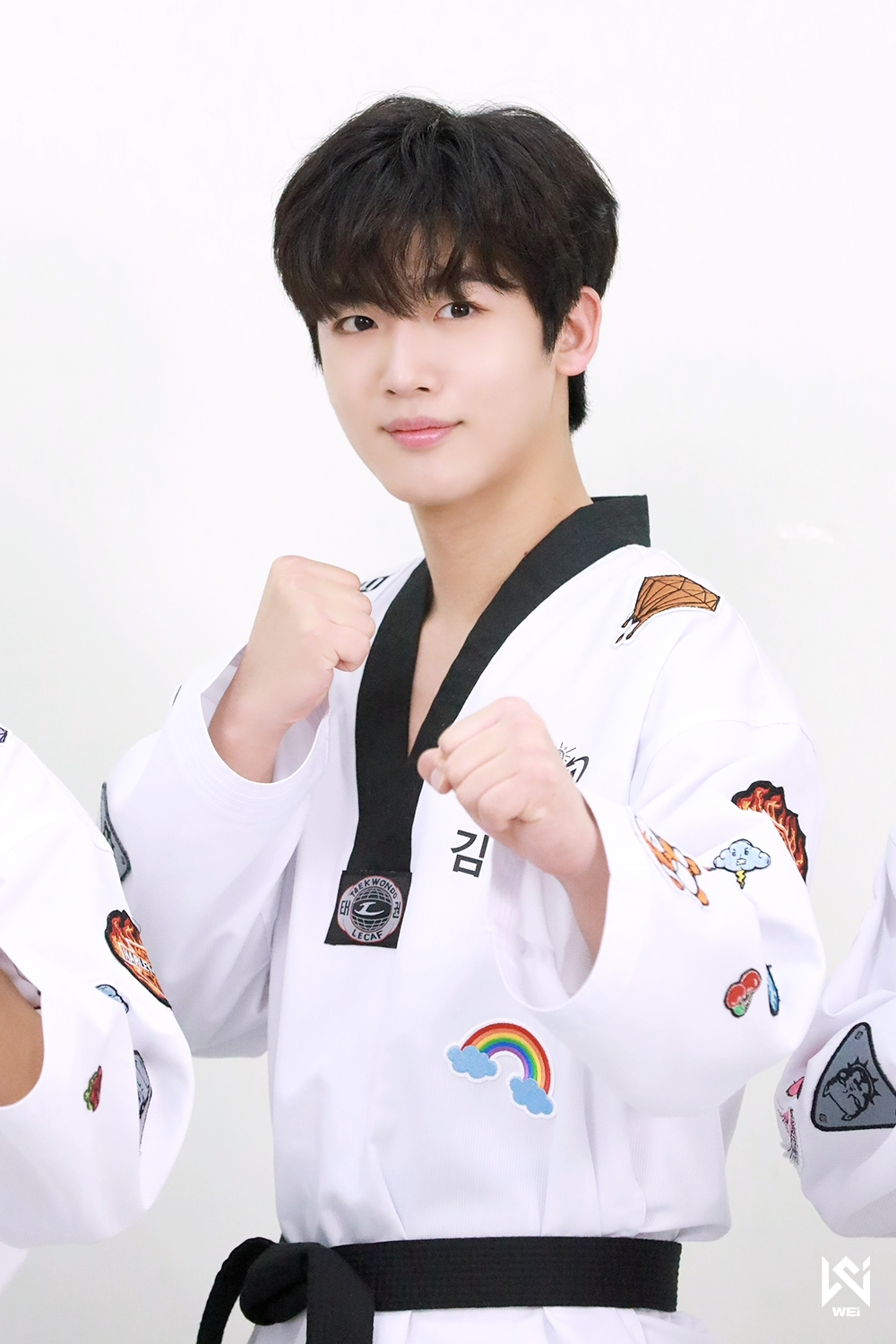 As mentioned during his audition for Produce X 101, Yohan went to university with a scholarship for Taekwondo. However, his martial arts journey was cut short when Yohan sustained a leg injury during training. That was when he finally decided to pursue his dream of becoming an idol. His two younger sisters are still doing Taekwondo, and he has been such a supportive brother supporting their journey, as they are of his, on his new journey.

Woodz/Seungyoun - Football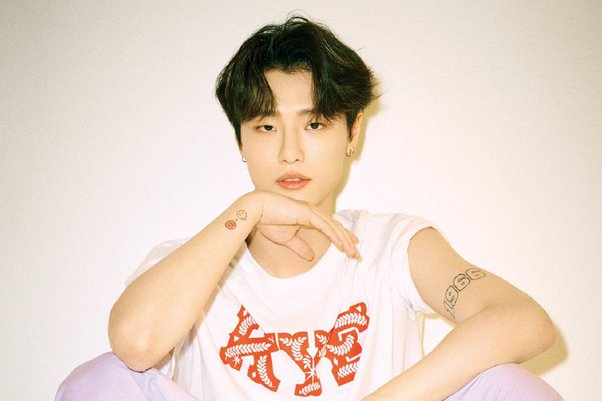 Already well-known as an all-rounder, is there anything Seungyoun cannot do? Another football talent, prior to becoming an idol, Seungyoun studied in Brazil and played for SC Corinthians, a Brazilian soccer team. Being in an unfamiliar country for two years at such a young age too, Seungyoun got very homesick, and the remedy to that was by watching MusicBank using the computer in his soccer team's dorm. That was how he realized his dream of becoming an idol, and he decided to return to Korea and achieve that dream.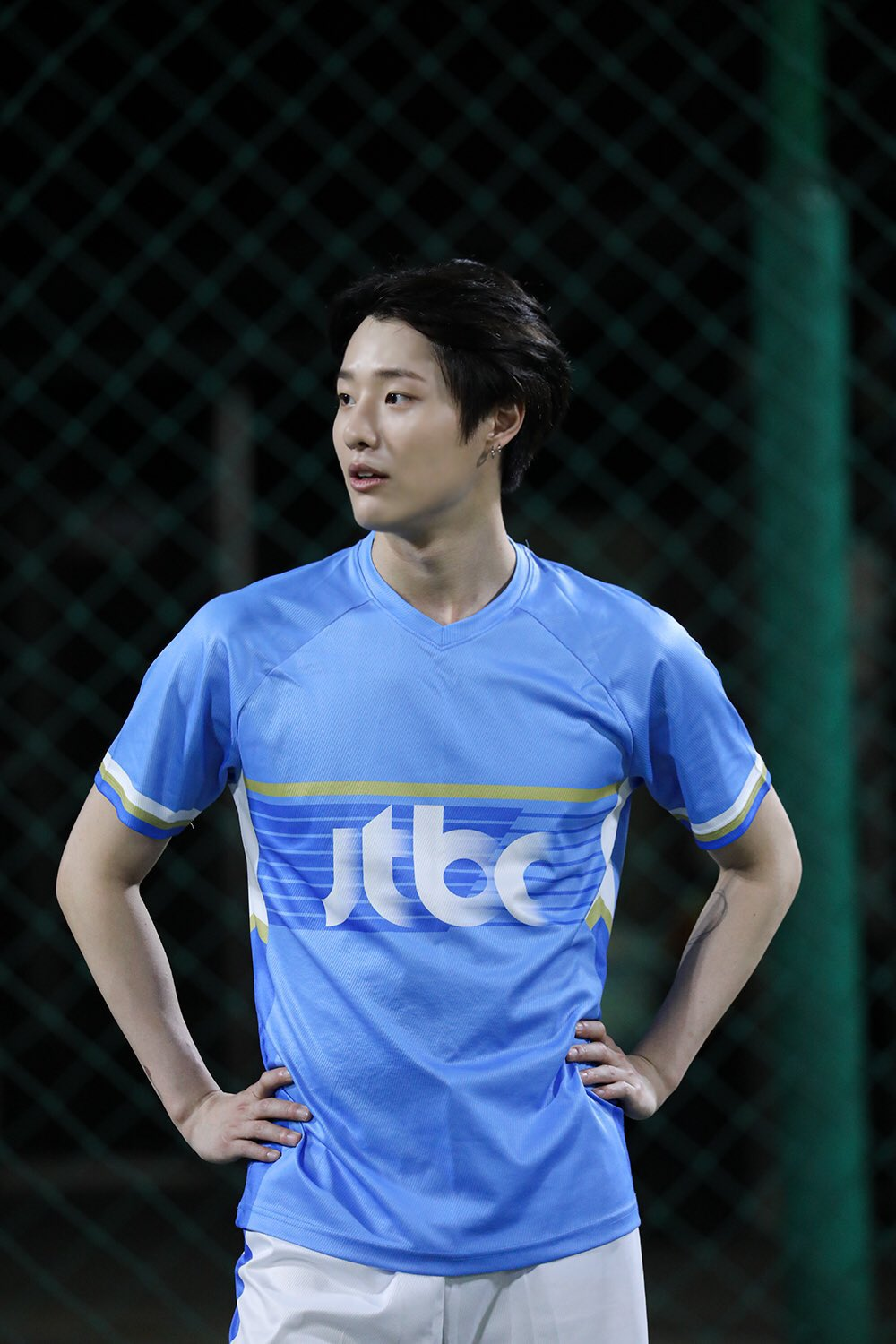 All of these idols had such great backgrounds in sports, but aren't we lucky they decided to get into K-Pop? Can you imagine K-Pop without them? I certainly can't. We will certainly stand by whatever path you choose, but thank you so much for following your dreams and becoming our idol.