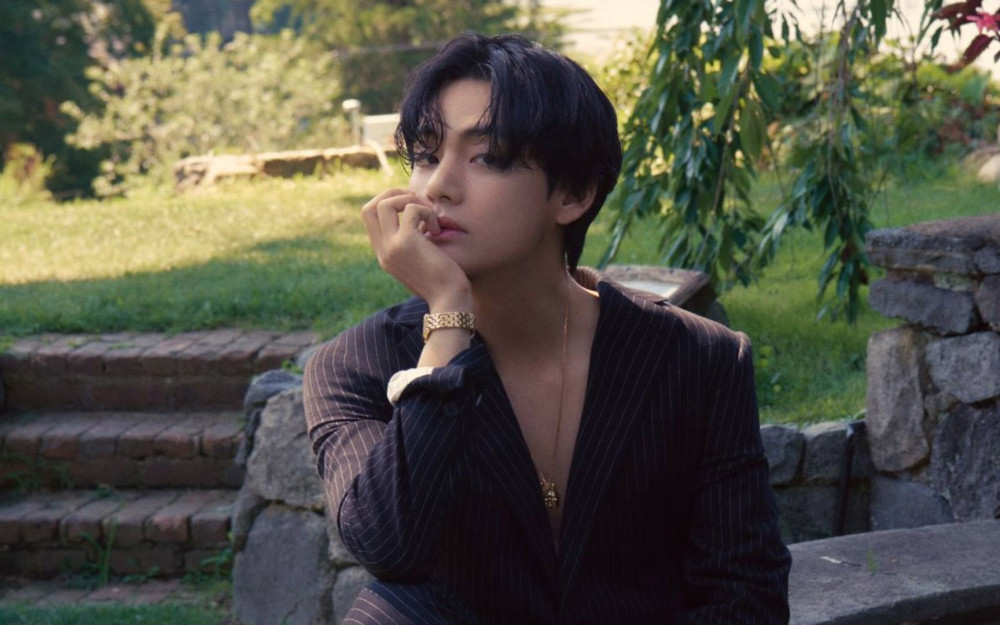 BTS's V and BLACKPINK's Jennie have been in the news constantly over the past few months as they are at the center of dating rumors.

The two idols have been the talk of various online communities following the dating rumors that were sparked in May and the recent series of photograph leaks. With many photos supporting the rumors that V and Jennie are dating, the BLACKPINK member has been facing much backlash from various online users.
However, it seems that V's fandom has not taken much of a toll, as many K-netizens believe that fans do not care whether V is dating or not.
One netizen began a discussion in the popular online community Nate Pann through a post titled, "It seems V's fandom isn't affected even a bit by the dating rumors."
The netizen who started the discussion wrote, "I don't think they (BTS and V) lost any fans. I'm not saying this because I'm a fan but from the persepctive of a different fandom."
Other netizens joined in on the conversation and commented, "This is true, they're just getting mad that V is getting cursed at. If you wanted them to leave his fandom, people should have just not given them any interest. Rather, they (the fandom) banded together," "Their group is not even a rising group and they (fandom) think they (V and Jennie) are victims of hacking. To be honest, I feel bad for them," "Yeah, we're not affected at all, actually, we started liking Jennie," "In Japan though, V's popularity went down," "I'm a fan and yeah, his fans stayed the same because the years they've been active," and "I mean, he's almost 30, what more can we say if he's dating. If the photos weren't leaked, we probably wouldn't have known."