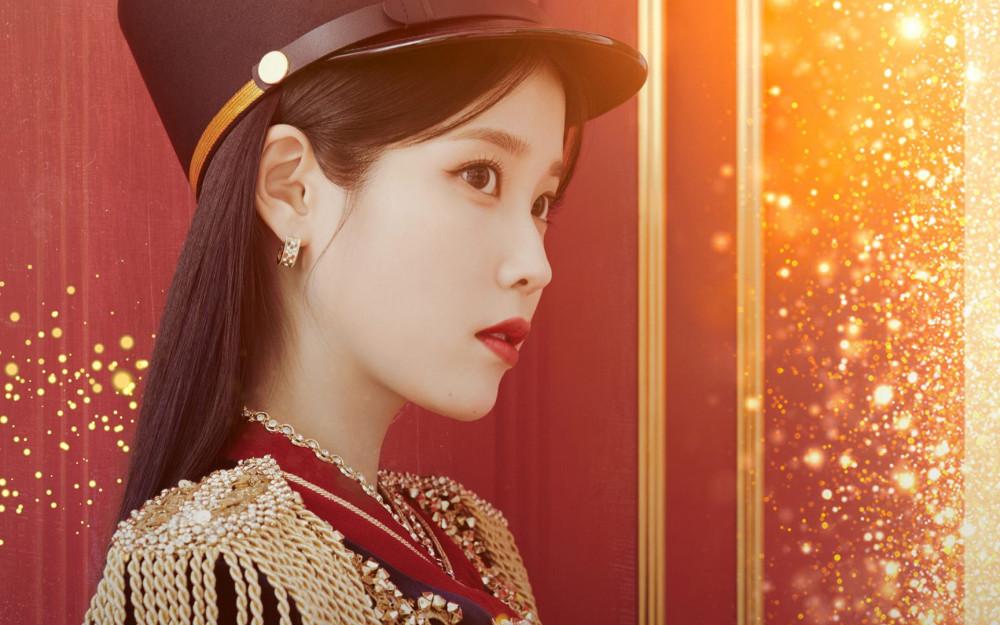 IU successfully held her 2022 solo concert 'The Golden Hour: Under the Orange Sun' last weekend from September 17 to 18. Through this latest concert, she set new records as the first-ever Korean female artist to hold a solo concert at Jamsil Olympic Stadium, one of the biggest performance venues in South Korea.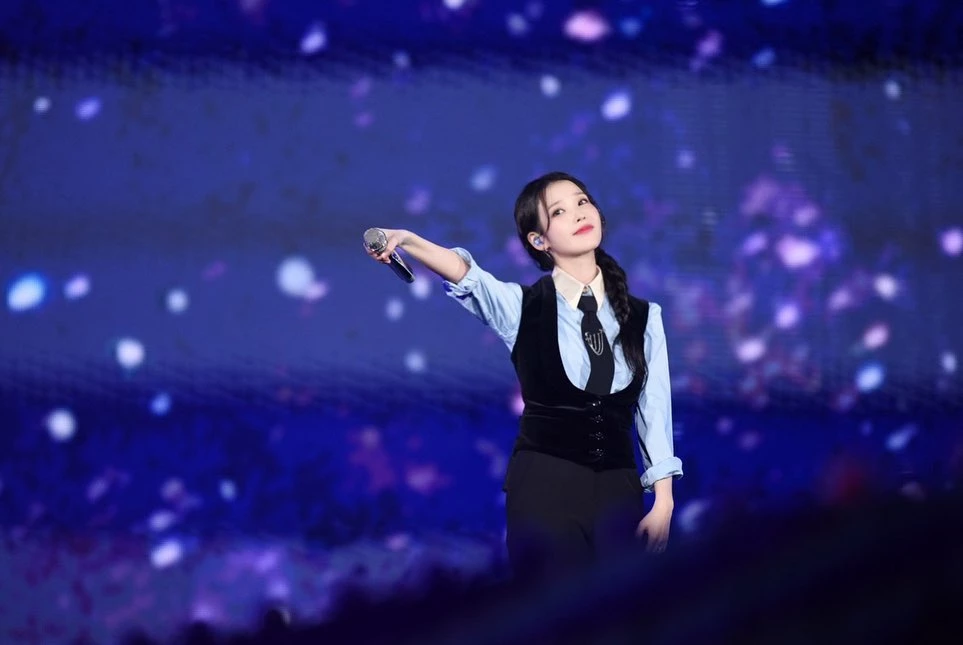 Recently, IU confessed, "This will be the first and last time performing at the Jamsil Olympic Stadium," and shared her thoughts about the concert.
On September 22, IU posted the new episode of her YouTube talk show 'IU's Palette' with special guest Crush. During the talk show, IU and Crush were talking about concerts when Crush asked, "Why did you name your concert 'The Golden Hour' this time?"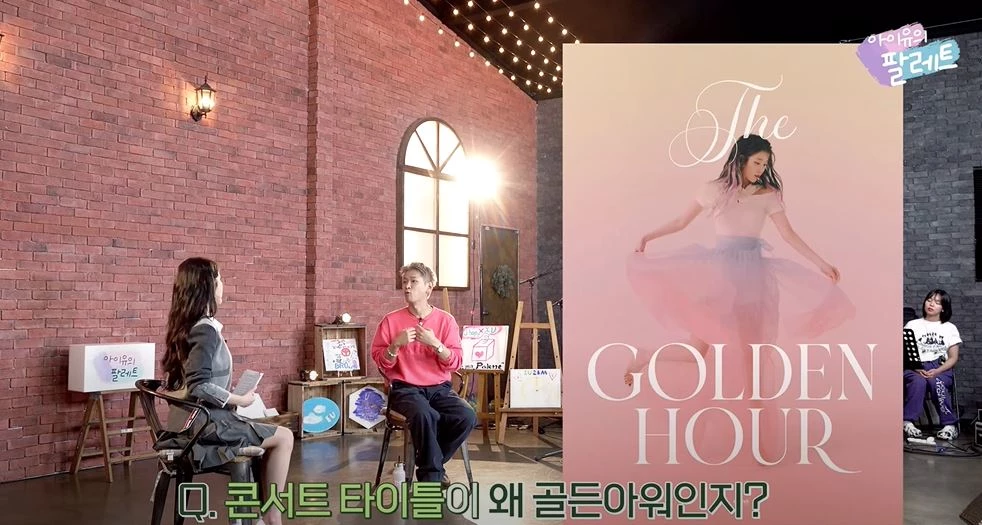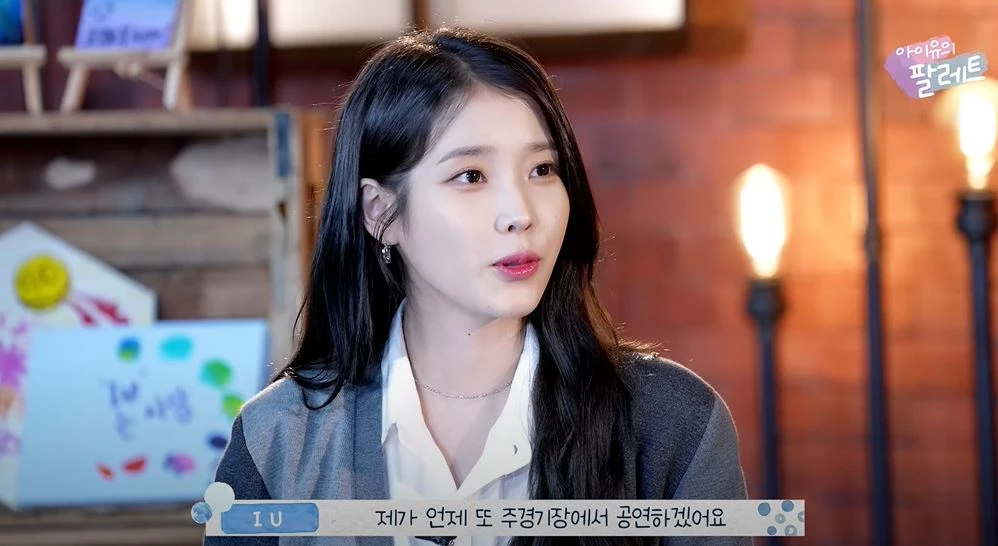 IU responded, "When will I get to perform at the main (Olympic) stadium again? This will probably be the last time. I thought it'll be both the first and last time." She continued to explain, "There were many times I was loved and all but, in a way - from the perspective of singer IU - this will be the most shiniest moment. So I decided to call it 'The Golden Hour.'"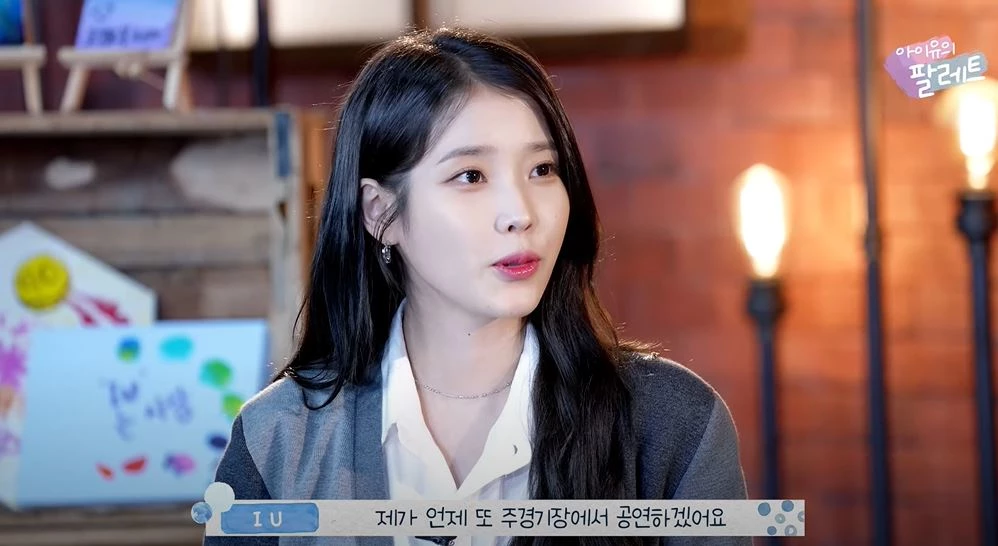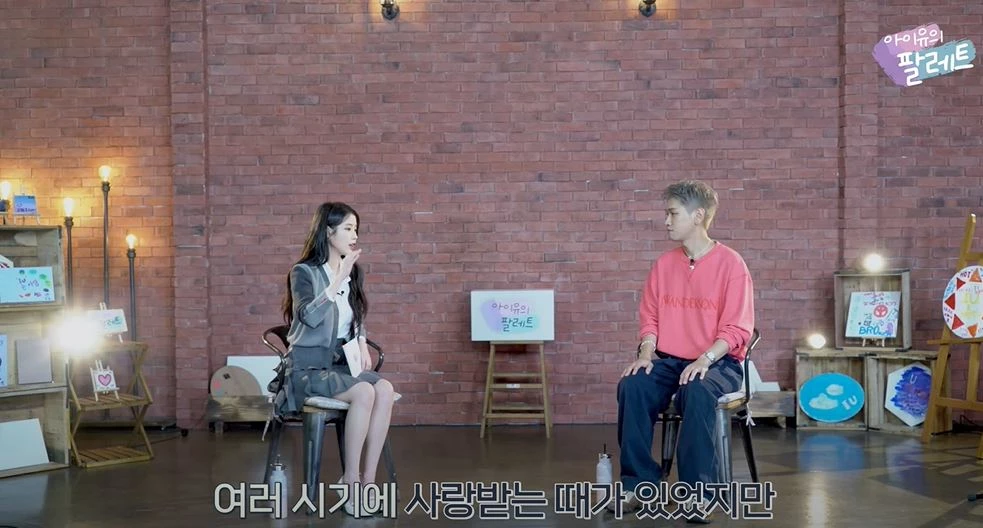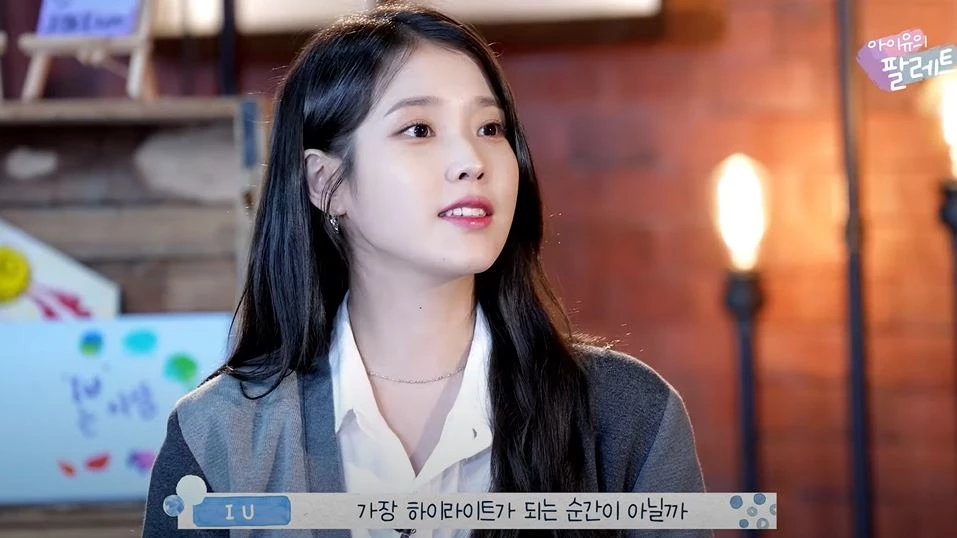 In response, Crush praised IU and said, "I believe all your life it is the 'Golden hour'" After watching the show, fans and netizens commented, "The next concert would be on a private island or an open field," "I wasn't able to attend so do it again!" "Huh? Does that mean she will have the concert in front of the Gwanghwamun?" "What is she saying?" "Then she will have a concert all throughout a country in a moving truck," and "For the next concert she needs to fill 100,000 seats."