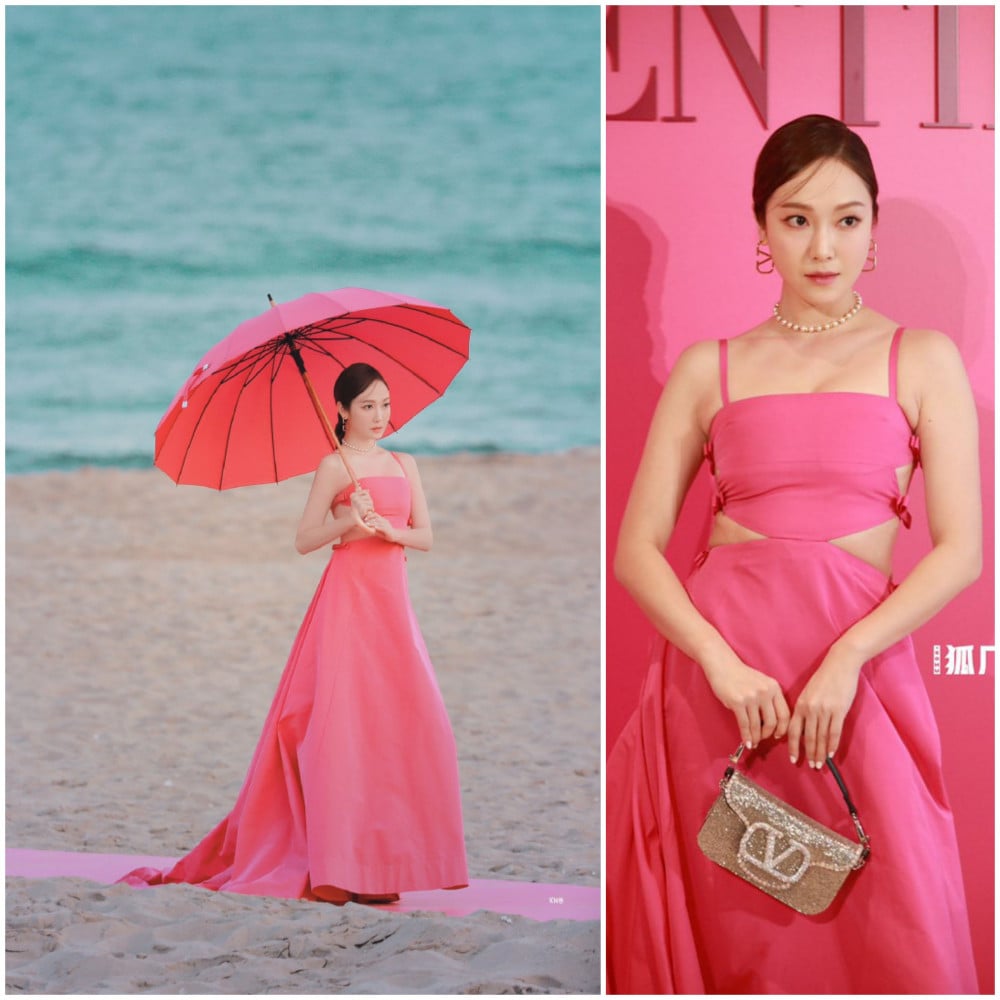 On September 22, Valentino held a show in Aranya, and Jessica Jung was in attendance. Jessica had quickly garnered quite the attention, primarily due to how she was dressed.
Wearing a stunning gown from the Valentino year 2023 PP collection and matching it with the logo bag, Jessica looked elegantly stylish. Her long hair was tied in a braid, and the simple jewelry topped off the look gracefully. Her sense of fashion definitely comes through.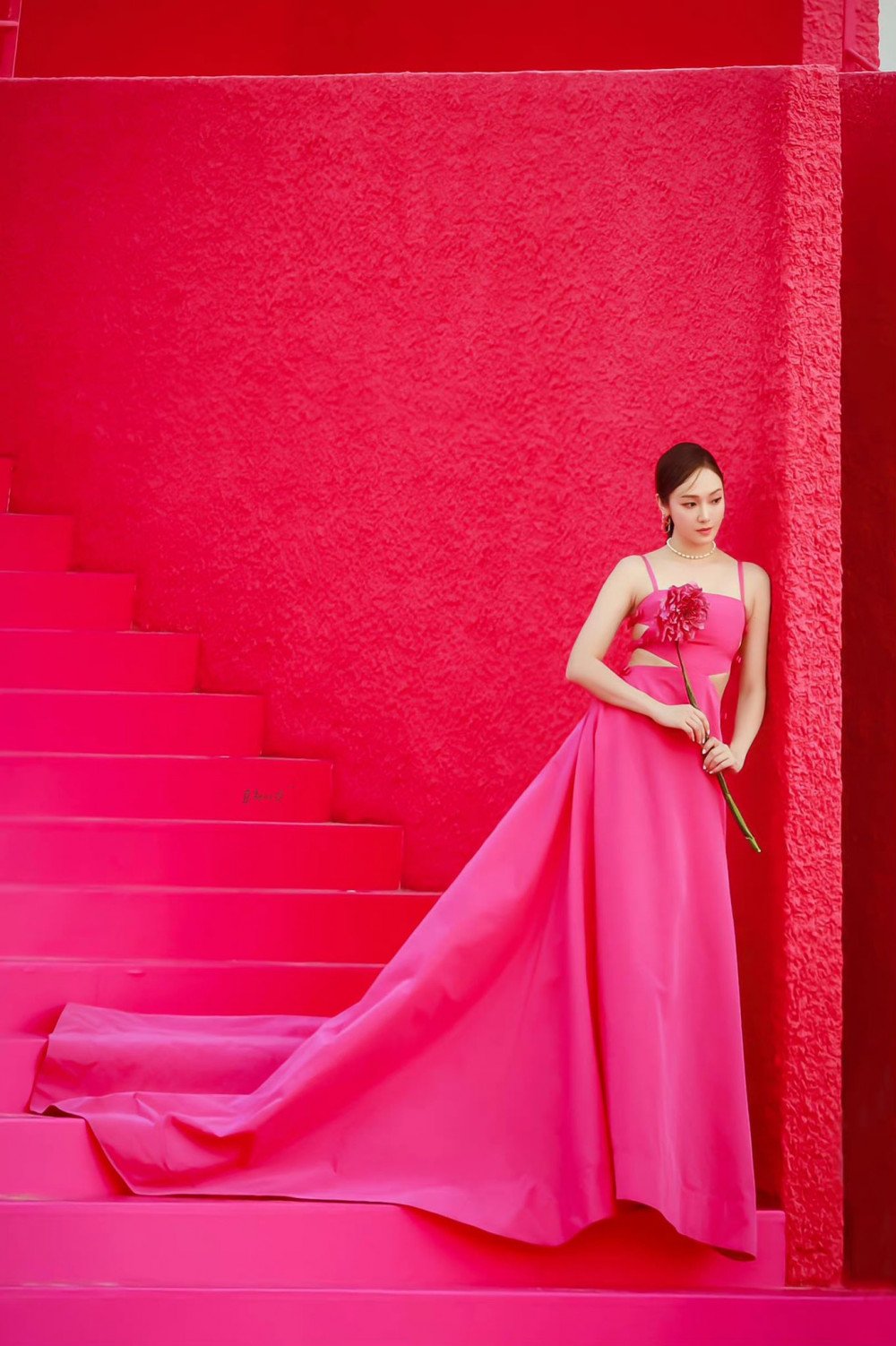 Her appearance on the red carpet had both fans and reporters flock to her. She knows how to work in a crowd.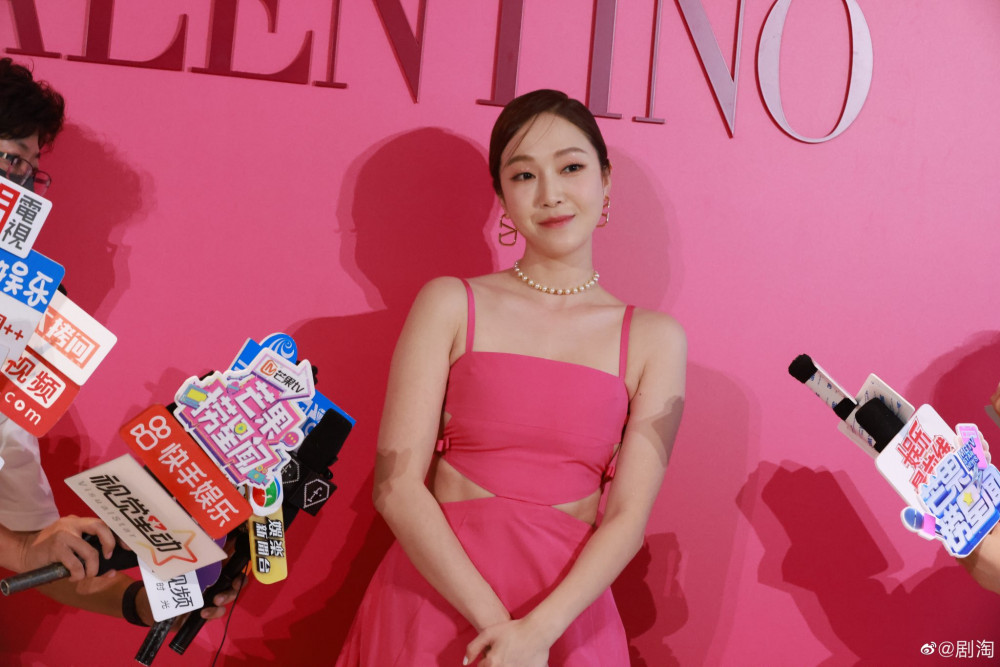 Reporters present at the scene asked her a list of questions which she answered gracefully. She spoke of how she is working hard to practice her Chinese and how she has been learning new words. She also mentioned how she gained a lot of new friends during her stay in China.
One reporter asked her whether she had any upcoming new work, and Jessica answered by saying that it was a secret. However, she mentioned that she is currently filming a reality show named 'Seaside Band' with some of her fellow contestants from Sisters Who Make Waves. She hopes that fans will look forward to it as they have put much effort into it.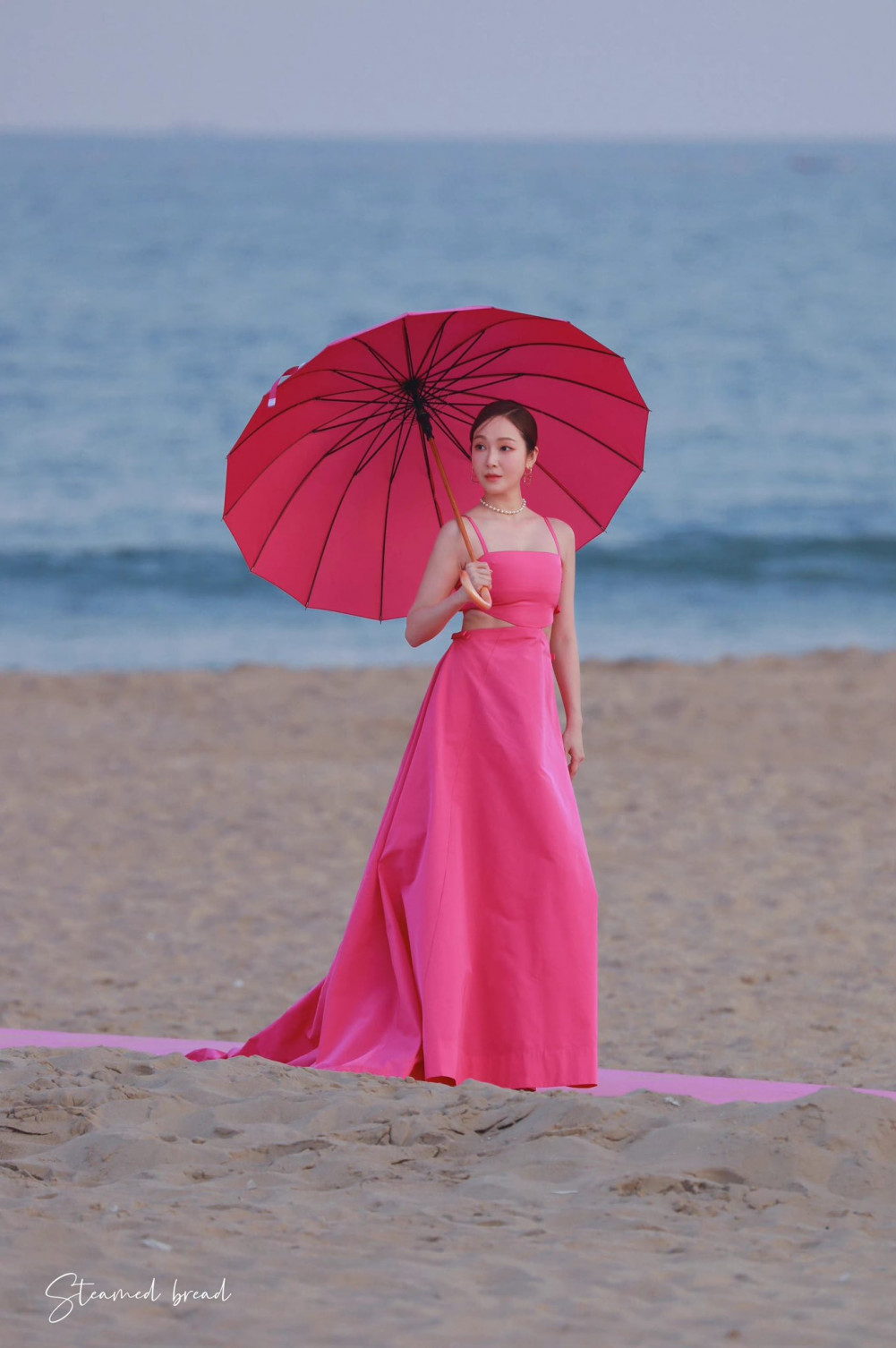 Many photos of Jessica were posted from the event, both by staff and fans. Jessica's pink gown and beauty truly made her stand out. She looked breathtaking, which made fans and non-fans swoon over her.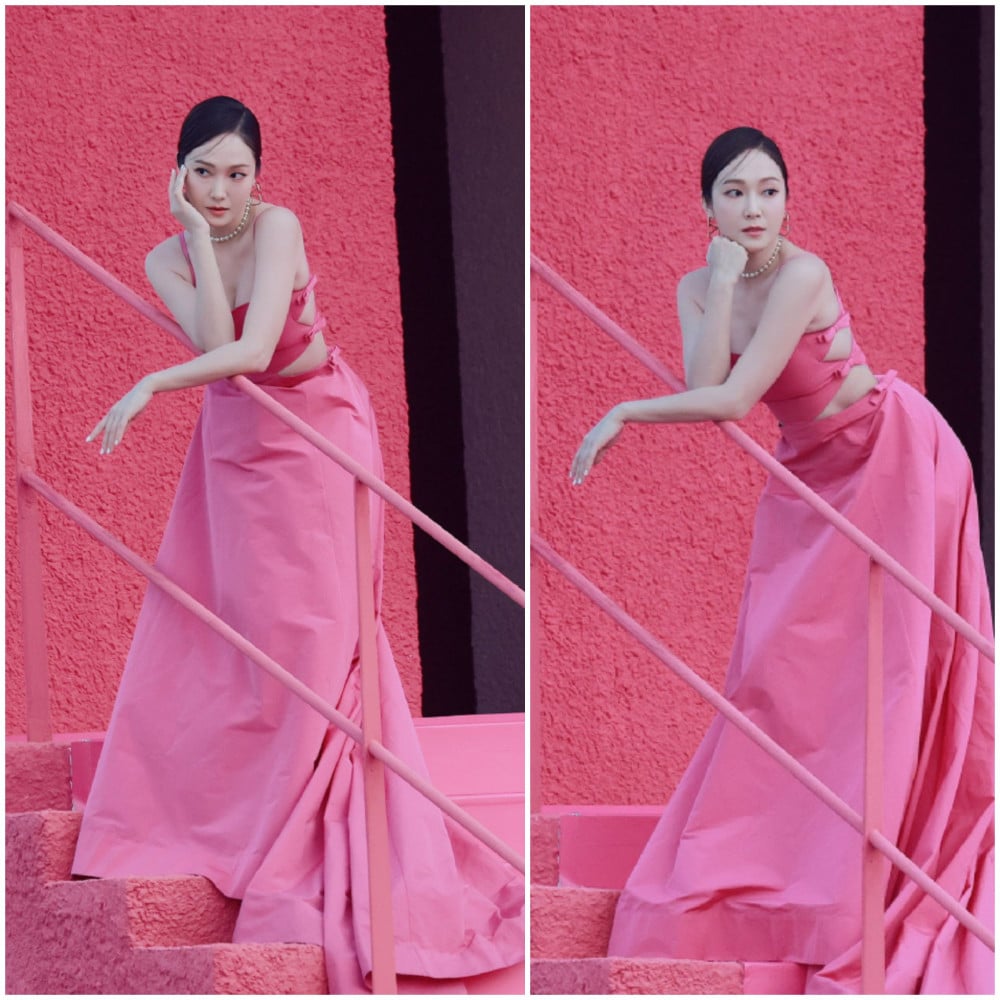 Jessica even took some photos with some of the people that were present. She took pictures with photographer Oliverjune, Rain Lu, L'officiel China's fashion director, and Fil Xiaobai, a famous stylist and blogger.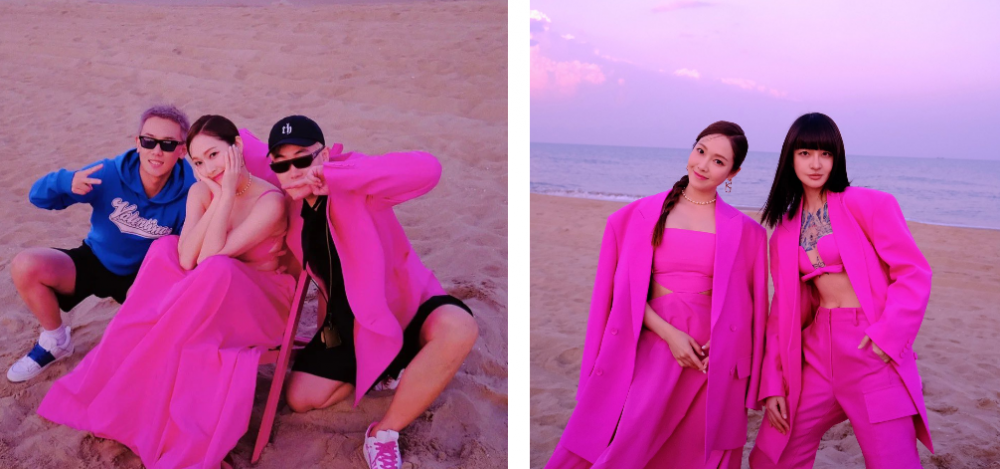 One of her fans was lucky to meet her, take a picture with Jessica, and get her autograph.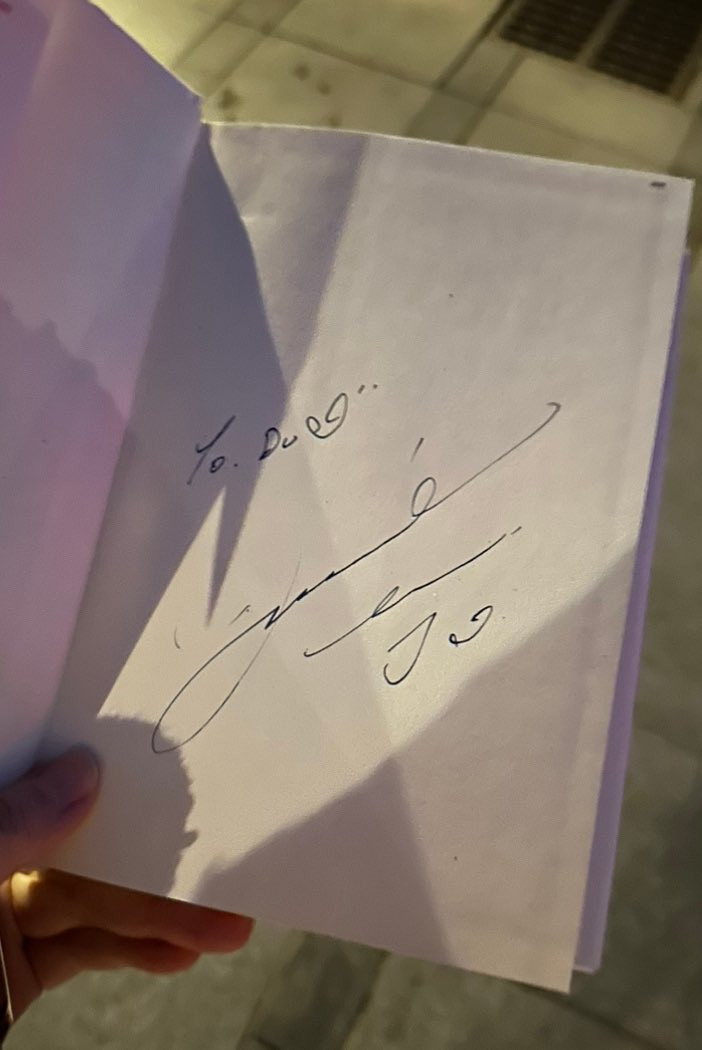 After the show was over, some fans even captured Jessica returning to her hotel. Wearing a hot pink jacket over her gown, it can be said that Jessica looked stylish both during and after the event.
Jessica's presence at the show certainly made a lot of buzz among netizens. Are you guys excited to see her attend more events like this in the future?