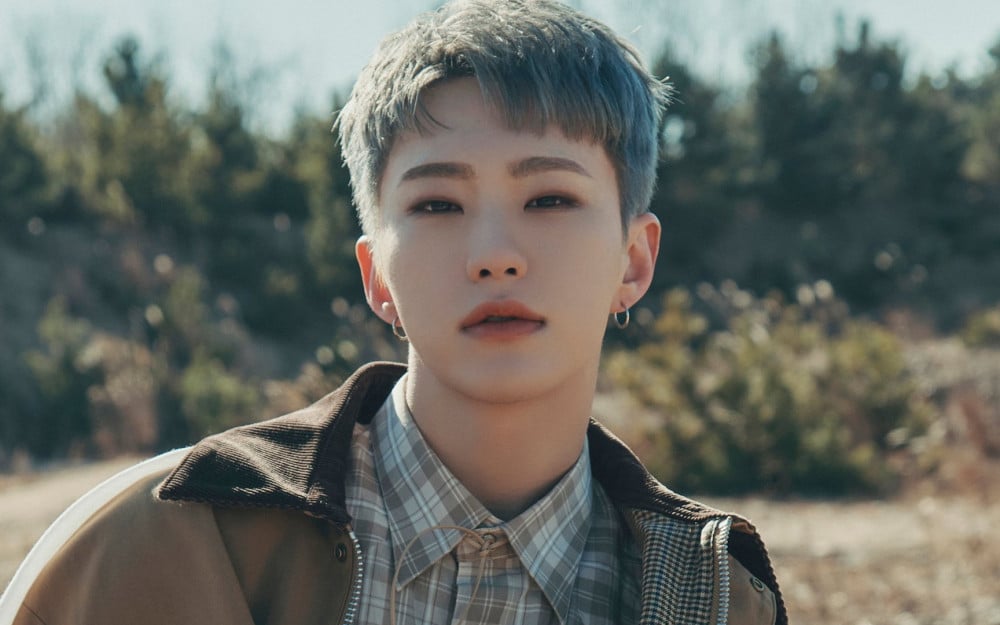 Seventeen's Hoshi uploaded a series of impressive dance videos on his social media platform.
After debuting with the K-pop group, Hoshi has been known as the leader of the performance team of Seventeen and also has been well known to be "the dancer and choreographer" under Pledis Entertainment.

Hoshi also has proved to be an all-around performer after making his solo debut with the mix tape 'Spider' earlier in 2021. This year, Hoshi released the collaboration single "Tiger" with rapper Tiger JK.
Now, he is back to his expertise in dancing and released the dance videos on Weverse and his Instagram on September 13 KST.
The video was shared on various platforms such as Twitter and the popular online community, Theqoo, where fans were able to marvel at Hoshi's exceptional dance skills.
Fans and K-netizens commented, "Soon Young really dances super clean and so well," "This dance video is legendary," "Wow, why is he so good," "he is still practicing during holidays," "He's so good," "He's dancing is so clean cut," "I'm so amazed at his dance skills," "So crazy good," "I can't help but be impressed by his dancing," and "The ending is so crazy."