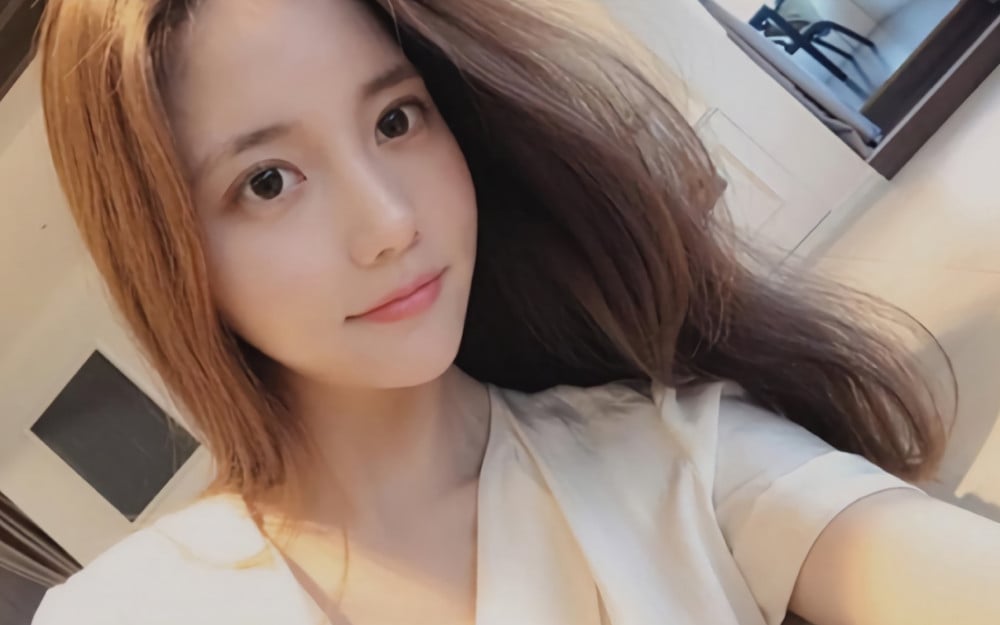 The court sentenced former idol trainee Han Seo Hee (27) to prison for her third drug use charge during the first trial.

On the afternoon of September 23, Judge Gu Ja Kwang of the 8th independent criminal of the Seoul Eastern District Court sentenced Han Seo Hee to six months in prison for violating the Narcotics Control Act. He also ordered 40 hours of completion of the drug rehabilitation program and a fine of 100,000 KRW (~70.30 USD).

Han Seo Hee was accused of administering methamphetamine, a psychotropic drug commonly called 'Meth,' together with another individual at an officetel in Jungnang-gu, Seoul, in July of last year.

At the time, Han Seo Hee was staying at the officetel with the other individual, and the other individual was also charged with administering methamphetamine.

It is true that Han Seo Hee stayed at the officetel with the other individual, but eight days after the incident, Han Seo Hee's urine test results came back negative. However, the court found her guilty of the charges of drug administration.
This is the third time that Han Seo Hee has been tried for drug use.

In 2016, Han Seo Hee was sentenced to four years of probation and 120 hours of drug treatment for smoking marijuana. Following her first sentencing, Han Seo Hee took methamphetamine in 2020 during the probation period and was sent to trial again. The third drug administration occurred while the second trial was ongoing.