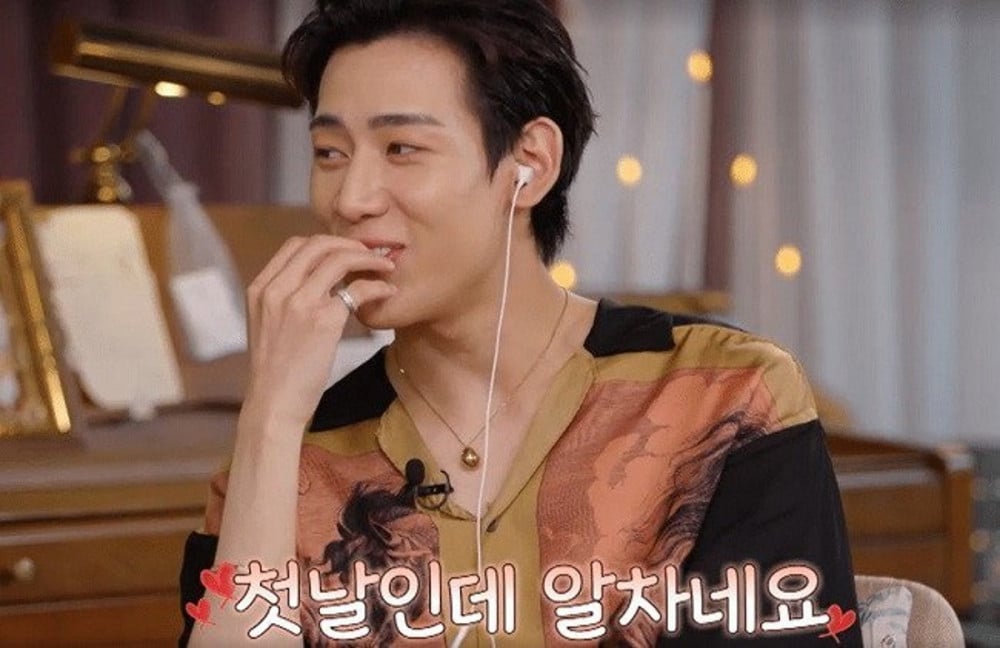 GOT7's BamBam revealed his first love ghosted him.

On a recent episode of TVing reality show 'EXchange', BamBam opened up about his first love, saying he wished he could've heard his ex-girlfriend tell him "Goodbye. Take care." When asked about the story, the GOT7 member reveals he and his ex were trainees at the same label.

As she was eliminated as a trainee, she had to return to her home country and left without telling him goodbye. BamBam said, "She just disappeared. She was my first love." Simon D sympathized, saying, "It hurts more when it's your first love," and added, "Take care."

Have you been watching BamBam on 'EXchange'?