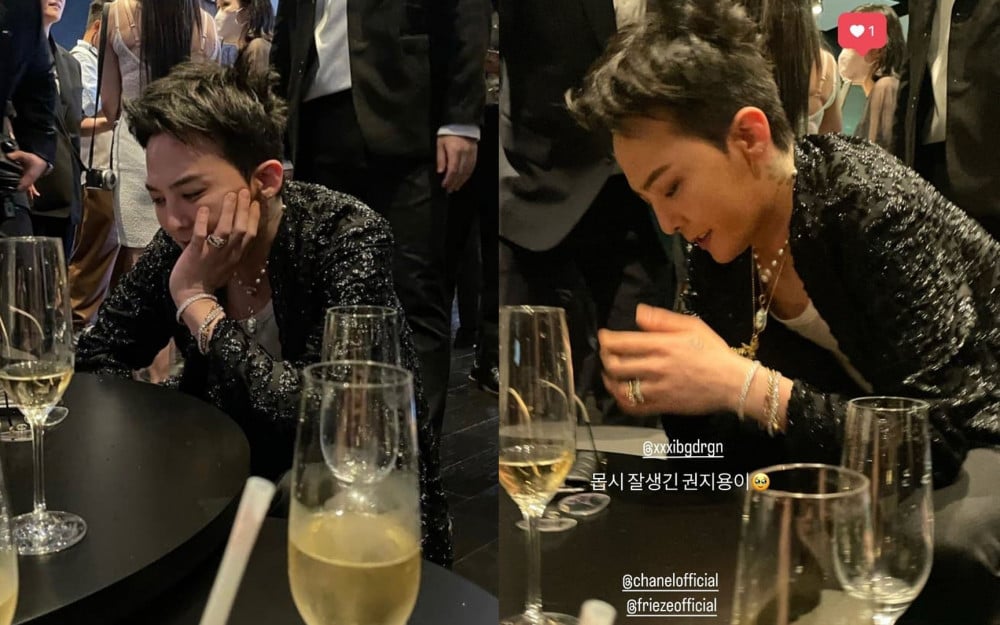 On September 1, the 'Chanel' x 'Frieze' art event took place at a 'Chanel' flagship store in Cheongdam, and G-Dragon made an appearance at the event in style, becoming the star of the show.
On this day, G-Dragon looked chic in a black and white outfit, fully exuding his superstar aura.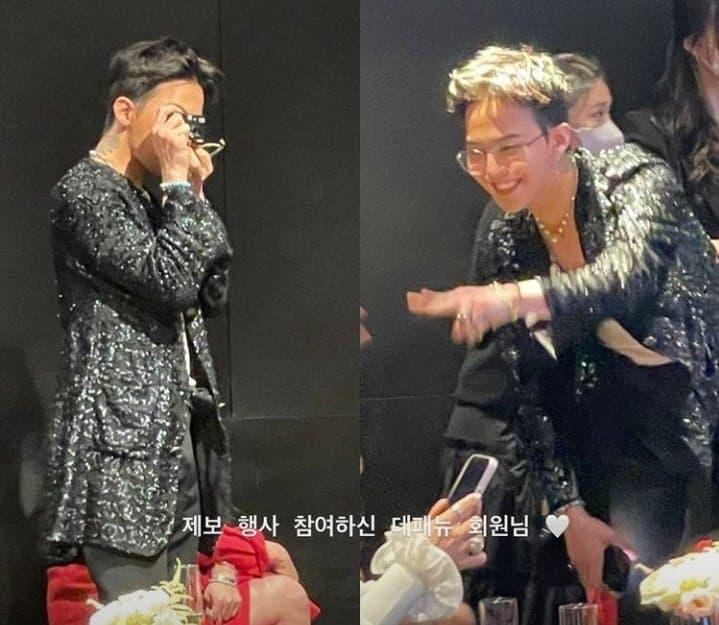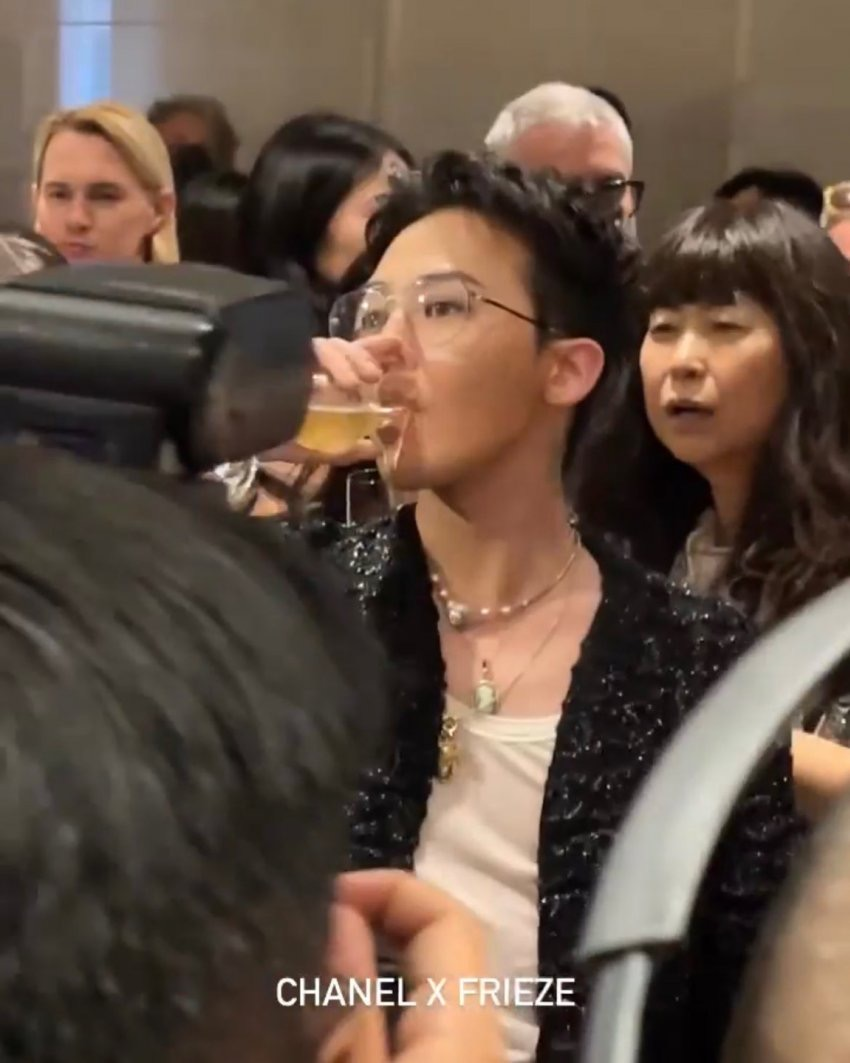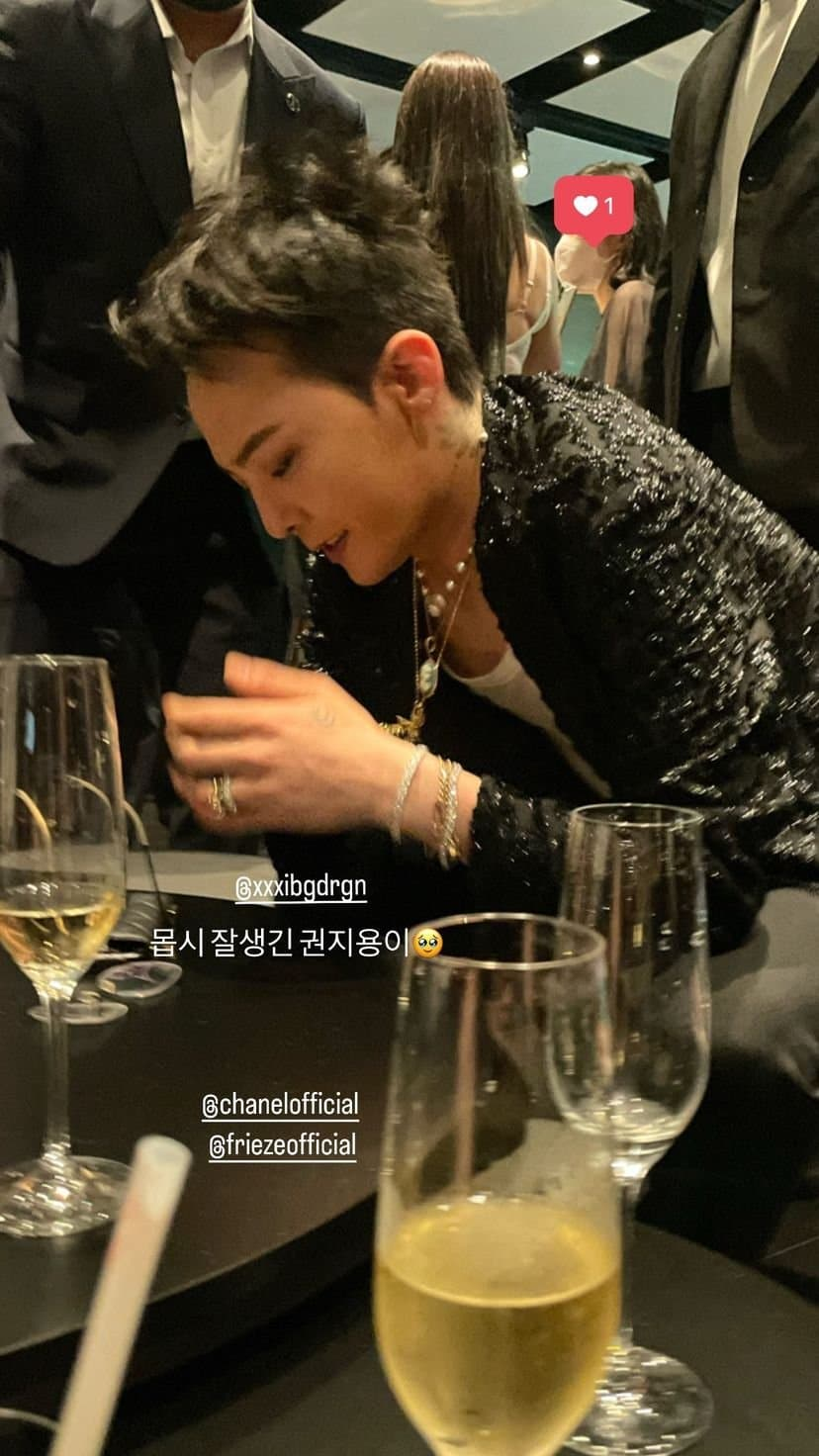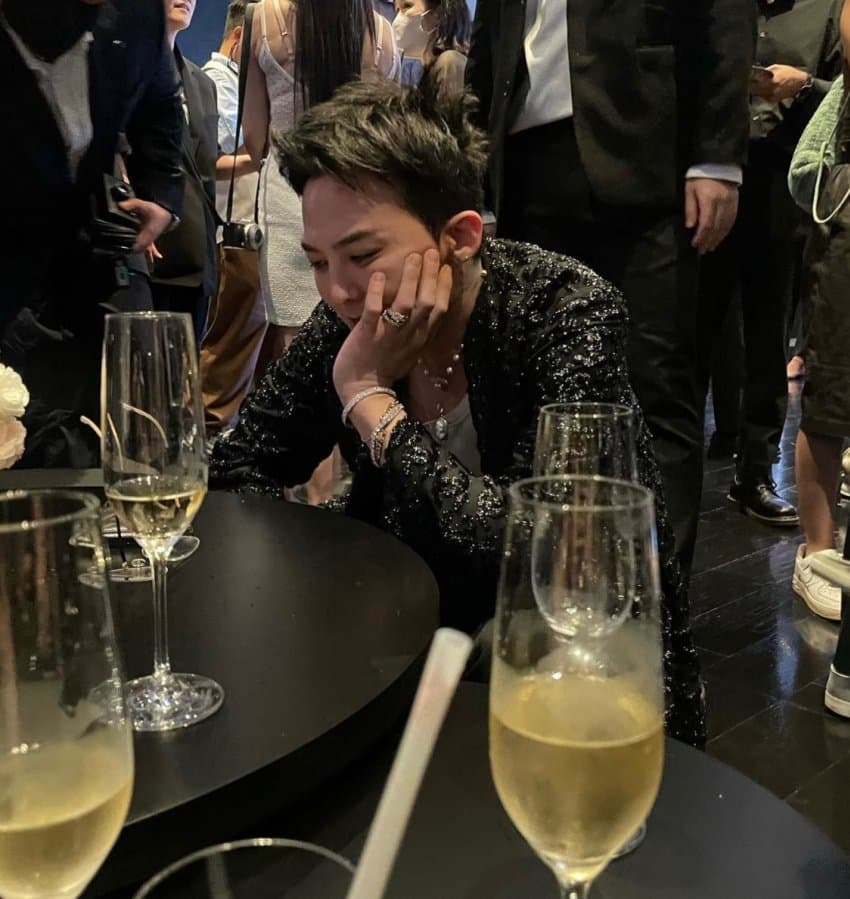 Many fans were more than happy to see the veteran idol looking joyful and exuberant. In particular, many Netizens pointed out that G-Dragon seemed to have gained a bit of weight and is looking much healthier and better.

K-Netizens commented, "I'm glad he looks much healthier with a bit of weight gain," "He looks so much better with short hair," "He looks so handsome when he smiles, looks good since he gained weight," "He isn't GD for no reason," "He's so stylish," "He looks so different from when he was in Paris a few months ago," "He looks younger with a bit of weight on, looks really good," He looks so much better when he cleans up," "I'm glad he gained some weight," "I missed him," "His charms never fail, he's GD for a reason," and "He's the best."