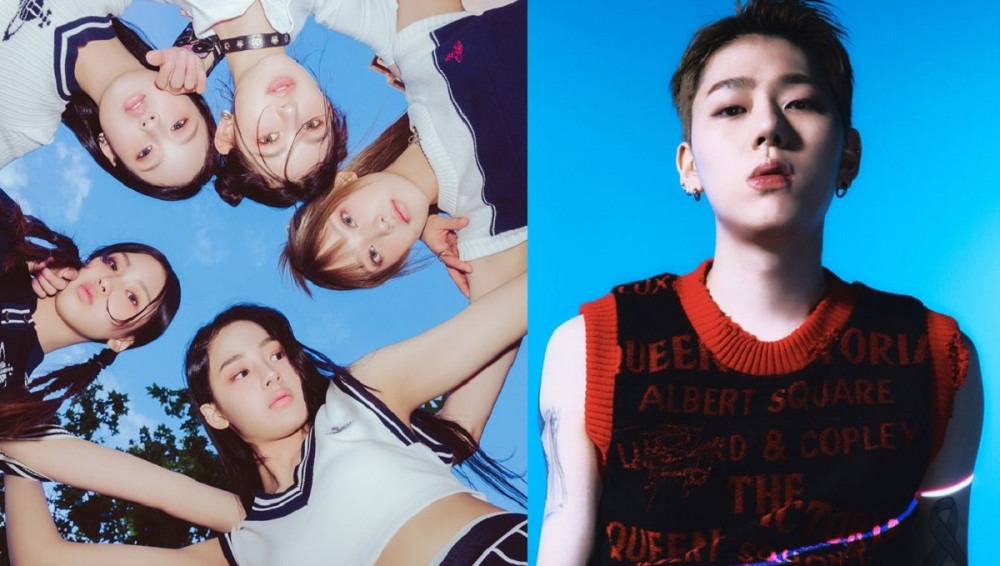 Fans are making a guess at the lineup of this year's HYBE concert.
On an online community forum, netizens discussed the possible artist lineup of this year's concert featuring artists from HYBE Labels. They predicted that Seventeen may not participate at the concert but that there is still a possibility. Mainly, the rookie groups are receiving the spotlight as part of the lineup.
According to the post, the most promising lineup is:
Lee Hyun + Dvwn + Kye Bum Joo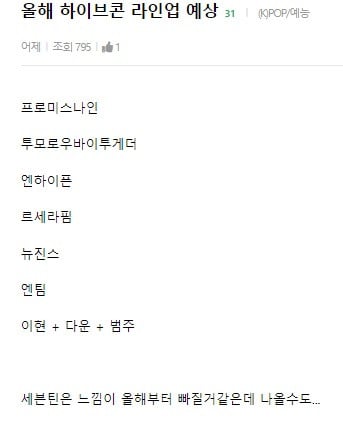 Some netizens also think that Zico might show up. Reactions include:

"Let's get a huge stadium"
"Why not Seventeen T____T"
"I think they will all come up except for BTS"
"I think Zico will perform"
"They will convince Zico to join for sure"
"I think Seventeen will be able to join if their schedule works out"
"Do they stop appearing once they reach a certain veteran status?"
Who do you want to see at the HYBE concert?