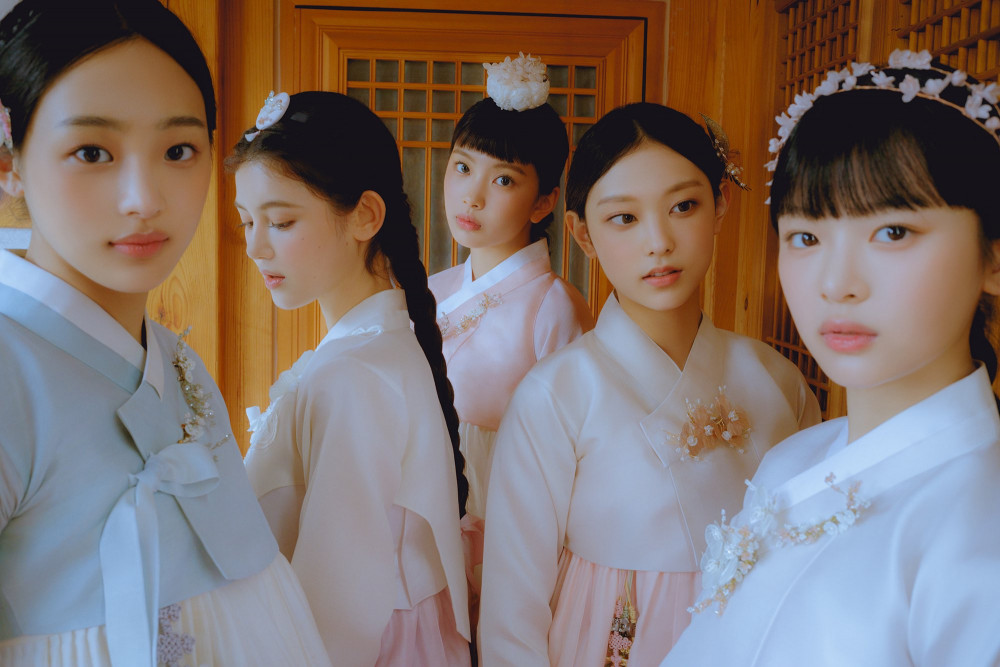 On September 5, NewJeans released two photos of the members wearing beautiful Hanboks just ahead of the Chuseok Holiday.
In the photos, the girls were seen wearing pastel color Hanboks and adorned with traditional hair accessories while wearing their hair in the traditional braid. NewJeans received much attention for their visuals and mesmerized fans with the graceful beauty in this latest pictorial.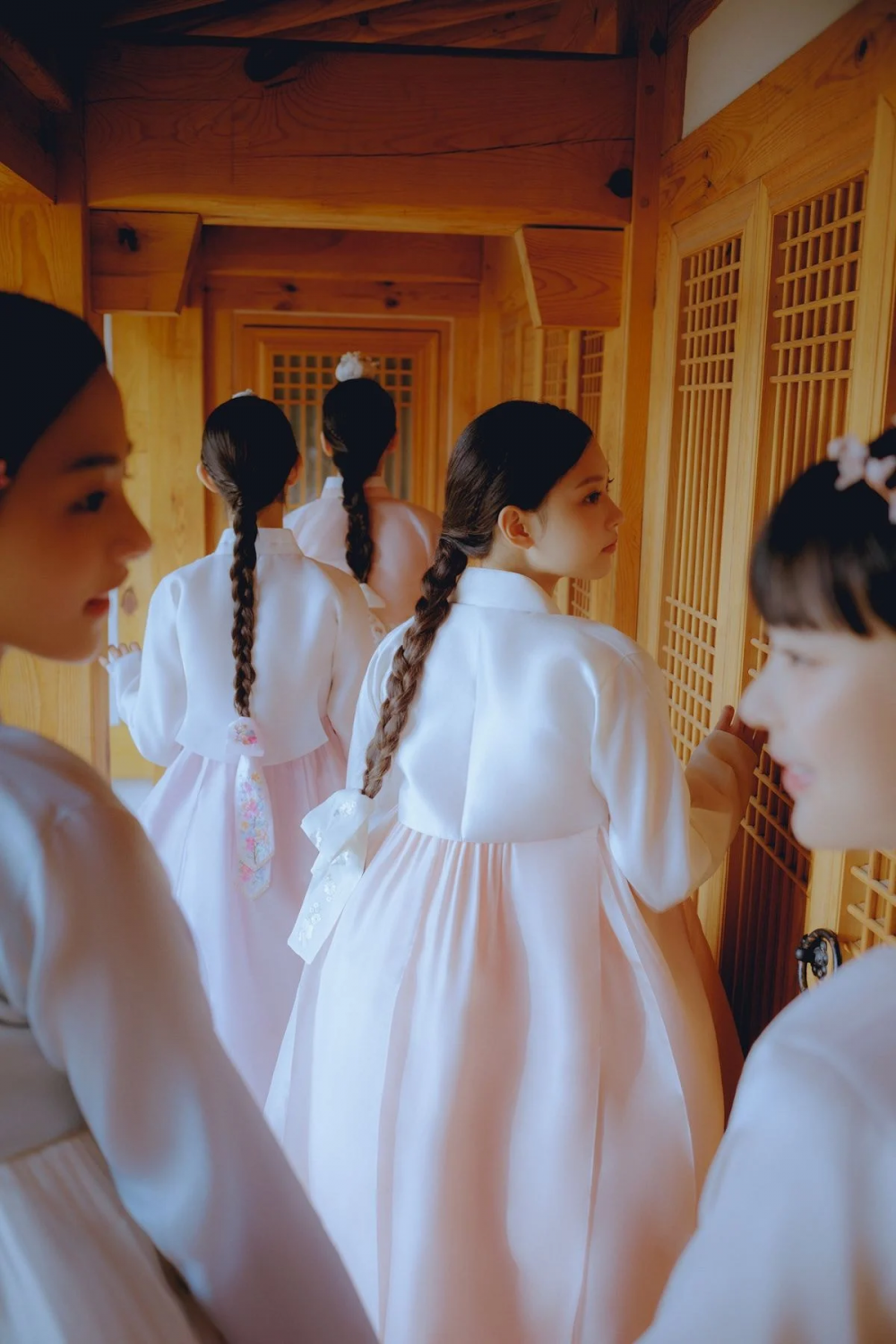 Fans couldn't get over how angelic they looked and gathered in an online community where they left comments praising and marveling at the beauty of all the members.
Fans and netizens commented, "I haven't seen a pictorial where all of them have that traditional hair braid," "They look so graceful," "They are angels," "Minji should really become an actress, I can't let go of that aura in her face," "This is so beautiful," "They all look like princesses," "I really want Minji to film a historical drama or something, wearing that Hanbok," "They are the epitome of the pure and innocent beauty," "they are so perfect," and "These photos are just crazy."