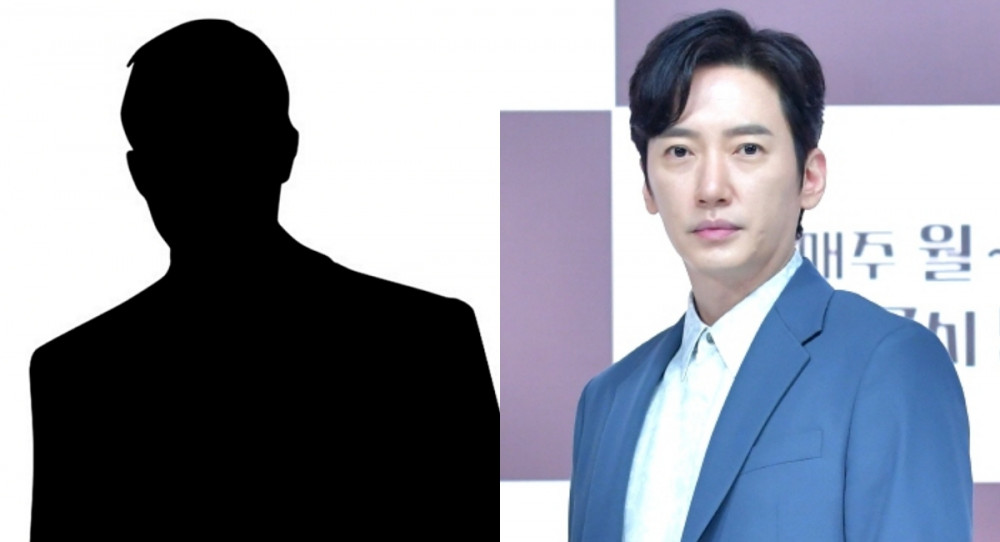 Dispatch has learned further information about the recent arrest made against an actor in his 40s.
As previously reported, the unnamed actor was arrested at his home in Nonhyeondong, Gangnam, Seoul at around 2 PM on September 10 KST after testing positive for drugs. Earlier in the day, police from the Gangnam Police Station were dispatched to the scene after a citizen reported, "A man who looks like he's on drugs is running around."

When police arrived on scene, the unnamed actor is said to have been unable to speak or walk properly, and there were signs of vomiting around his residence. The police found dozens of pills at 'A's home, and an investigation was launched into the ingredients. 'A' will also do a police interview after his hospital treatment.

Since the news story was released, there were many actors falsely accused of being the 'A' in question, including Park Hae Jin and Lee Mu Sang. However, further details hinting at the identity of the actor has pointed suspicions toward actor Lee Sang Bo.
According to Dispatch, which now refers to 'A' as 'L,' the actor was born in 1981 and made his acting debut in a 2006 drama, matching Lee Sang Bo's age as well as the year of his debut drama 'The Invisible Man.' Like Lee Sang Bo, 'L' has also appeared in roughly 10 dramas as a minor or supporting role. 'L' is described as having gained more popularity thanks to a role in a daily drama in 2021, matching up with Lee Sang Bo's role in 'Miss Monte Cristo.' Both 'L' and Lee Sang Bo have also halted activities after leaving their agencies this year.

Meanwhile, Lee Sang Bo's personal Instagram account has recently been switched to private mode.