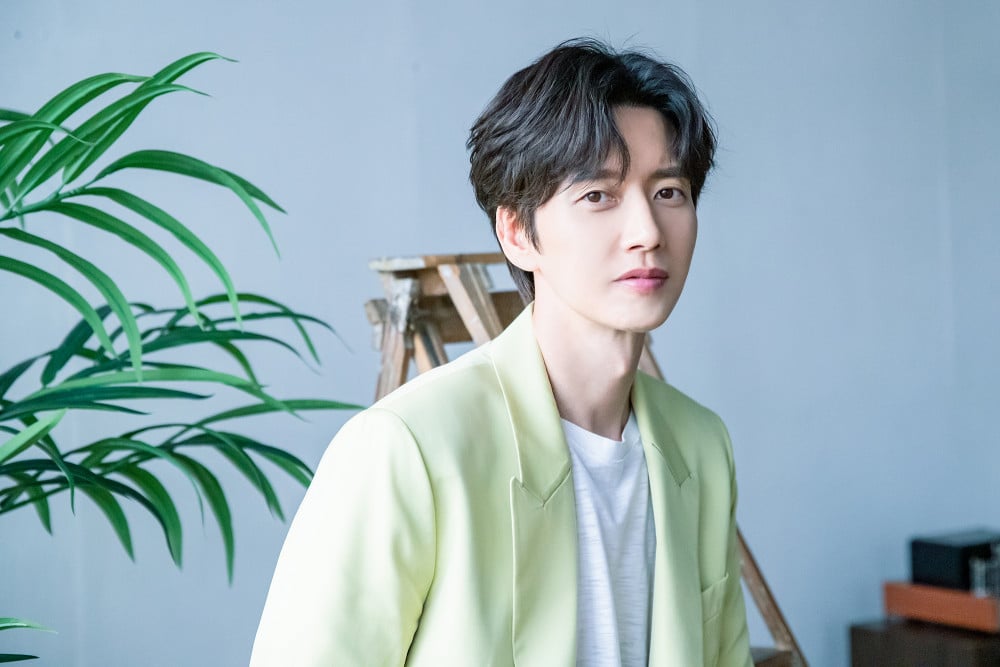 Earlier on September 10, a news report alleging an actor "A" being arrested for drug use and running around in public strangely was released.
Following this report with the unnamed perpetrator sparked a series of speculation on online communities. In particular, Park Hae Jin was roped into these discussions.
Netizens became suspicious of Park Hae Jin as his personal Instagram account which has more than 1 million followers has became private since the news. In addition to that, the earlier news report stated that the perpetrator is someone who is in his 40s and debuted in 2006–which matches with Park Hae Jin's profile.
However, Park Hae Jin's agency, Artist Company, dismissed these speculations in a statement released on September 11. In particular, Park Hae Jin's Instagram has been private since June due to an agreement as he was moving agencies. In addition, Park Hae Jin also does not live in Gangnam-gu in Seoul. The agency also reiterates that they will take legal action if baseless malicious rumors like this continue to spread.
The full statement reads:
"Hello, this is Artist Company.
Recently, false information regarding Park Hae Jin being the male actor in his 40s who was arrested for drug use has been spreading through online communities and social media.
This is straight-out false, and Park Hae Jin has nothing to do with this case.
In the event that these unfounded false information continue to spread and disseminate, the company plans to take strong legal action against those who have prepared and distributed these information.
We would like to inform you that we will continue to take strong action against malicious acts such as false information and the spread of malicious rumors to protect the honor and rights of our actors.
Thank you."