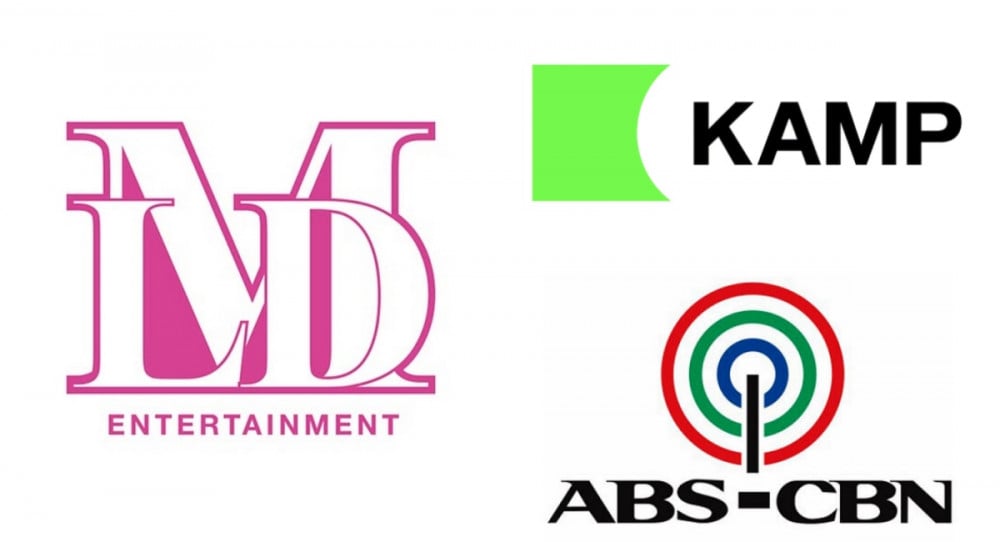 MLD Entertainment is launching a major audition program in the Philippines.
The K-pop agency, home to Momoland, Lapillus, and T1419, is teaming up with KAMP Global and leading Filipino network ABS-CBN to produce the Filipino audition program 'Dream Makers.' The new program will apply a similar audition show premise loved by K-pop fans and apply it to the Philippines, whittling down 77 contestants from all over the country to form a seven-member debut group.
"K-pop's global influence is getting bigger day by day. It's also time for Filipino music to go to the world, and I think it is possible when working together with a talented partner like MLD," ABS-CBN production director Laurenti Dyogi commented during an official event for the launch.

Meanwhile, 'Dream Makers' is set to begin airing in November on ABS-CBN.