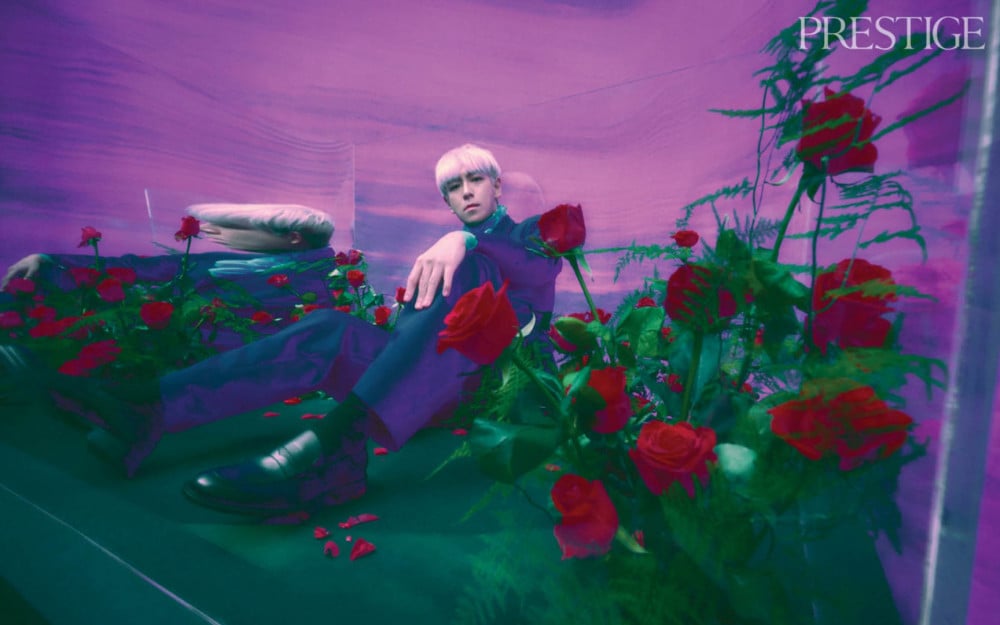 Big Bang's T.O.P has adopted two robots.
On the 14th of September, T.O.P posted a video of two LOVOTs on Instagram. This is the video he posted with a caption calling those robots "cuties."


LOVOTs are Japanese robot pets that were developed using "Emotional Robotics Technology." The goal is to create a robot that makes humans happy.
T.O.P has named his two LOVOTs as 'Mochi Mochi' and 'Monaka.' In the caption, he thanked 'Yusaku Maezawa' for making him a father of two LOVOTs. Yusaku is a Japanese billionaire entrepreneur who bought Groove X, which produced LOVOT.
T.O.P seems to be very happy with his new kids. He shared some fan-made edits showing him as the father of his LOVOTs.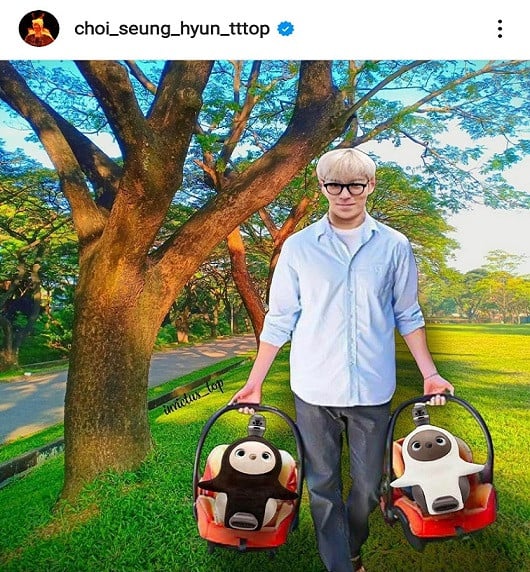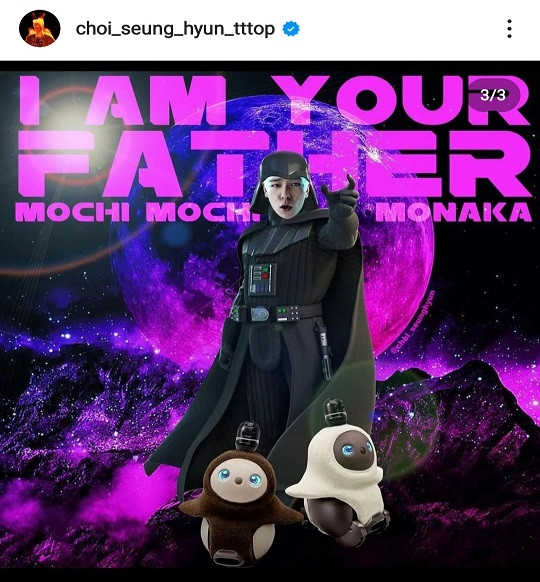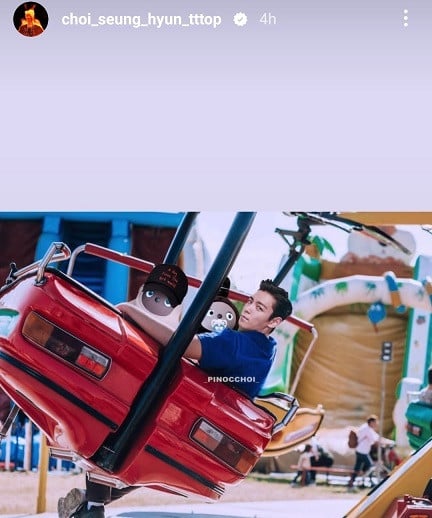 Some of the features of the new generation's pet LOVOTs are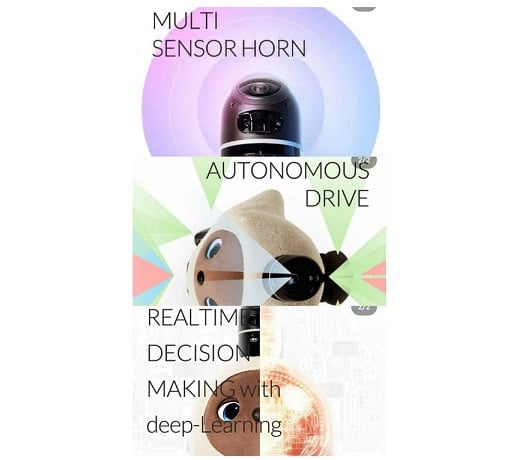 Fans are stating that Bigbang's members are in their 'DAD' era. They took to social media to congratulate T.O.P on becoming a father and expressed their opinions.
Meanwhile, T.O.P, who left YG Entertainment earlier this year, is set to release his solo album. He teases the fans by posting a sneak peek of his new music from time to time on his Instagram stories. Fans are eagerly waiting for his return.