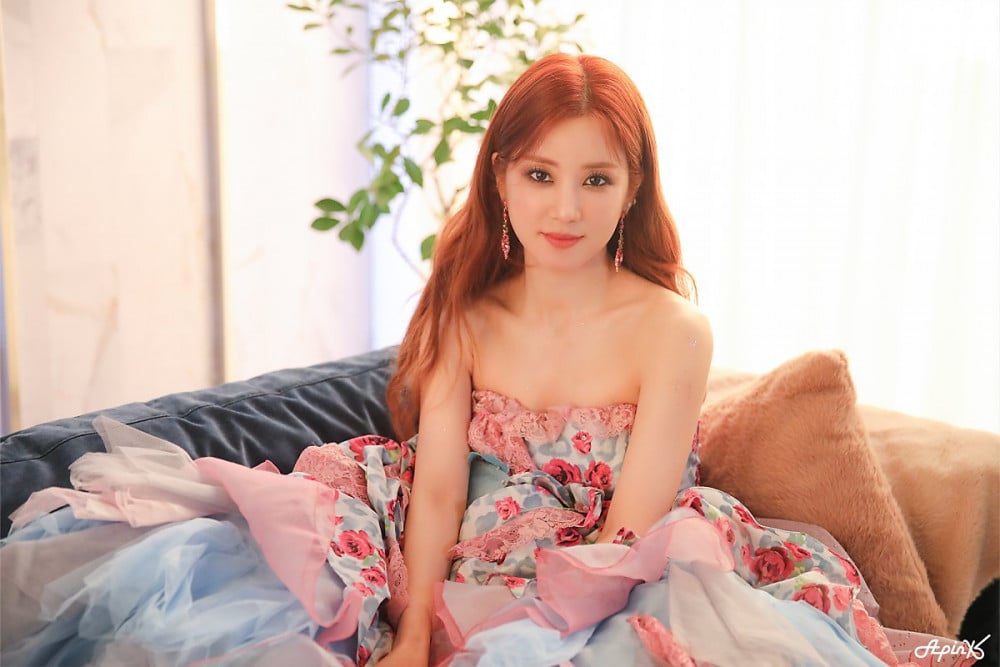 Apink's Chorong once again shows her love and care toward abandoned animals.
Apink members, who are known for their fantastic Music and Teamwork, are also known for participating in several volunteer activities, helping abandoned animals, and more. Even though the members do not publicize this, it is well-known among their fandom and the k-pop community about their efforts to help animals. Most of the members even fostered pets until they were properly adopted.
Chorong & Bomi were also featured in the "Elle Korea Pet Special" pictorial in August 2022.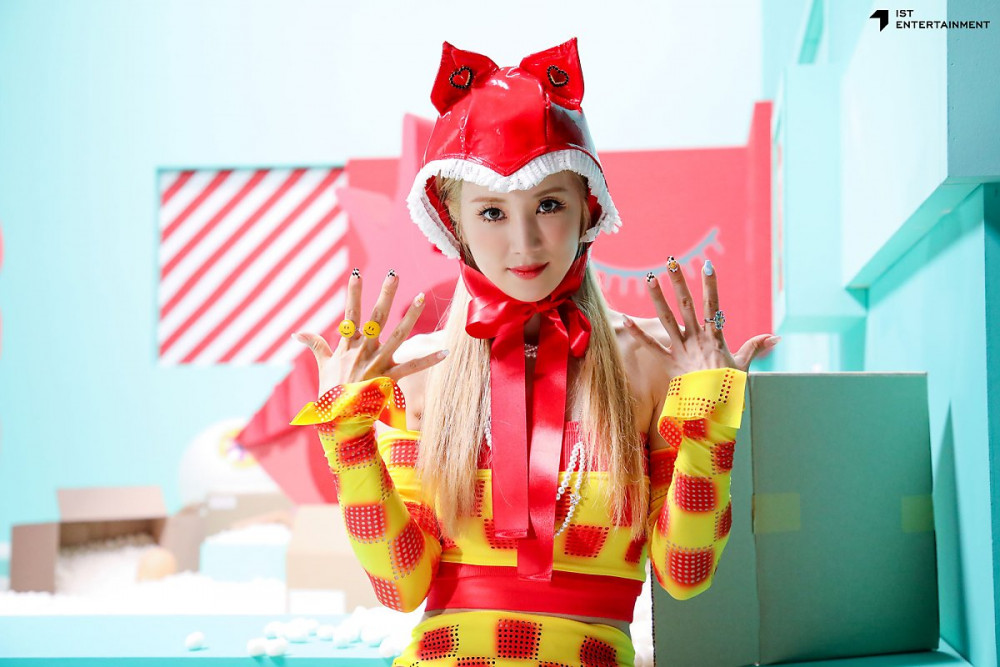 Earlier this week, Chorong revealed on Bubble(fan-artist communication service) that she had started taking care of 2 kittens and explained the story behind it.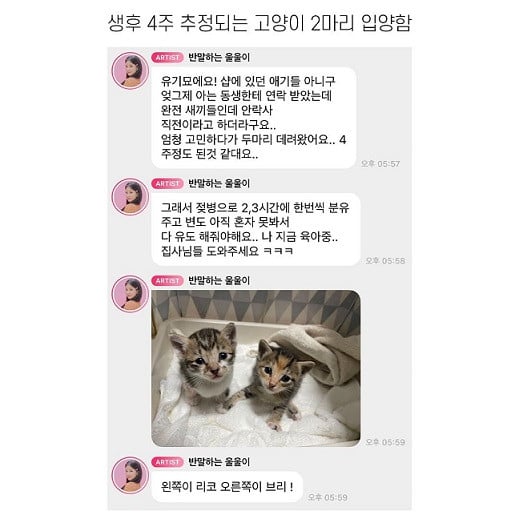 She said she had received a call from an acquaintance saying there were two kittens on the verge of getting euthanized, and they were just around four weeks old. Chorong further mentioned that after thinking about it, she decided to take care of them and brought the two kittens home.
Chorong also mentioned she took them to a hospital visit shortly after bringing them home.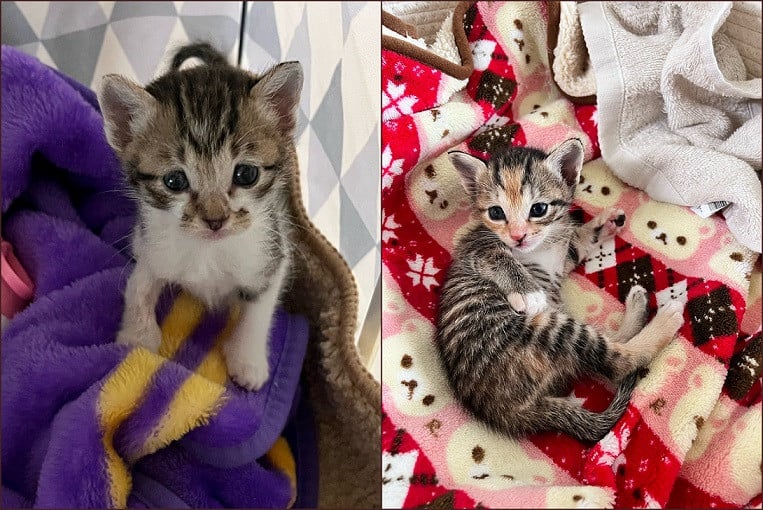 She named the kittens Brie & Rico and already opened an Instagram account dedicated to them. Give them a follow and support the adorable kittens if you can.

Interestingly, Chorong's latest music release, the title track of "Apink CHOBOM," was called 'CopyCAT.'
Check out the MV below: