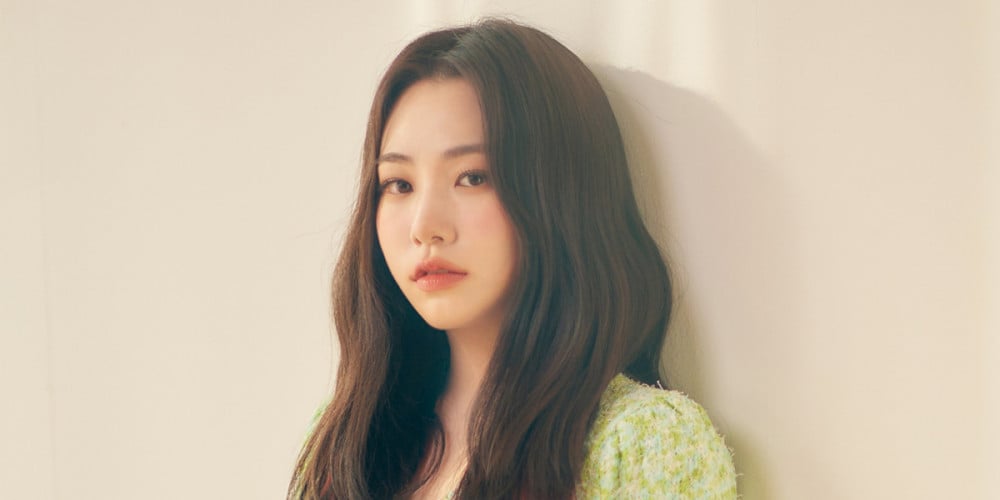 ALICE (formerly ELRIS) member EJ's father has passed away.
On September 2, the girl group's agency IOK Company revealed, "On September 1 at approximately 3:05 PM KST, on a highway in Suncheon, Jeonnam, a 25-ton fuel truck driven by 'A' ran into four passenger vehicles which were stopped due to a prior accident on the road. One of the drivers in the passenger vehicles was EJ's father. Immediately after the accident, EJ's father was transported to the hospital, but he unfortunately did not make it."
EJ is currently mourning the loss of her father with her family members, and a private funeral will be held on September 4.
Our condolences to EJ and her family members.