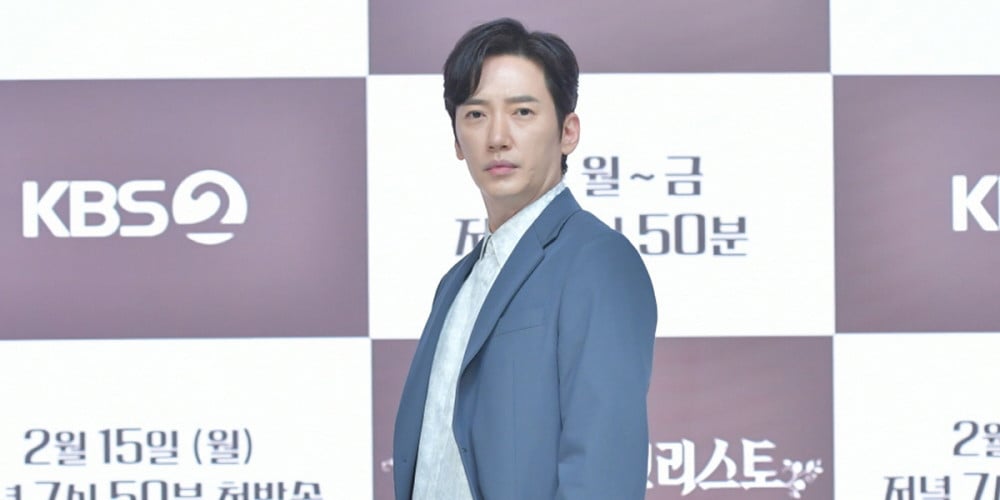 Actor Lee Sang Bo, who was previously arrested on suspicions of illegal drug use on September 10, has been cleared of his charges.
According to the Seoul Gangnam Police Station on September 30, there were no traces of morphine discovered in Lee Sang Bo's urine test or his hair follicle test. Instead, the National Forensic Service found that traces of benzodiazepine (found in anxiety medication) and antidepressants in the actor's test results.
Earlier this month, Lee Sang Bo's case caused a stir in the Korean media after it was revealed that a civilian reported a case of a man walking on the streets, seemingly "high on drugs", to the police. The man was arrested after a rapid on-site drug test yielded positive results. Soon afterward, Lee Sang Bo was identified as the man arrested for suspicions of drug use. However, the actor strongly denied the suspicions.
Lee Sang Bo is known for his most recent role in KBS2's 'Miss Monte-Cristo'.