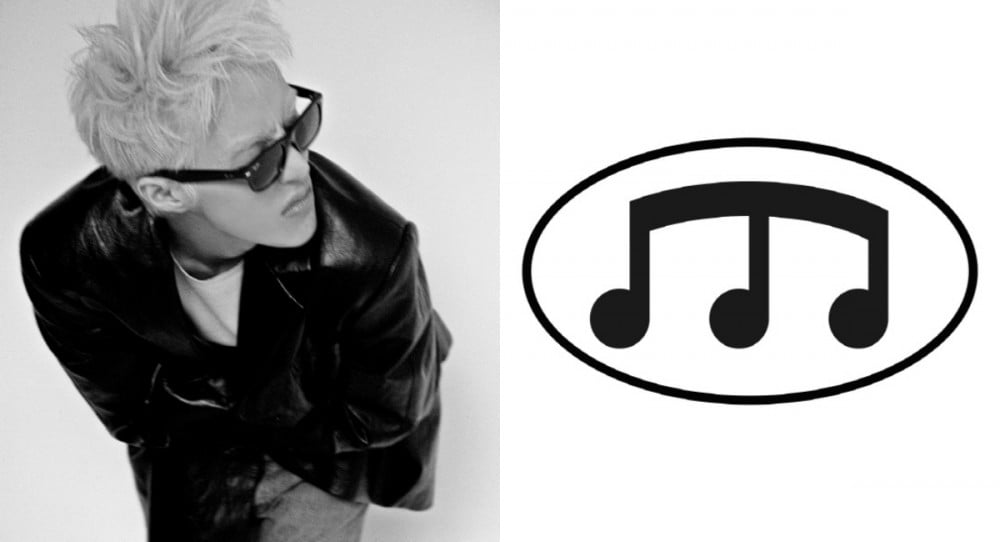 Zion.T has created a new company!

On August 22 KST, the solo artist launched the official Instagram account for his new company STANDARD FRIENDS, where it was announced that the company was owned by Zion.T himself.
Through the account's Instagram story, a number of Zion.T's acquaintances shared photos of a mug brandishing the STANDARD FRIENDS logo as well as a card from the singer announcing the company's launch. He also explained the new business move on his personal account.
"HI, FRIENDS! Today, I am announcing my new[ly] born company, STANDARD FRIENDS," he wrote. "It's been my habit to say, 'Is there anything fun to do?' and this company is the natural answer to that long-time inquiry for myself. STANDARD FRIENDS is founded to make and present diverse forms of exciting art to the world. I hope that the creators that this company supports could do better in what they do. I've written an acceptance speech-esque paragraph, but I hope you have enjoyed it. Please participate and support us, my friends. Love you. Bye."

Meanwhile, Zion.T has also clarified that he is still with THEBLACKLABEL and that all of his activities and album-making as an artist remain under them.