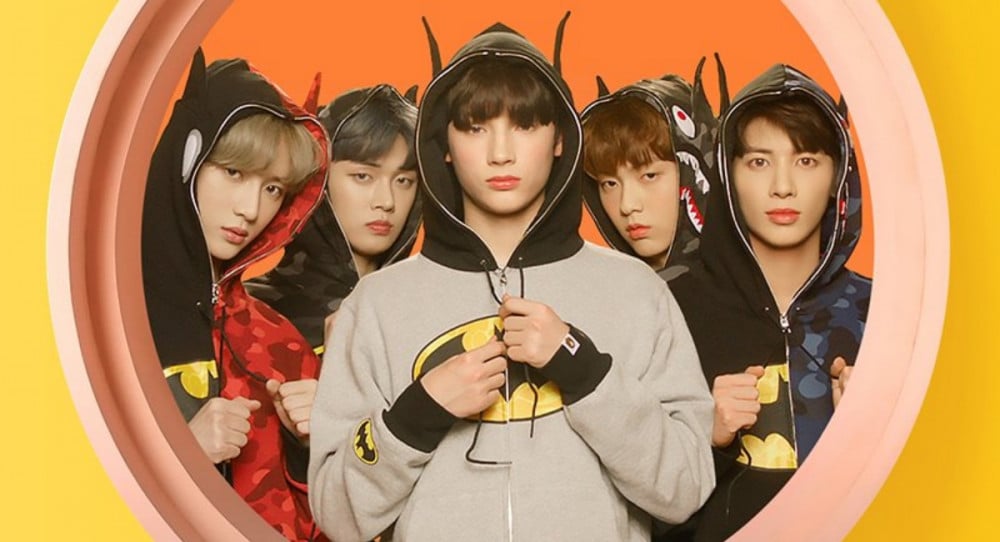 The music video for TXT's single "Cat & Dog" just reached a major YouTube milestone!

On August 28 at 11:10 AM KST, the music video for the song, which was released as a B-side for the group's debut album 'The Dream Chapter: Star' back in March 2019, became the group's fourth to surpass 100 million YouTube views. Other music videos that have reached the milestone include "CROWN," "Blue Hour," and "Run Away."

Meanwhile, other TXT music videos close to the 100 million view mark include "0X1=LOVESONG (I Know I Love You)" and "LO$ER=LO♡ER," which are both currently in the 70 million view range.
Check out the full commemorative poster below!