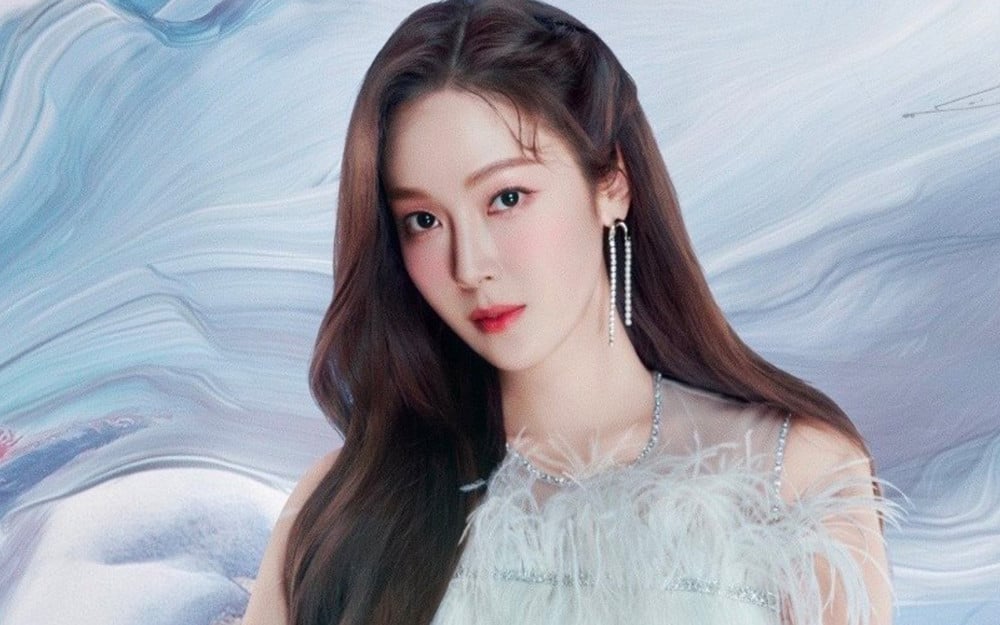 Former entertainment reporter/ YouTuber Lee Jin Ho recently analyzed the profit Jessica would earn after making her debut in China with the girl group from 'Sisters Who Make Waves' season 3.
On August 8, Lee Jin Ho posted a video titled, "The reason former Girls' Generation member Jessica will sit on a pile of money in China | The truth behind the 1.2 trillion KRW (922.5 million USD) jackpot."
In the video, Lee Jin Ho explained that Jessica will be making a new start in China after debuting with the new girl group from the Chinese survival program 'Sisters Who Make Waves' season 3. The former reporter explained, "Jessica garnered much attention after coming in second place in the final ranking and certifying her place in the new Chinese girl group."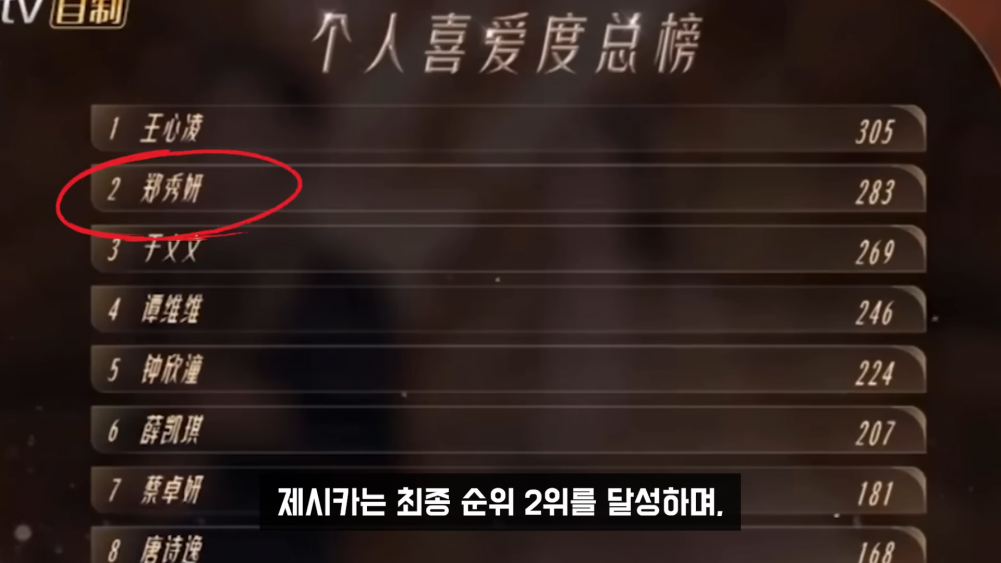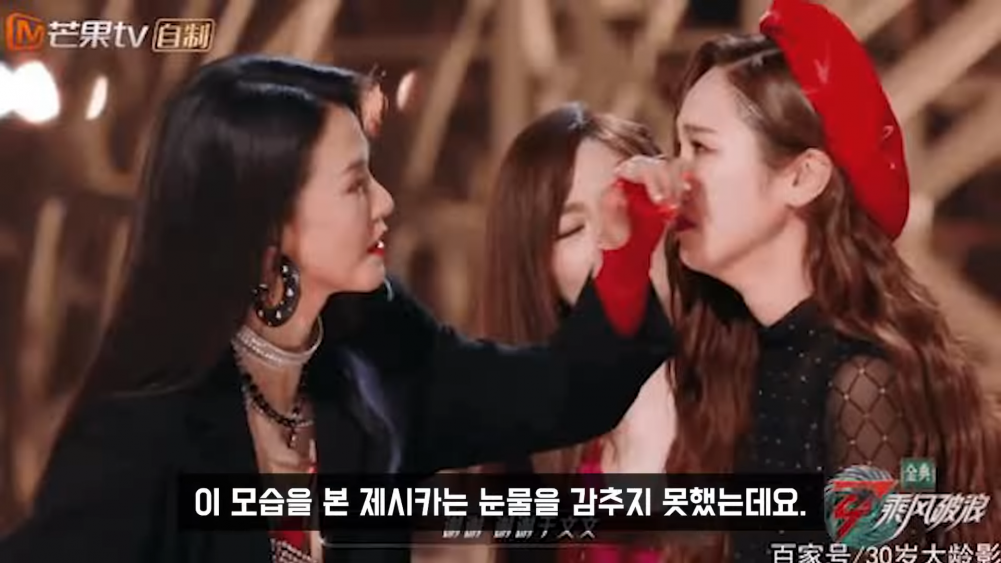 What was more impressive was that Jessica came in third place in the popular vote from viewers. Additionally, Jessica showed exceptional singing, dancing, and performance skills that were outstanding among the other contestants on the show.
Lee Jin Ho continued to explain, "Since the girl group has not yet started activities, the local media has not been able to give an accurate estimate of the profit the group will earn. However, 'Sisters Who Make Waves' is one of the core contents on Mango TV. Thanks to its huge popularity, the show has continued to season 3. As season 1 received immense popularity, the market cap of Mango TV jumped 13 billion Yuan in 5 days. This is a huge amount equivalent to 2.5 trillion KRW (1.9 billion USD). Mango TV also saw an increase in stock price after the third season aired." This reflects the popularity of the show and the members.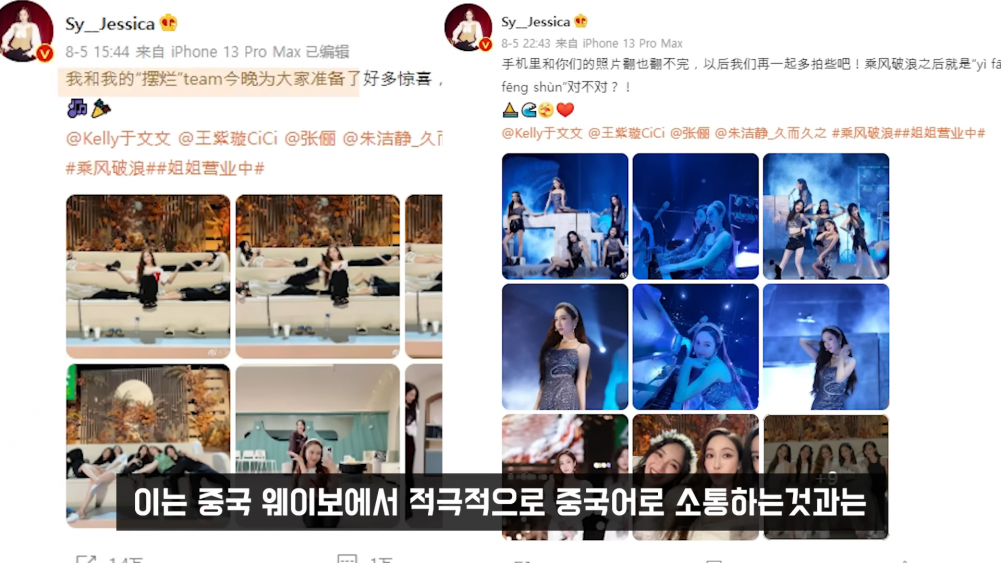 In particular, two popular members from season 1 conducted a live commerce broadcast to help farmers. At that time, it generated 19.2 billion KRW (13.7 million USD) in sales in just 3 hours.
Additionally, Lee Jin Ho explained, "It is said that these members receive 450,000 yuan (66,658 USD) per episode when they appear in a drama. Jessica, who is at the top rankings in season 3 is also expected to receive a similar amount if she appears in a drama." Lee Jin Ho explained that Jessica agreed to work with Mango TV after appearing on the survival program. Not only that, it is said that she also signed a contract with the MCN agency.
Lee Jin Ho also pointed out that Jessica is naturally advertising her own brand through her success in China. The reporter explained that Jessica was seen wearing her own brand several times, and the brand is expected to gain popularity and momentum through her success in China.