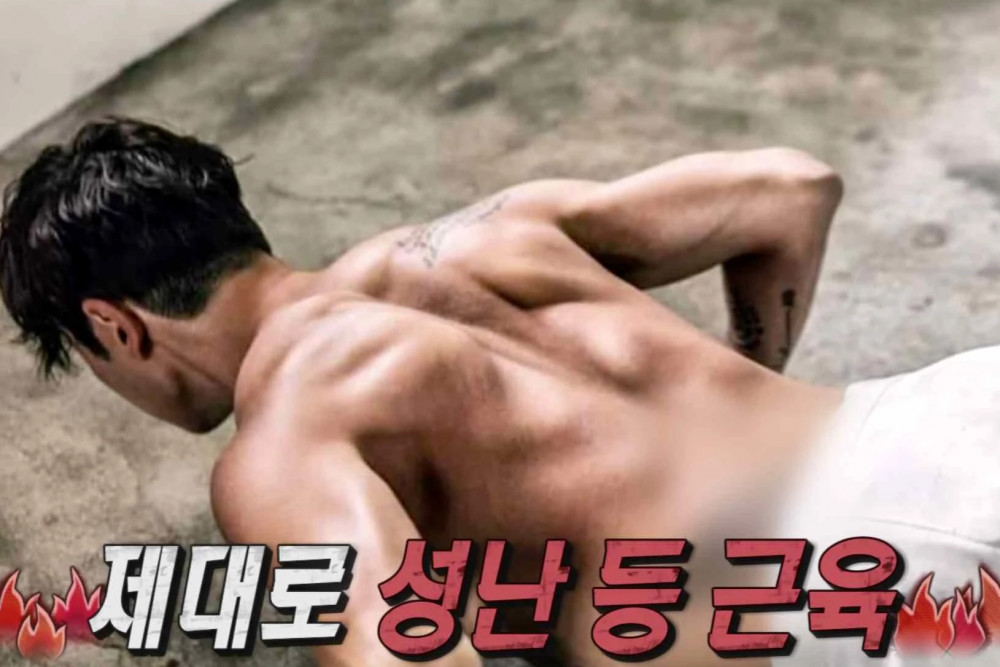 On the August 20 episode of MBC variety show "The Manager," SG Wannabe's Lee Suk Hoon shared his daily routine.
Among his other routines, one routine that Lee Suk Hoon says he does everyday is to exercise, unless there is anything special occasion.
Hearing this, MC Lee Young Ja asked, "Do you have to do this much for a musical?" But unexpectedly, Kim Ho Young replies in Suk Hoon's stead, "This for his life to continue."
While it has been revealed earlier on that Suk Hoon used to look like a completely different person due to his weight, Suk Hoon also mentions it here, "I used to weigh up to 100kg. If I let myself go, my weight will go up very quickly, and there is no limit to it."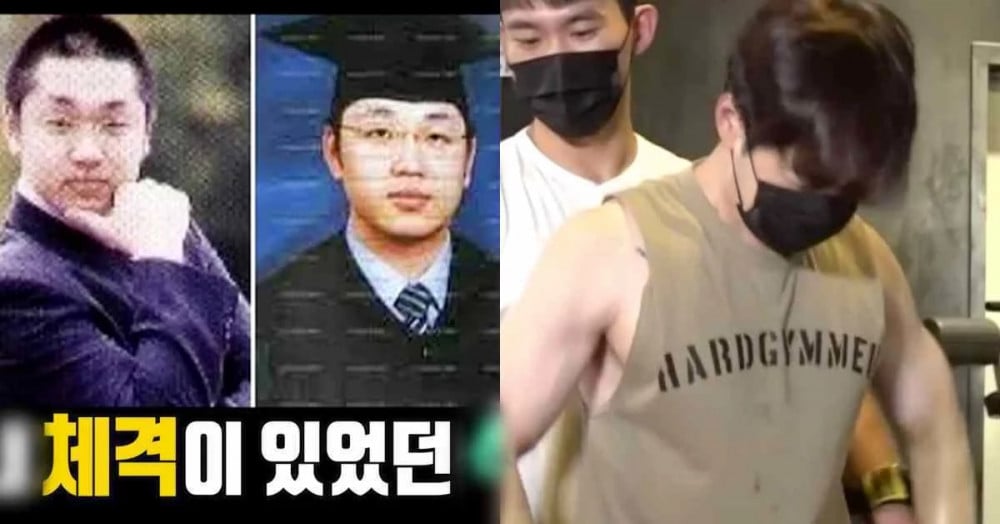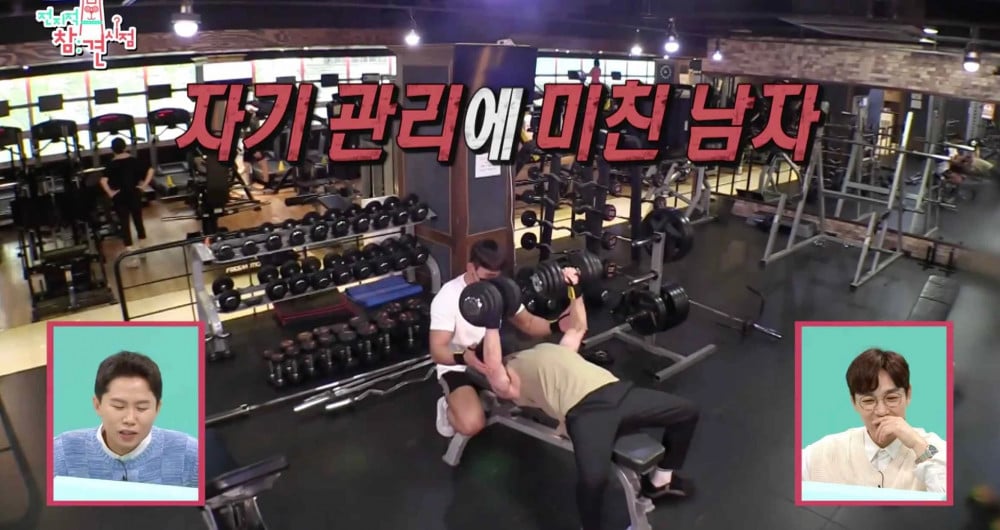 What an amazing and healthy transformation.