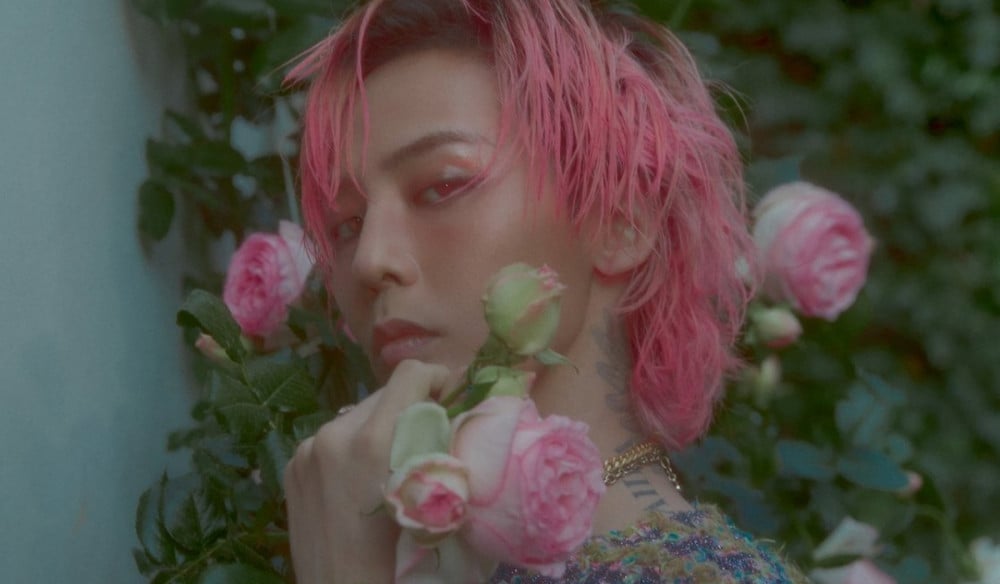 G-Dragon recently took to Instagram to encourage himself in a public way.

On August 21 KST, the BIGBANG leader took to his personal account to share a set of recent photos, simply captioned with: "Your happiness is my happiness." Many of the photos in the set show him joined by close acquaintances during his recent birthday party (including comedian and good friend Jo Se Ho), but the last is an unfiltered photo of himself joined by a short message.

"To Kwon Ji Yong [his real name]," the message begins. "You're doing a good job, and everything is going to go well. You're making it that way. However... you also need to rest. Live for yourself. The world won't fall apart without you. You know all about how to get back. Look at nature. Humans are really small creatures. Don't overdo it."

Fans following G-Dragon on Instagram rushed to leave equally encouraging comments, wishing him a happy birthday but also agreeing with the letter's sentiment. Comments included "I love you, oppa. That's right. Just relax and be happy," "Jiyong oppa, happy birthday. Please stay healthy and happy. I love you so much, and I miss you a lot," and "Always be happy, hyung."

Meanwhile, G-Dragon celebrated his 34th birthday on August 18.