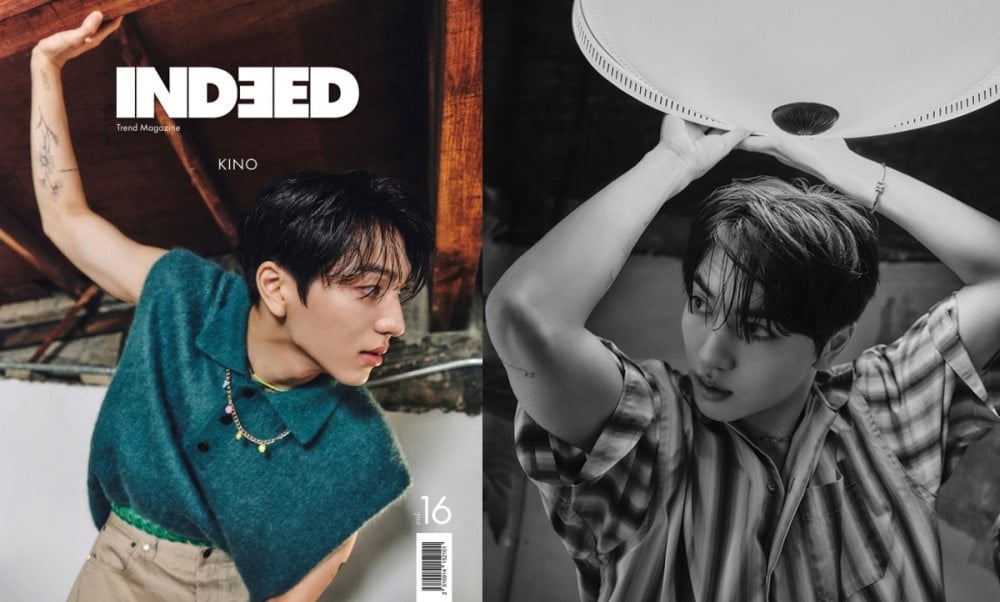 Pentagon's Kino striked a confident pose on the cover of fashion magazine 'Indeed'.

On August 11 KST, Pentagon member Kino's pictorial for fashion magazine 'Indeed' was unveiled. In the revealed photos, Kino showed off his confident, yet relaxed, poses drawing admiration from many. Kino further used props around him to express free-spirited and playful moods, turning heads with his chic and charismatic charms.

Meanwhile, Kino recently released his solo track "Pose" on August 9 KST, which topped the iTunes 'Top Album' chart in various countries.