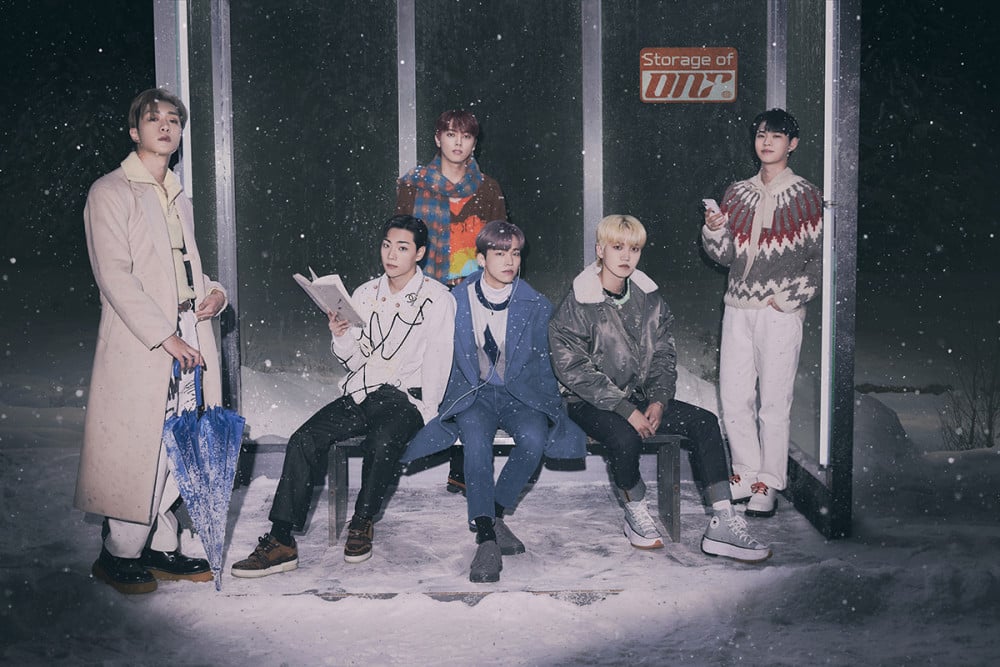 ONF have unveiled a new set of teaser images for the release of their special album, 'Storage of ONF'.
In the teaser images, the members of ONF wait by a bus stop in the snow, calm and peaceful rather than being in a hurry to get to their next destination.
'Storage of ONF' is an album completed by the members of ONF before each member of the group enlisted for their mandatory military service duties. The album is set to drop on August 16 at 6 PM KST.