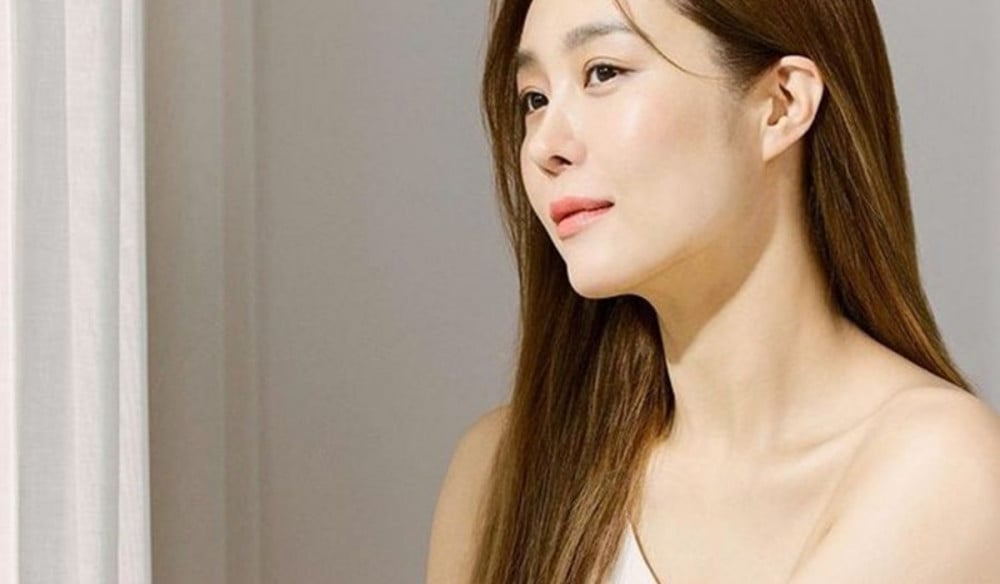 Ock Joo Hyun has purchased a building in Shinsadong, Seoul for 16 billion KRW (about $7,476,360 USD as of writing).


According to real estate reports on August 22nd, Ock Joo Hyun's company Title Role Inc. signed a contract to buy a building in Shinsadong, Gangnam, Seoul for 16 billion KRW back in March. Ock Joo Hyun is the only representative of the said company.
It was reported the building is located within a 6-minute walk from Apgujeong station, with a land area of 396.60 square meters and an architectural area of 657.39 square meters. The building is three stories high and has one basement level.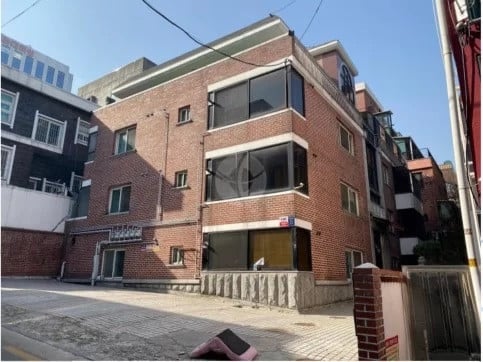 While the building is outdated, it was also reported that the building acquired the permit to renovate in July. Industry experts say that once renovated, the building will be worth well over 20 billion KRW.