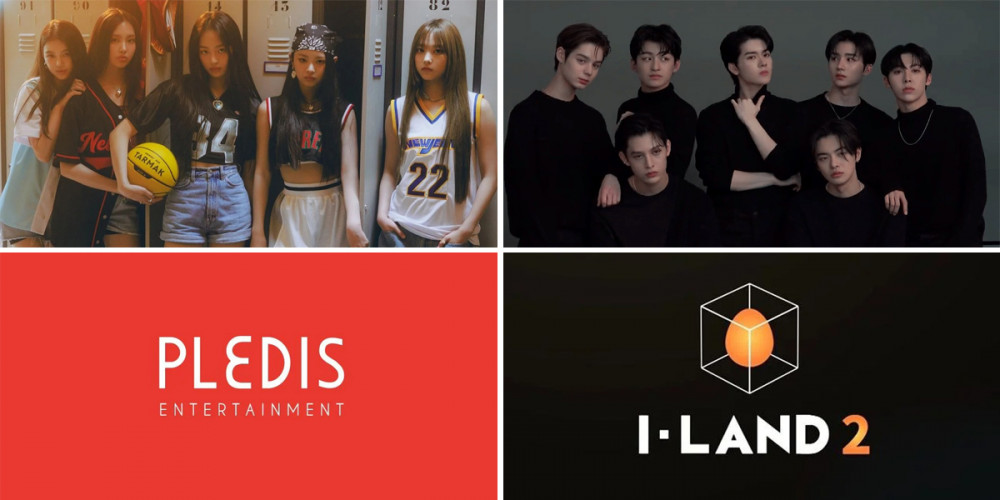 Netizens are highly critical of the "mass production" strategy put forth by HYBE Labels.
In 2022 HYBE Labels put into effect its "mass production" strategy with the debut of teams like LE SSERAFIM and NewJeans. Two more teams are scheduled to debut by the end of this year - HYBE Japan's "global boy group" and Big Hit Music's Trainee A team.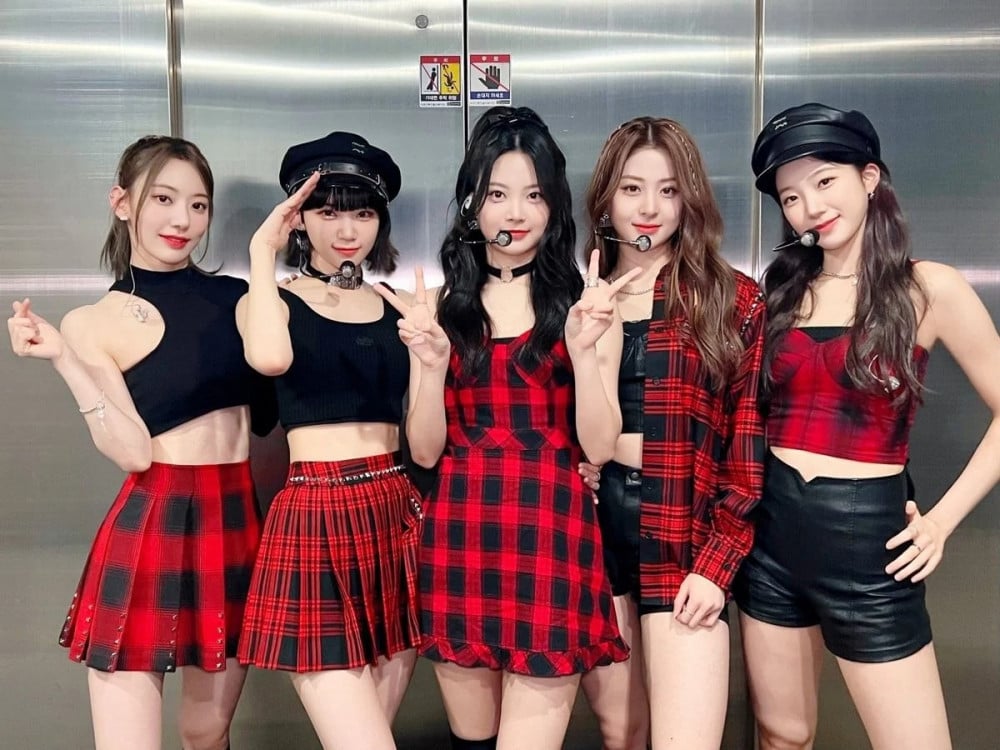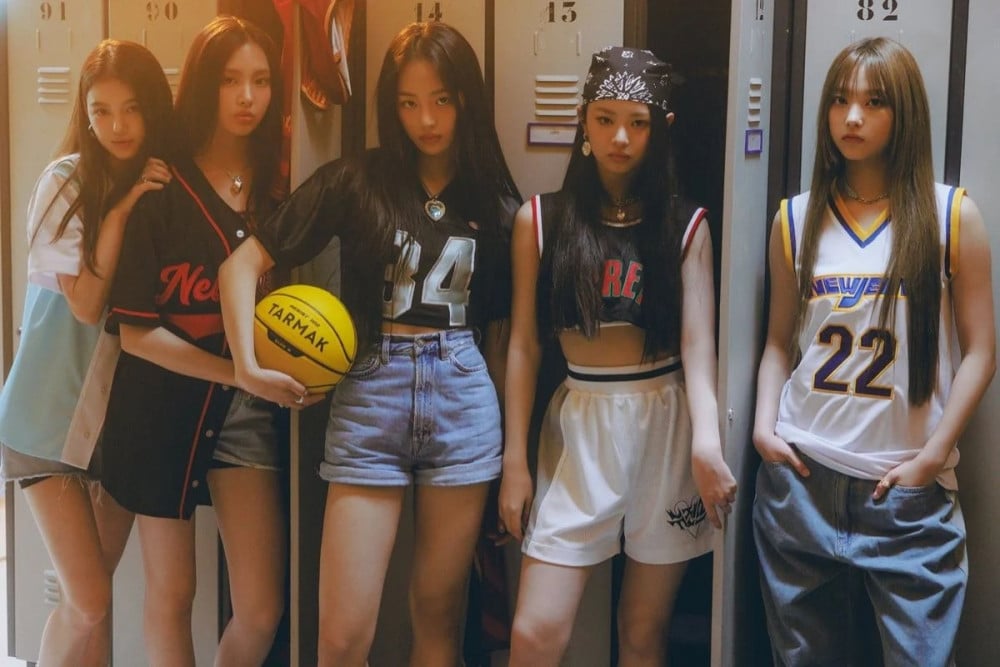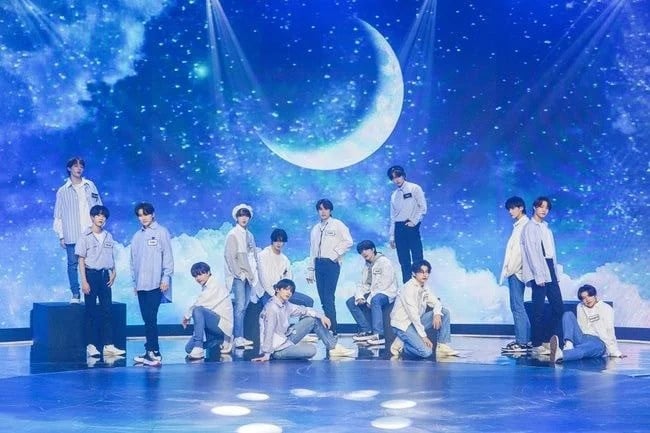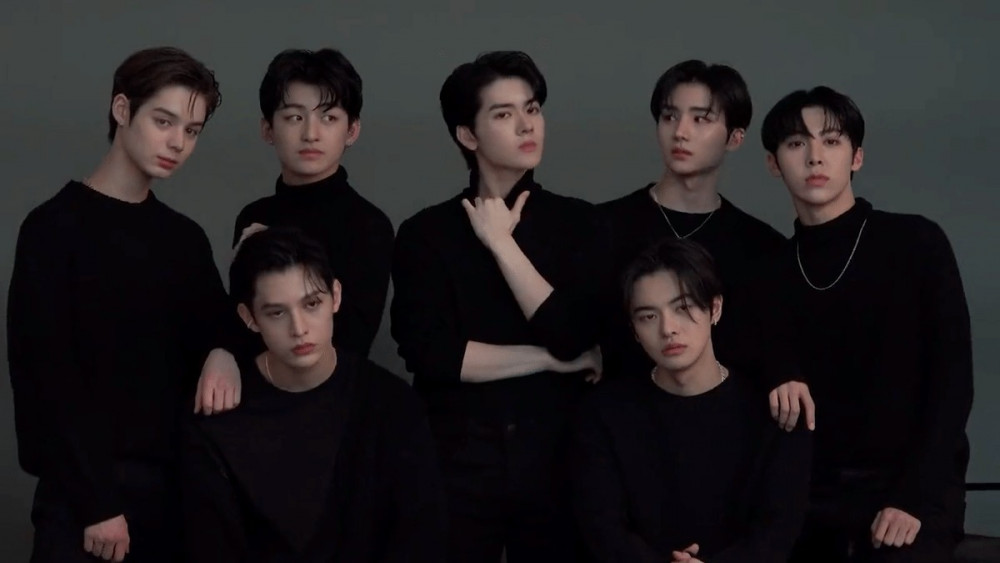 In 2023, the corporation expects to launch at least 4 more teams, beginning with Pledis Entertainment's new boy group which has been under preparations since 2019.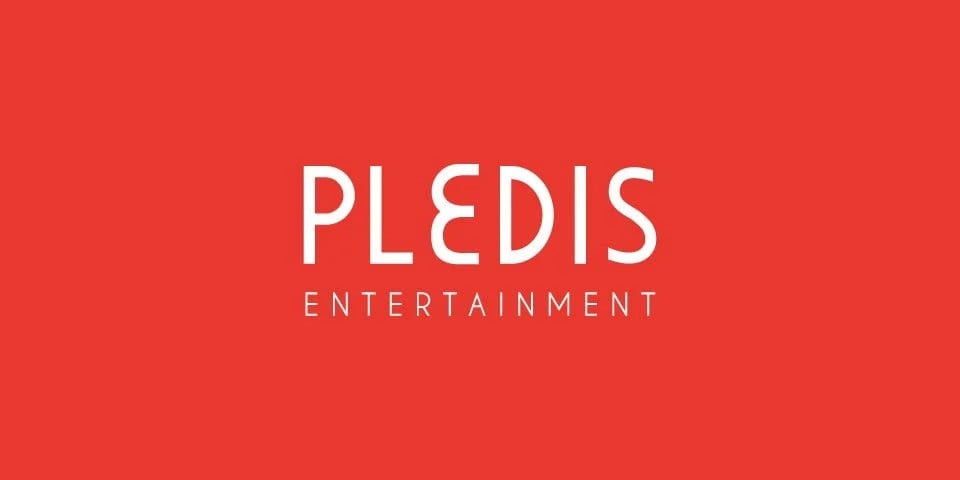 Next, HYBE Labels and Mnet will be showcasing 'I-Land 2' in 2023.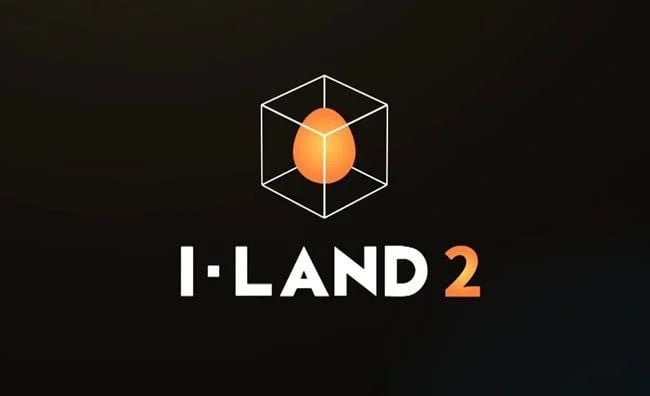 Zico, now under HYBE Labels, plans on launching his very own boy group under KOZ Entertainment by 2023. The label mot recently held auditions for boy group rappers.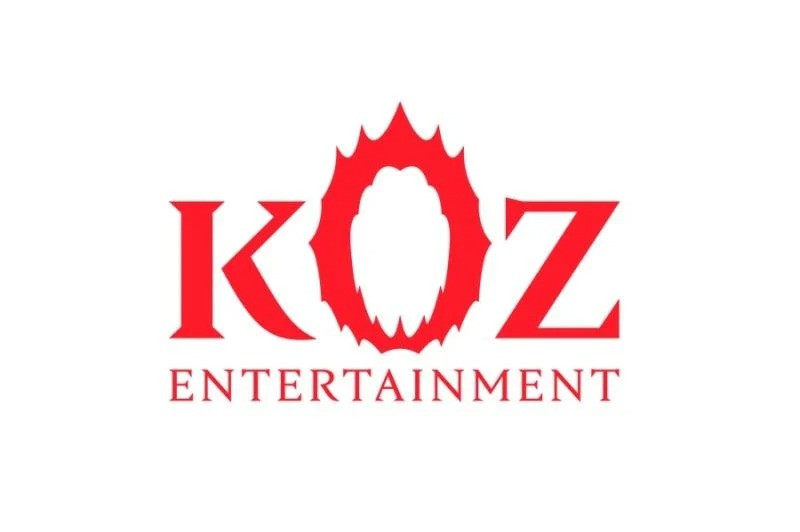 Finally, there's the HYBE x Universal Music girl group, with auditions currently still under way.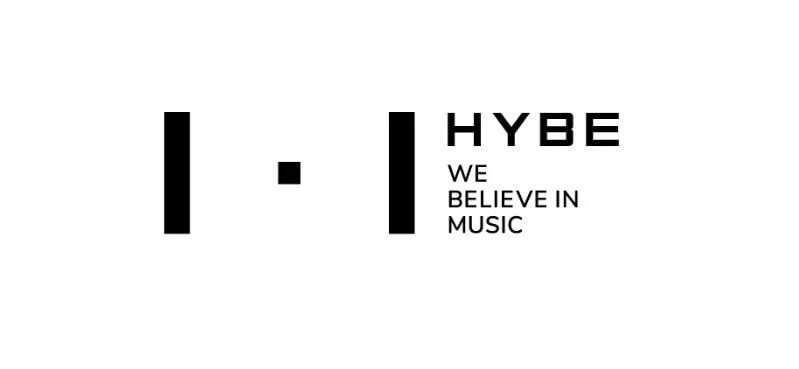 Netizens said in response,
"Looking at this, you have to admit that it's a K-Pop factory."
"They are doing everything to strengthen the reputation that K-Pop is a factory produced good."
"But they aren't doing a good job of managing the idols that they already have."
"This is literally turning into a K-Pop factory now. They're no longer singers or musicians, they're handsome and pretty dolls trained to act like moneymaking machines."
"They're the biggest K-Pop agency but they still have the mindset of a tiny little factory. Just print out variations of the same thing and hope that one makes it big."
"Are K-Pop idols mass produced items from an assembly line??"
"Once they debut these young new boy groups it's bye bye BTS, Seventeen, TXT, ENHYPEN."
"The #1 culprit behind the over-saturation of the K-Pop market."
"Did they give up on TXT already..."
"Eight groups in 2 years? Only one or two will make it."
"Just take good care of the groups that you already have, especially the one who got you here, BTS!"