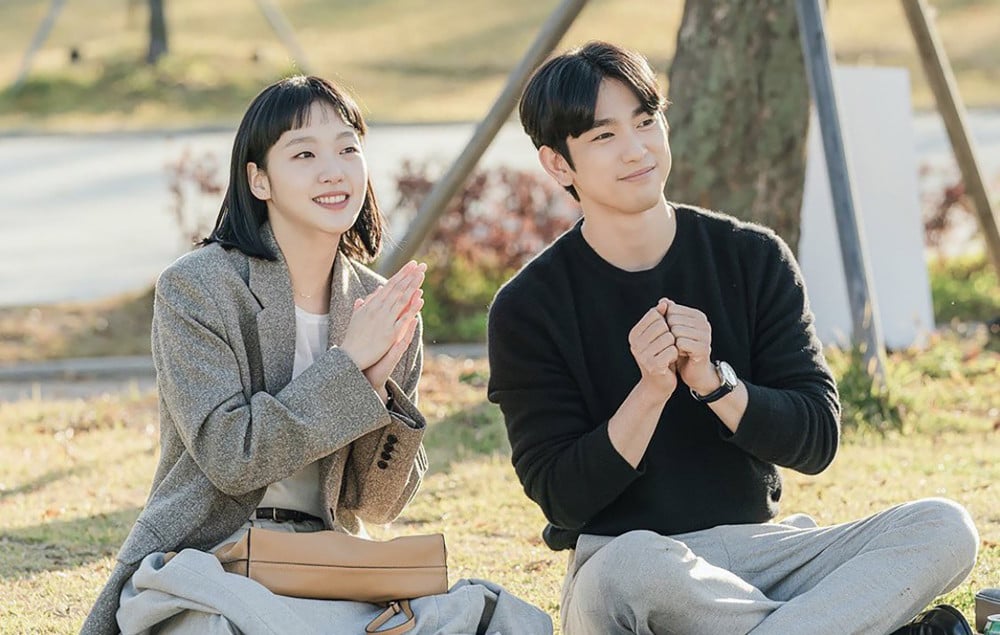 The K-drama 'Yumi's Cells' ended airing recently. It premiered the final episode of Season 2, ultimately closing the series. The show is based on a popular webtoon of the same name, and while season 1 focused on adapting the work as it is, Season 2 took a rather more diverse route. Nonetheless, the makers had to say that they have left some room for a possible continuation.
But talks about a probable season 3 is a discussion for next time. Here, we are to talk about the drama. The story revolves around a typical office worker from the viewpoint of the brain cells that control her thoughts, feelings, and behaviors. Yumi, played by Kim Go-Eun, is the lead of the series. The pain of a failed relationship sends her love cell into a coma.
Things change when she meets Yoo Babi (Park Jinyoung). Yumi starts feeling a new connection with her coworker Babi after breaking up with Goo Woong. This is in a long time since she has felt this way. Throughout the show, you see the change in her that is for the better.
While the show has its ups and downs when it comes to writing, it is overall a good watch with many adorable moments. You will like seeing these two together. So, now let us not wait any further and look at some quotes that make this drama, a sweet and also retrospective one.
"What are you? Your goals aren't very high, but you also don't seem to be having fun or having a good time with your life either." – Kim Yumi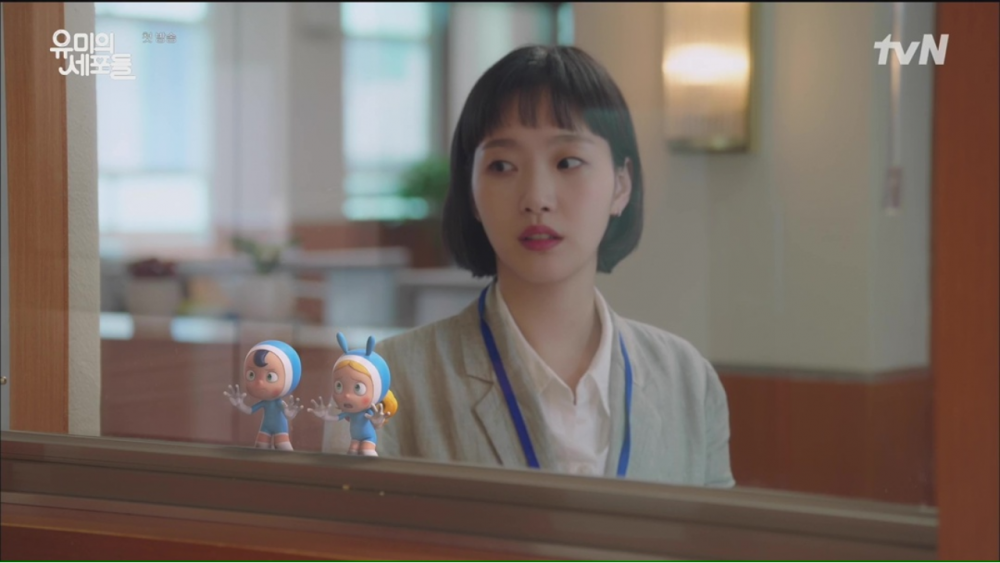 "This time, I made the decision to stay uncomfortable for the sake of my dream. I'm happy because it was my decision." – Goo Woong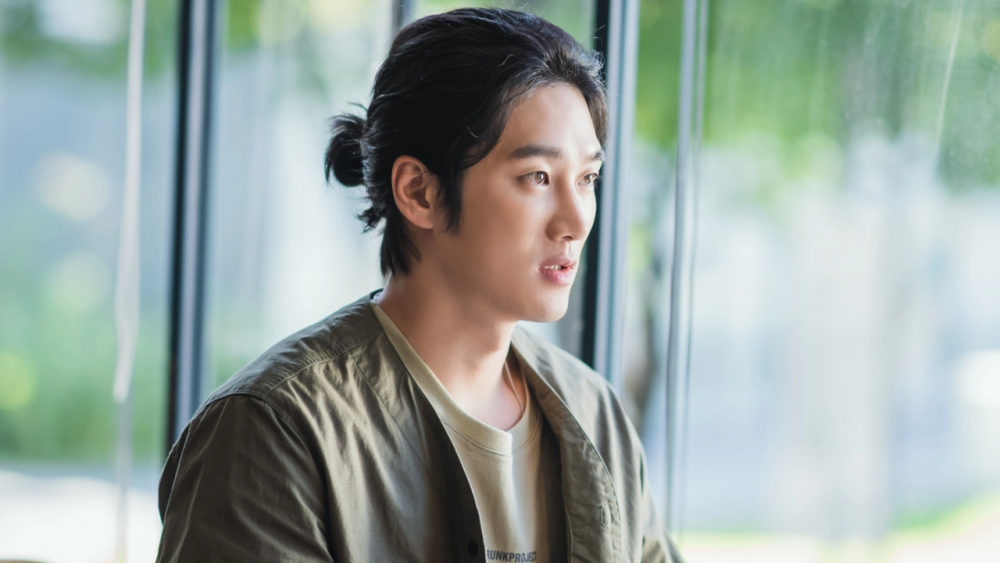 "You're someone who I always want to get to know. That's why I want to see you." – Yoo Babi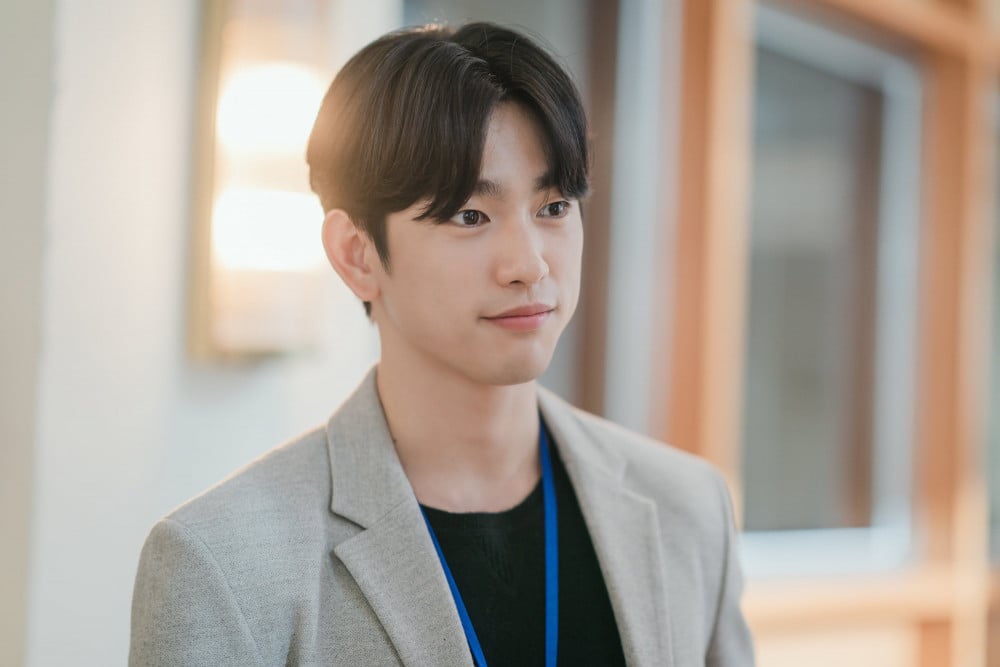 "The things you start without a plan may bring you more happiness in the long run." – Kim Yumi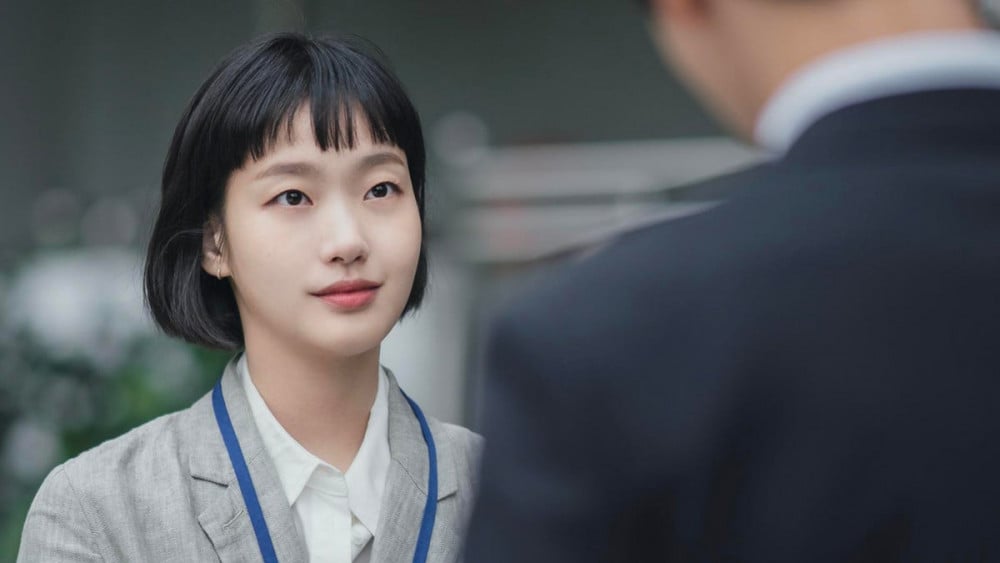 "It is time for you to put your mind to dating again? Find your own day-to-day. Think about how you'll live your future. Every day diligently. Stop thinking about these hallucinations." – Kim Yumi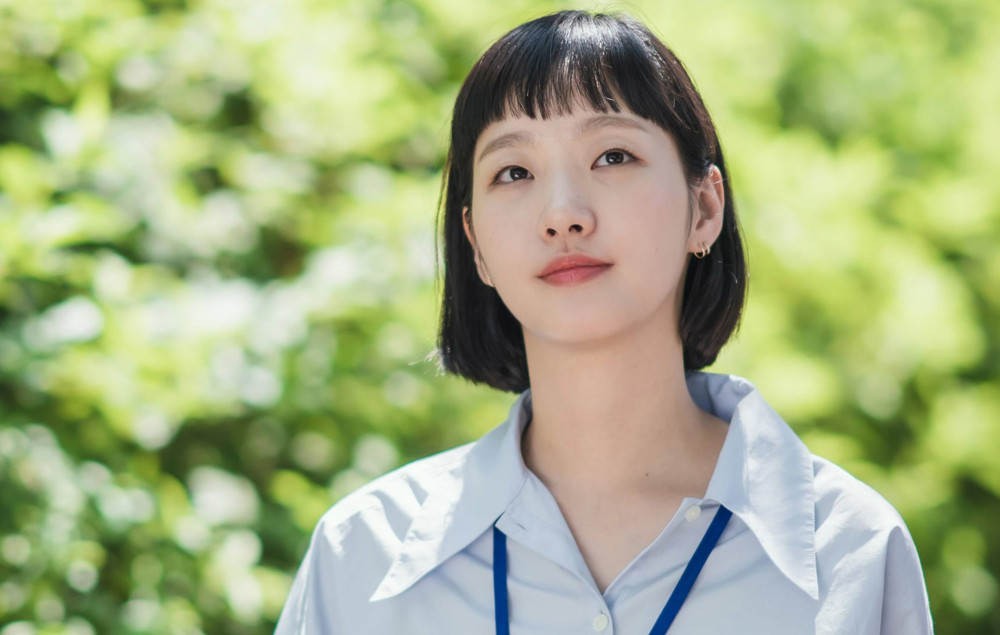 "No one would know you went through a breakup if you didn't say anything." – Lee Ruby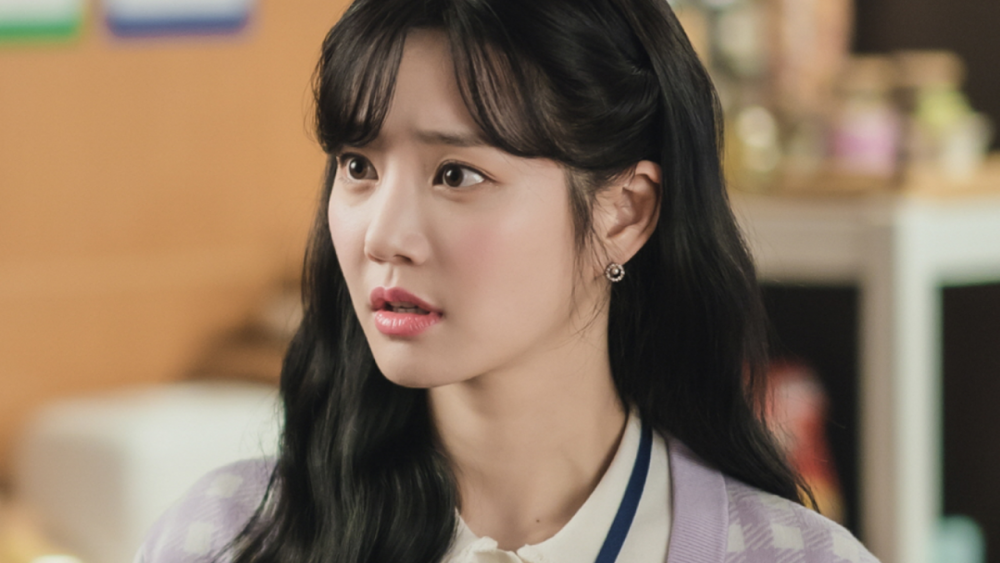 "Time is the only cure for the side effects of a breakup. However, one phrase can be a great treatment." – Yumi's Cells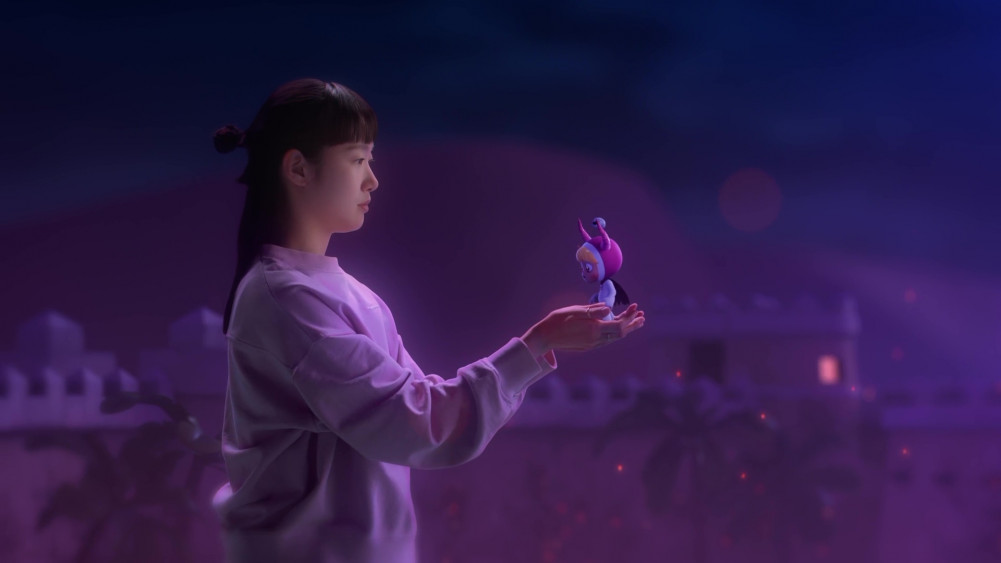 "I don't know too much about what it means to be successful, so I don't know very much. You never know what will happen when you try something." – Kim Yumi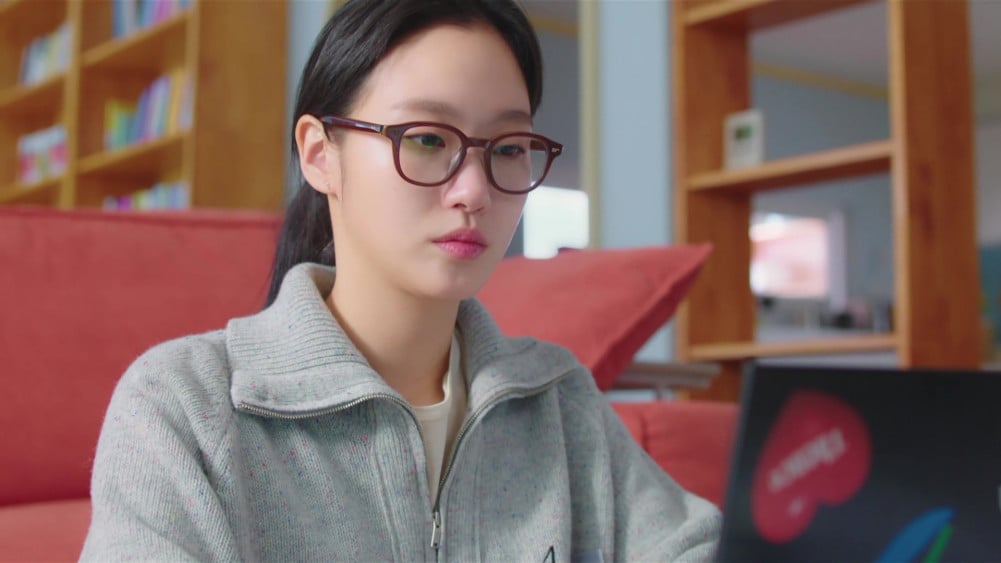 "There's a world that only books can show you." – Yoo Babi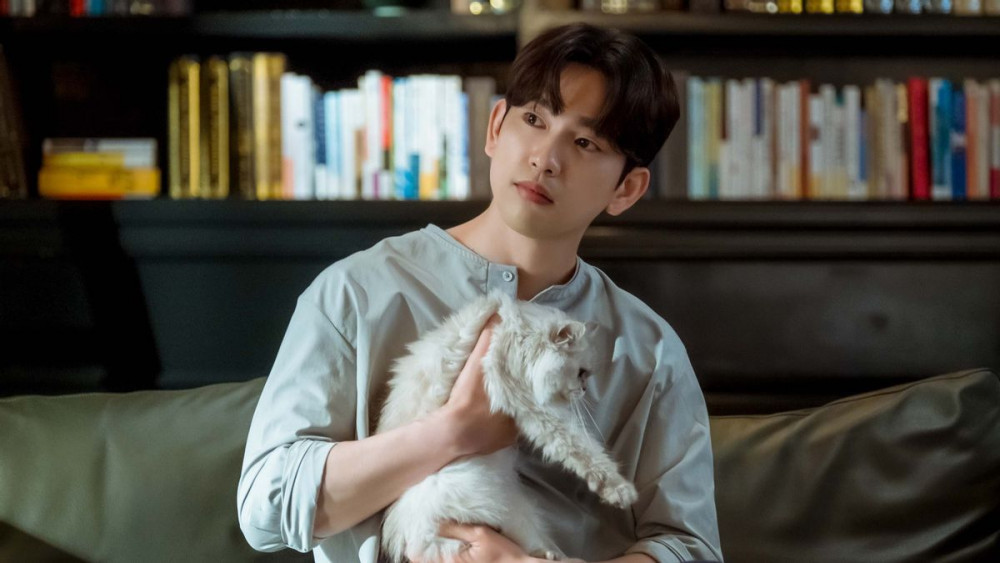 "As a result, I don't want to think too much about what will happen. I just need to give it a try first." – Kim Yumi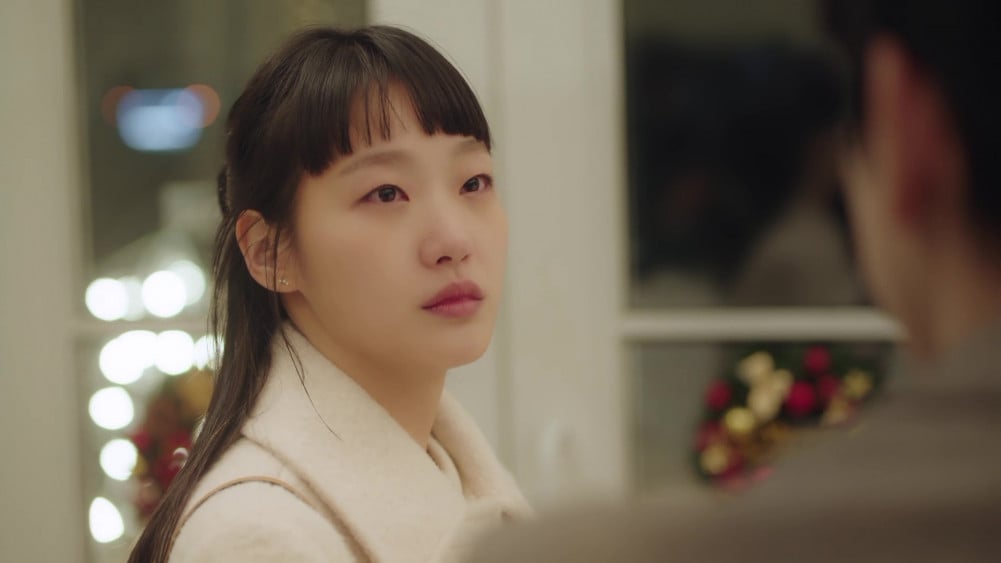 Did you watch 'Yumi's Cells'? What are your thoughts on the show?