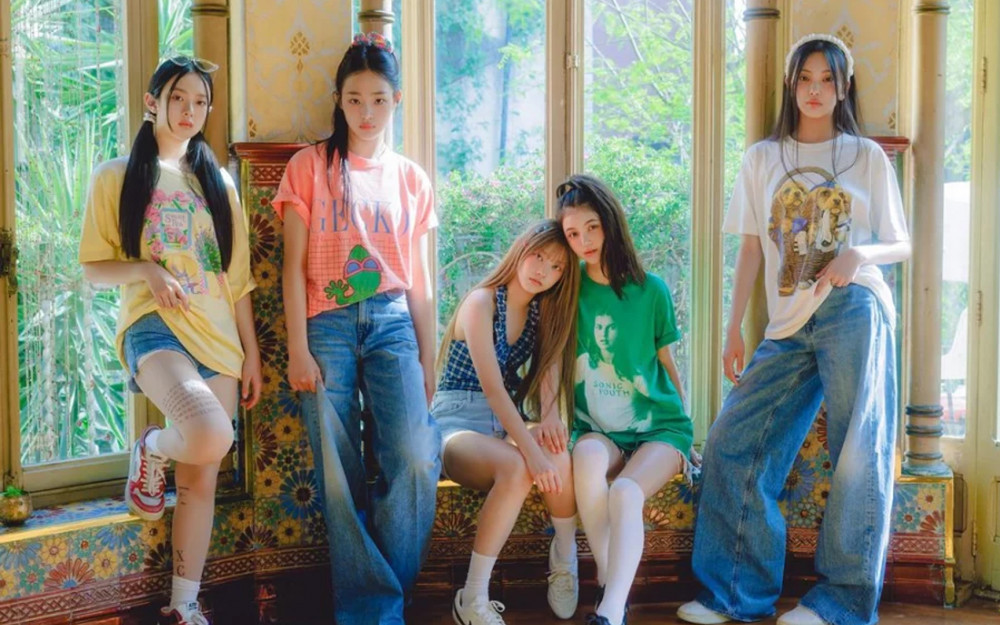 NewJeans is continuing their success in setting new records as they landed number 1 on MelOn's TOP 100.
"Attention" previously set a new record on the MelOn chart as the song climbed to #9 on the MelOn Daily Chart on August 5, which is the shortest record of entering the top 10 among the debut songs released by girl groups in the past three years. On August 6, it climbed three places to #6 on the daily chart, settling in the top 10 for two days in a row. "Hype Boy" and "Cookie" showed an upward trend as they ranked at #21 and #85 on the daily charts for August 6, and "Attention" rose to #3 on the real-time chart at 11 PM that day on the 6th, setting its own best record.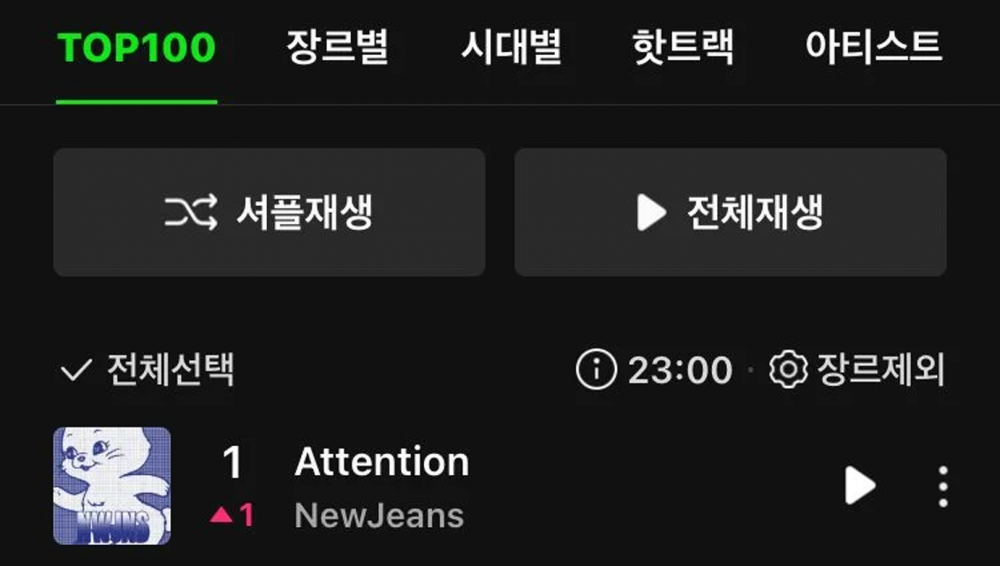 Then on August 9, "Attention" rose to the top and ranked number on the popular music chart. Additionally, "Hype Boy" came in on rank 6, followed by "Cookie" at rank 40. With this, almost all the tracks from NewJeans' debut album made it to the top 50 of Korea's most-used music platform, MelOn.



With such popularity, NewJeans are proving to be the most popular rookie girl group to debut this year. In addition, 'New Jeans' is the first debut album by a K-Pop girl group to surpass 200,000 copies sold on the first day of release.

Congratulations to NewJeans!