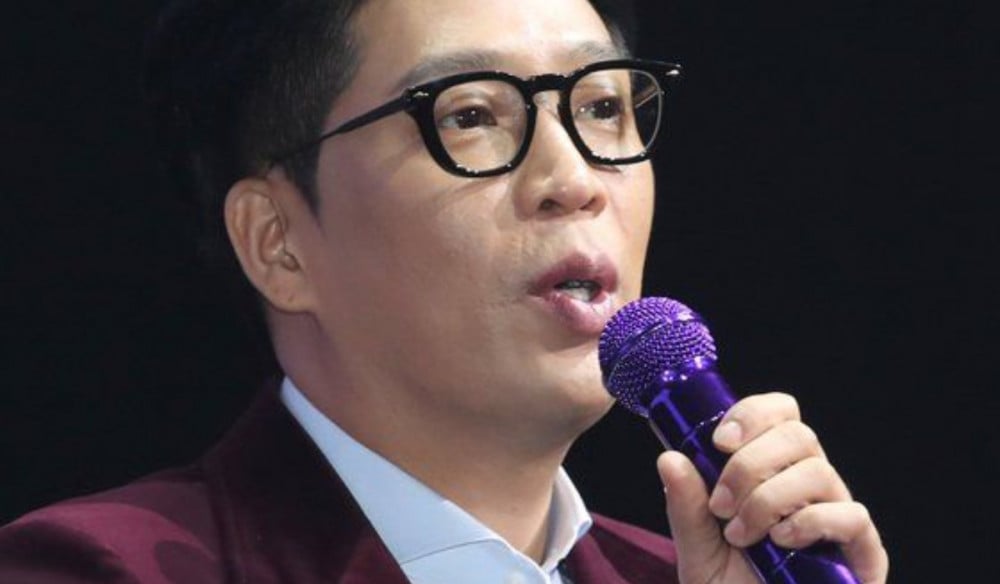 MC Mong has donated 100 million KRW (about $74,723 USD as of writing)to flood relief efforts.


According to the media reports on August 22nd, MC Mong delivered a donation of 100 million KRW to the Hope Bridge National Disaster Relief Association earlier on this day. The donated funds will go towards helping relief efforts in areas and victims affected by the flood after South Korea experienced record-breaking downpours.

This isn't the first time the singer has donated to Hope Bridge as he previously made 20.20 million won donations for the victims of heavy rain in August 2020.

Stay tuned for updates on MC Mong.