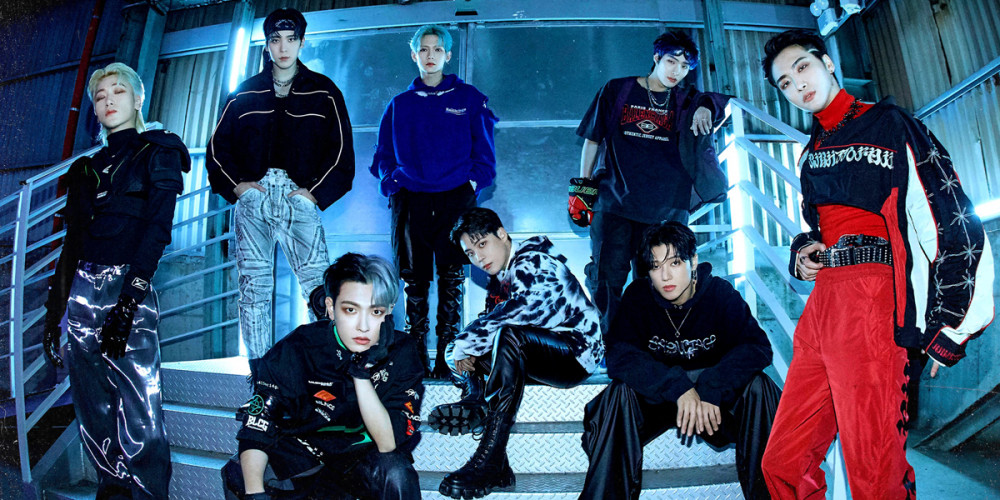 On August 17, KQ Entertainment updated fans on the progress of legal action taken against a malicious YouTube channel.
The agency stated on this day,

"Hello, this is KQ Entertainment.
We would like to notify that yesterday (August 16), KQ Entertainment filed a lawsuit against a YouTuber who posted malicious content regarding our artist ATEEZ for violation of Communications Network Utilization and Information Protection laws, including slander, defamation of character, interference of business and violation of copyrights. All materials pertaining to this case have been submitted as evidence.
This YouTuber not only publicized exaggerated content as if the content were based on factual information, but also personally benefited from such malicious activity. In particular, this YouTube channel demeaned the love and support of fans toward ATEEZ, and thus KQ Entertainment had no choice but to respond with strict legal action."

Previously, the controversial YouTube channel 'Sojang', well-known by K-Pop fans for publicizing malicious rumors without factual base, accused ATEEZ of acting "cheap" toward fans who attended the recording for the '2022 Idol Star Athletics Championship'.