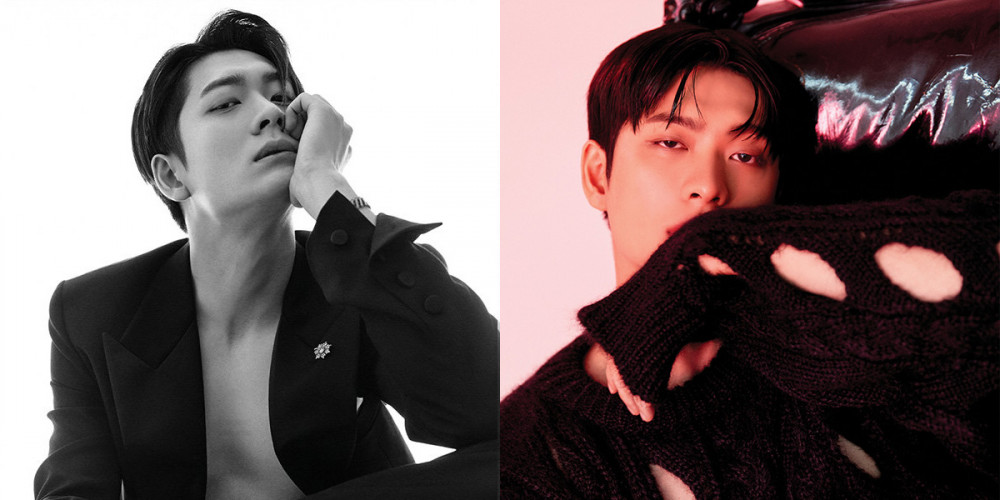 Unlike the kind, warm and caring Lee Jun Ho from drama 'Extraordinary Attorney Woo', actor Kang Tae Oh can pull off a cool, chic bad boy!
In his pictorial for the September issue of 'Elle' magazine, Kang Tae Oh showed viewers a more rogue side, changing up his style from his well-known character Lee Jun Ho.
During his interview, Kang Tae Oh discussed his experience working on the set of 'Extraordinary Attorney Woo', and revealed, "I felt a thrill when I saw the characters learn and grow as they solved one case after another."
The actor also shared, "Thanks to the popularity of the drama, many people have been telling me that they see me everywhere these days on SNS and YouTube. There are some viewers who are looking back on my past works, projects that I poured my heart into in the past. I'm so grateful for it all."
Finally, on his upcoming mandatory enlistment, Kang Tae Oh said, "I'm just relieved that I was able to leave a good impression on viewers before saying, 'Goodbye, I'll be back soon'. Rather than feeling sad that I will have to go away for a while, I feel assured."