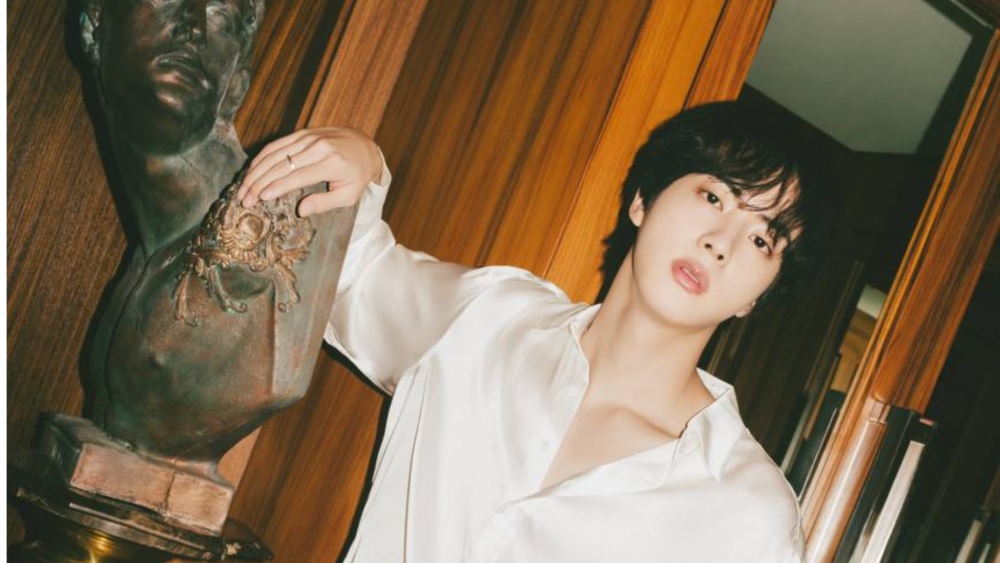 Kim Seokjin, known as Jin, is one of the few idols with higher education. Moreover, Jin is known to graduate from the prestigious Konkuk University. Jin completed the program 'Acting Department,' earning a bachelor's in 'Film, Theatre, and Animation.'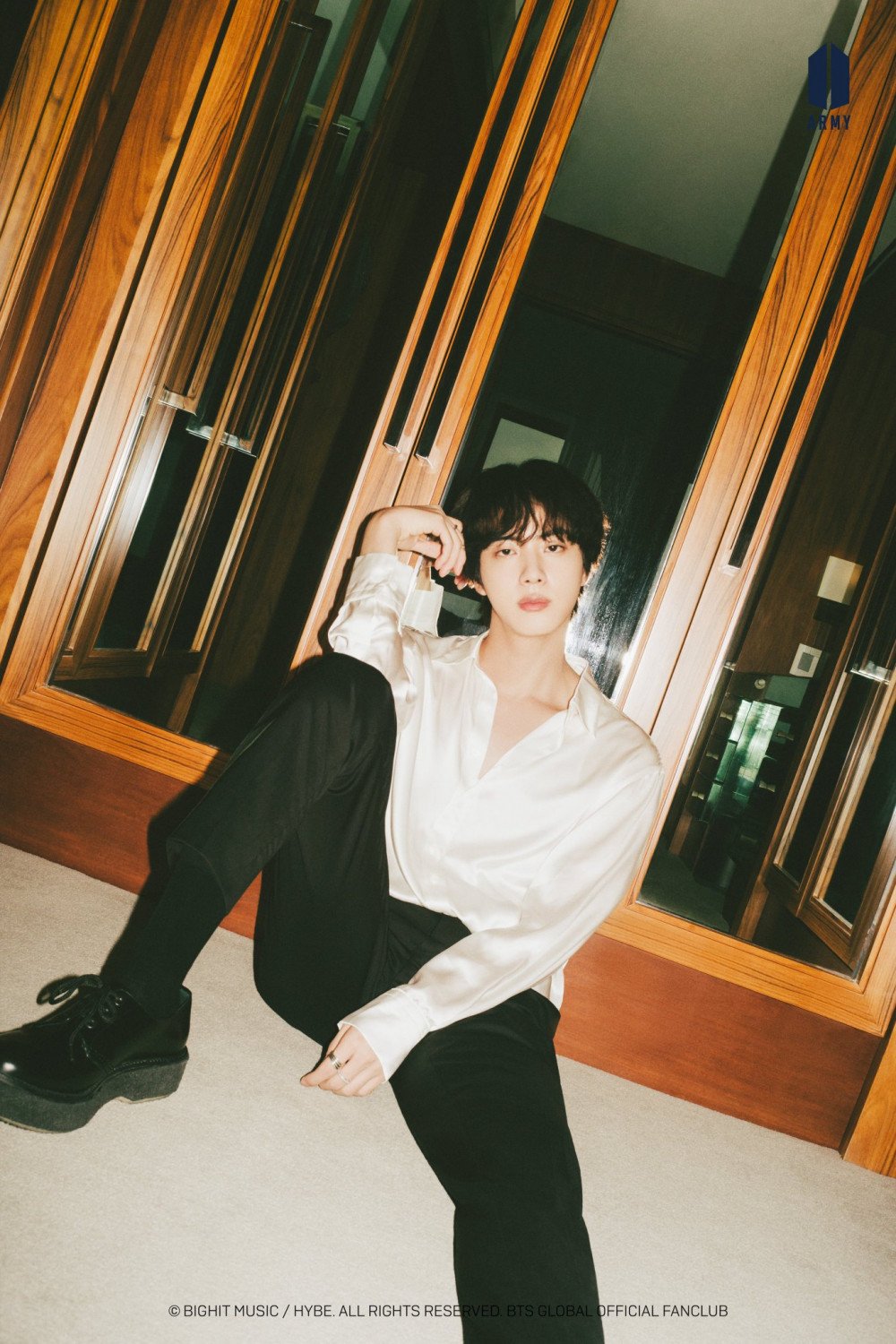 Konkuk University has added Jin's beautiful solo song 'Awake' to the 'KU inPlaylist - Learn the songs of Korean University Alumni' on their official Naver blog and Instagram. The description of his photo says:
'Jin: He was admitted to Konkuk, beating a whopping 200:1 competition rate thanks to his outstanding academic performance, which is comparable to his outstanding looks. 'Awake' is Jin's solo song from BTS's 2nd full-length album, 'Wings.' Jin wrote the chorus of the song himself and participated in it. The R&B-style song meets the clear voice and evokes deep emotions, and the emotions that rise in the chorus move your heart!'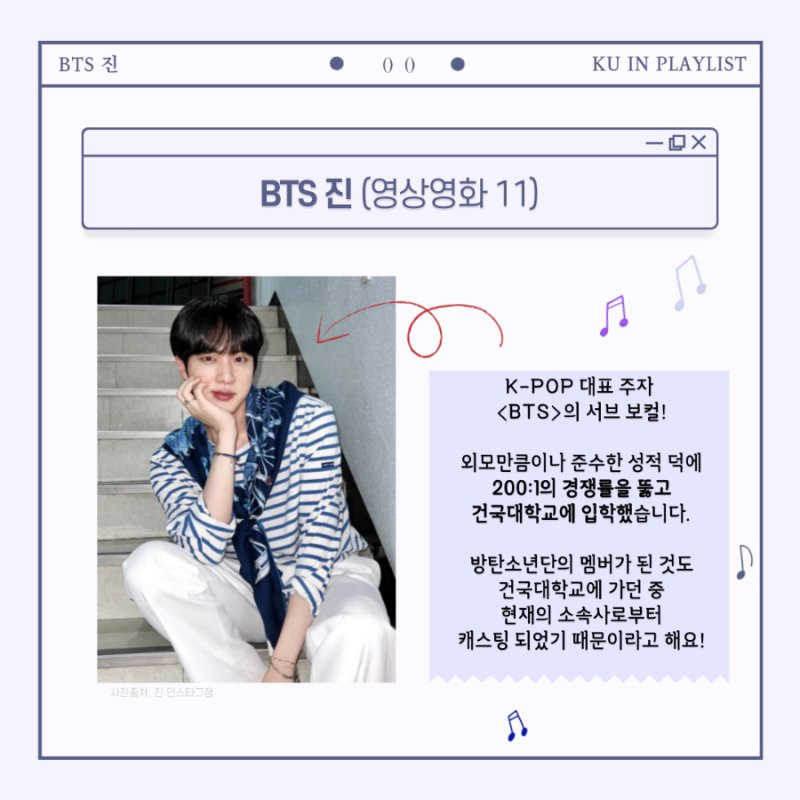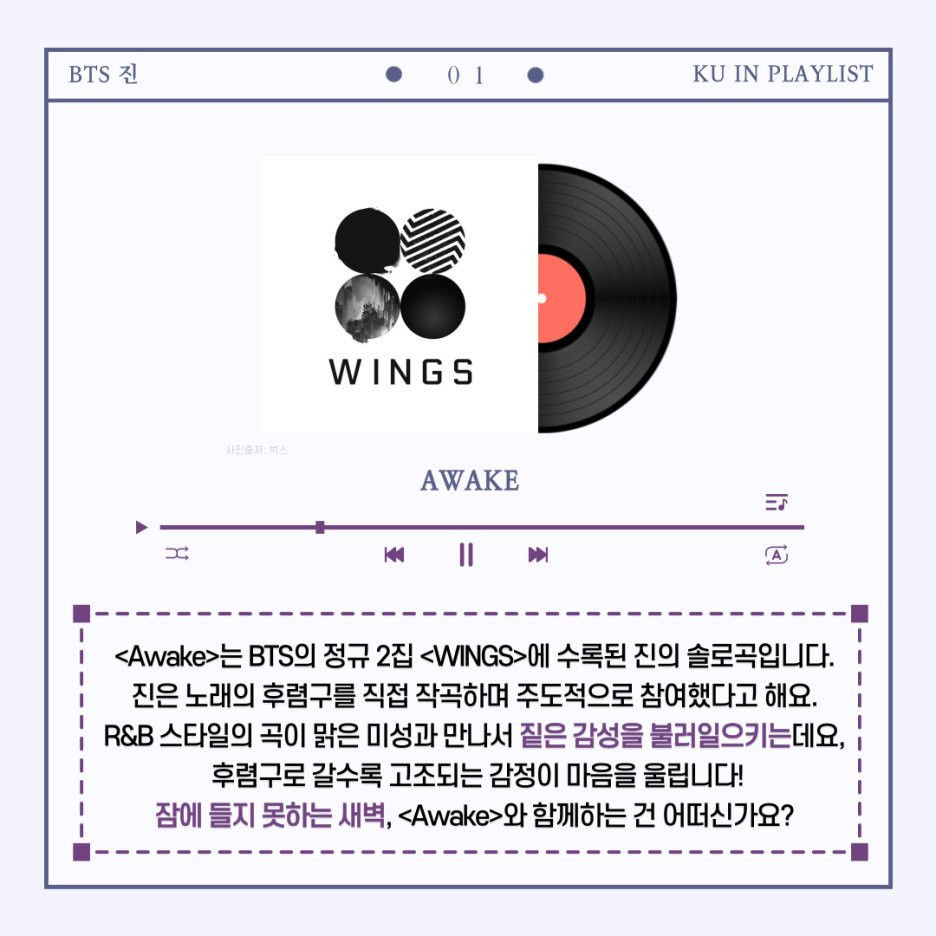 They mentioned Jin as being a talented songwriter, as well as a naturally gifted actor. The year he was enrolling, competition rates were beating all the records. The final acting department class had to be formed with only ten people, while the number of applicants exceeded 2000. After passing the 'free-style acting' and 'assigned acting' exams, Jin enrolled in the Acting Department on early admission! More than that, he also got accepted into another prestigious university Sejong.
While studying, Jin was always getting complimented by his professors for excellent academic performance. He was being taught by respected filmmakers as well. For example, Hong Sang-soo, whose films received awards in Cannes and other famous Internation and Korean ceremonies. One of those professors said that Jin has a natural acting talent and will become a great actor once given a chance!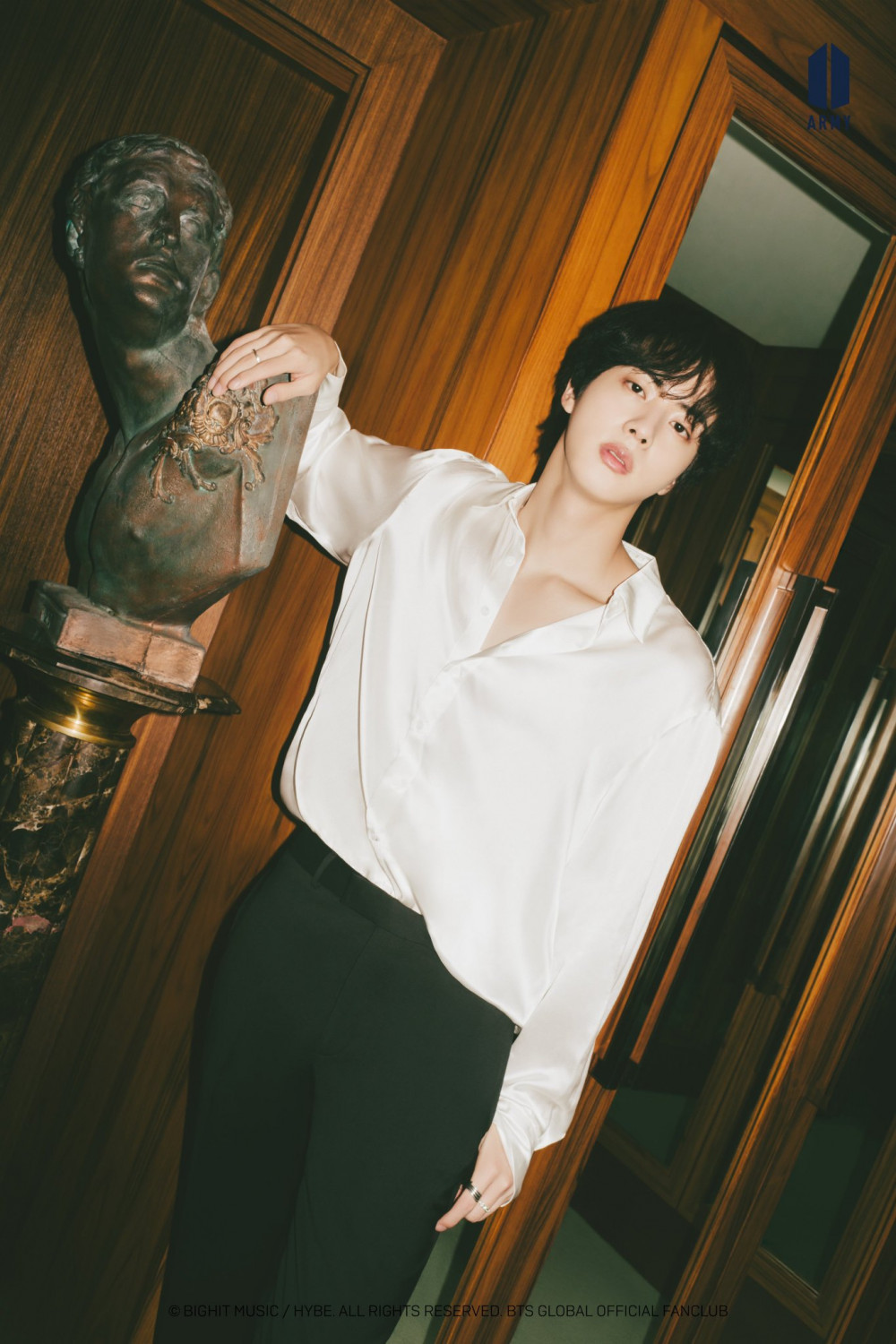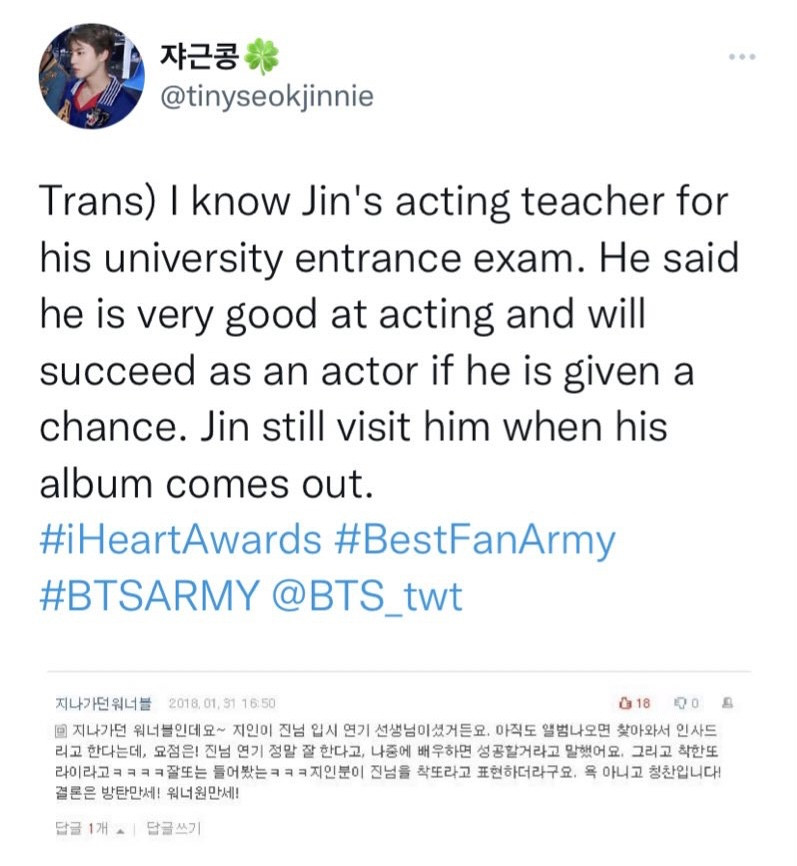 Jin is also named a 'Pride of Konkuk'!