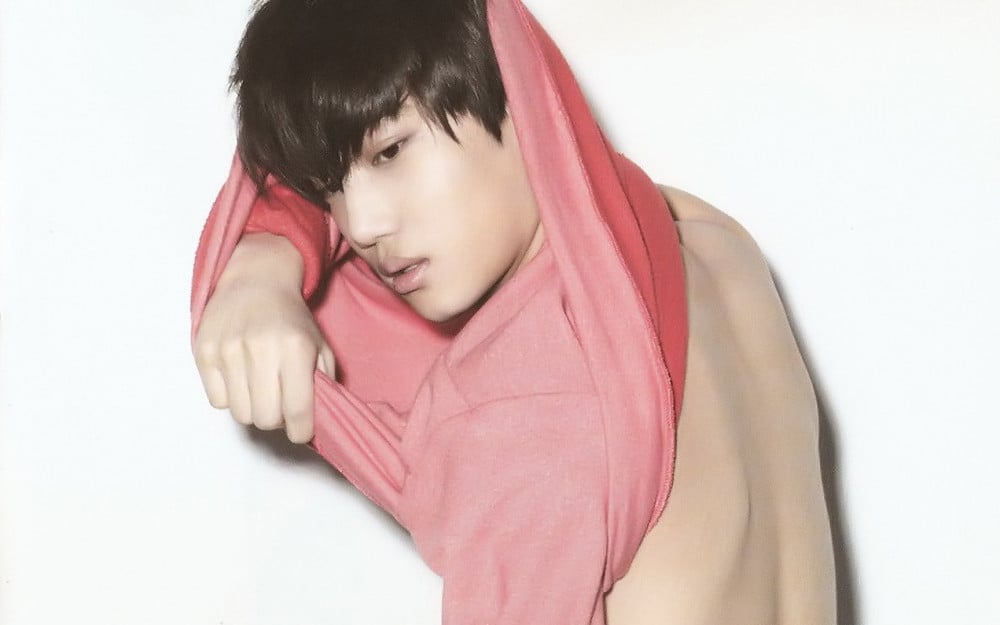 There are definitely individuals who are born to become stars as they not only have the talent and the visuals but an unforgettable aura that distinguishes them from ordinary people.
These individuals who have this aura make it impossible to imagine what they would have become other than becoming a celebrity. One prime example is EXO's Kai.
Kai's debut teaser photos made such a strong impression that it is still being talked about to this day. Recently, one netizen brought up the topic of how legendary KAi's teaser photo was and explained that his aura when he debuted at the age of 18 is legendary.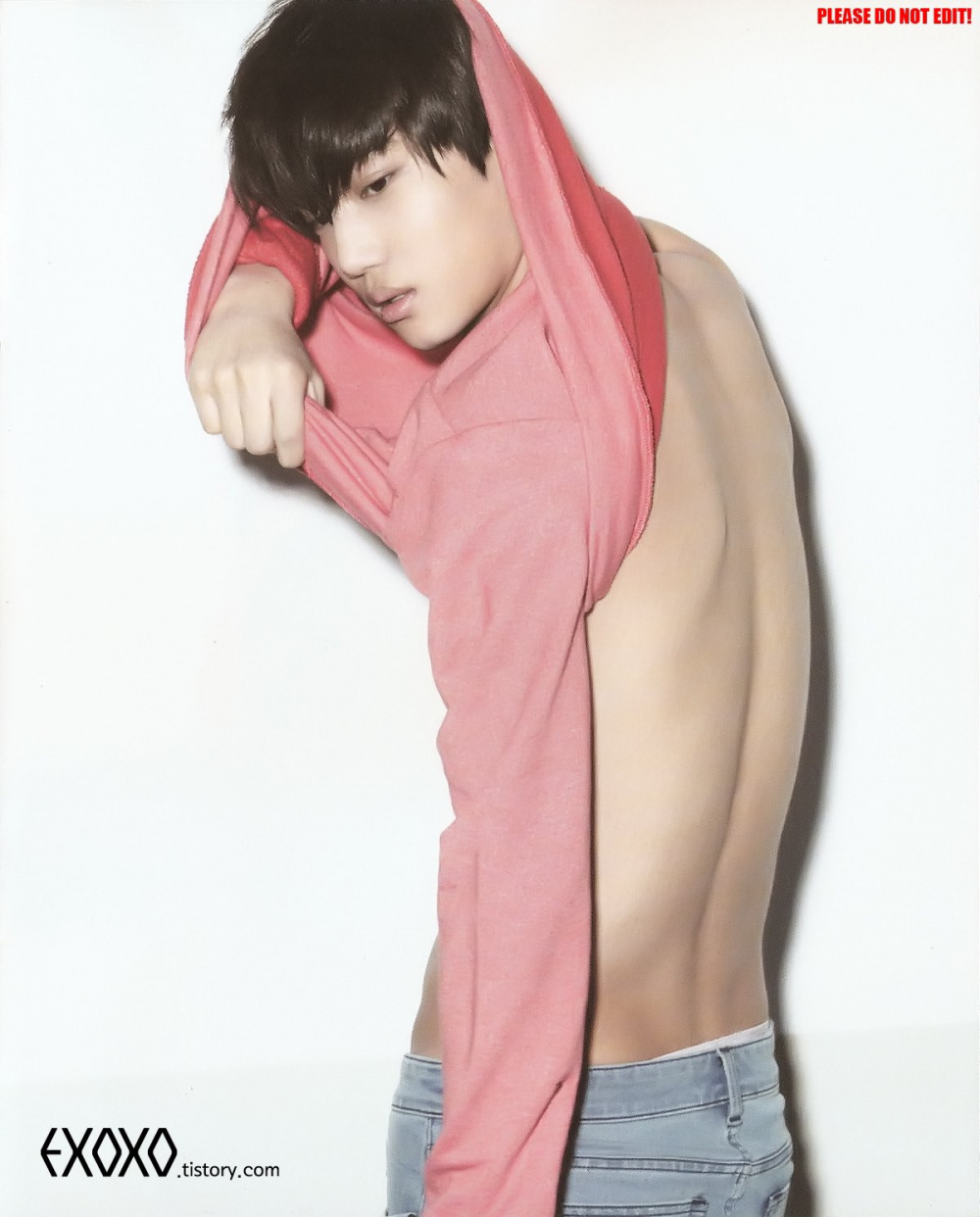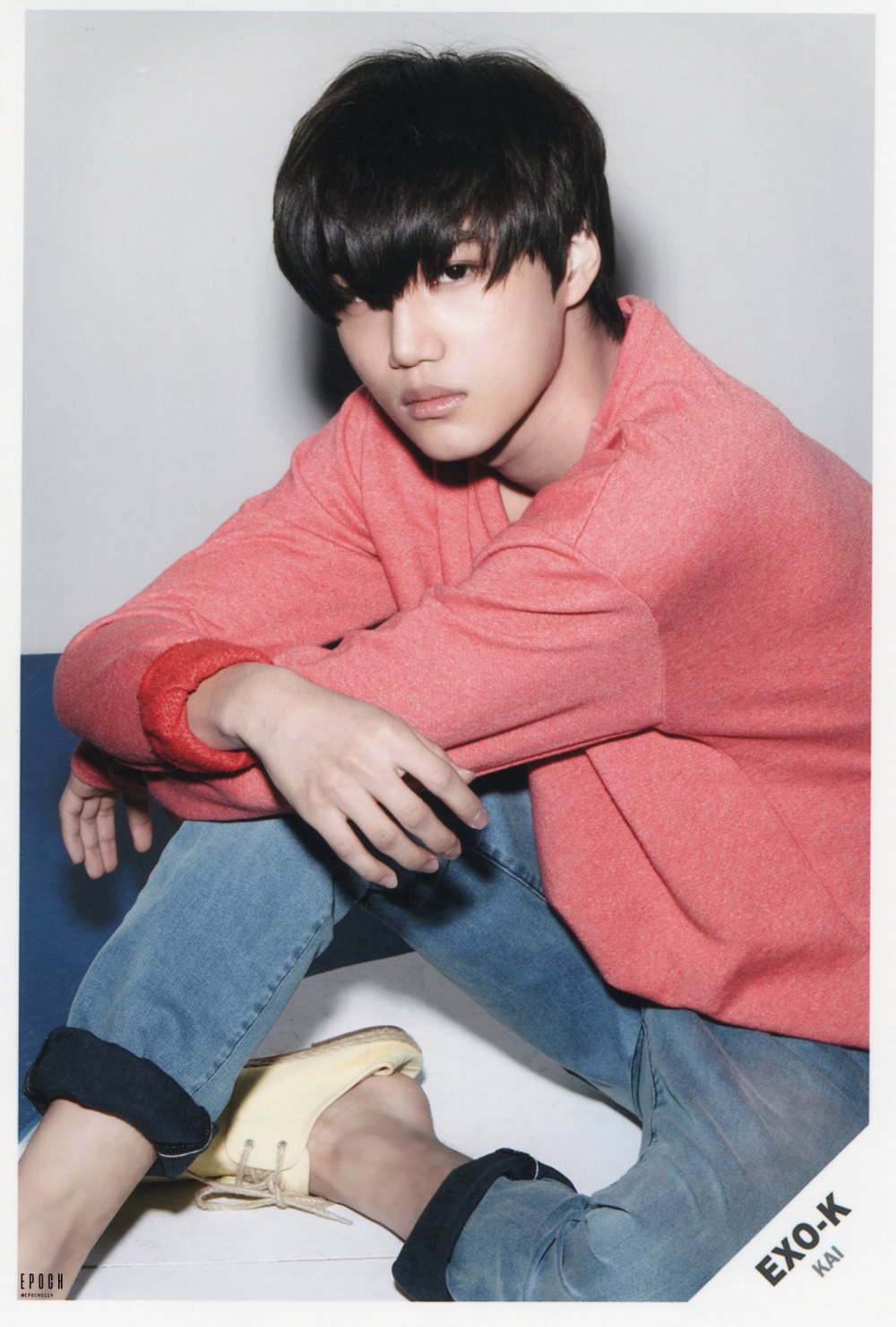 Other K-pop fans joined the online community and also expressed how impressed they were with Kai's photos. Netizens commented, "Can't believe he was so young when these photos were taken. He definitely still had a baby face," "How does he have this kind of aura when he's a minor," "Kai is definitely legendary," "He still has the same aura but just grew up," "He really grew up so well," "EXO's visuals were really crazy," "When he was a model for Calvin Klein he was only 18 or 19," "So crazy good looking," and "He really has an aura like no other."