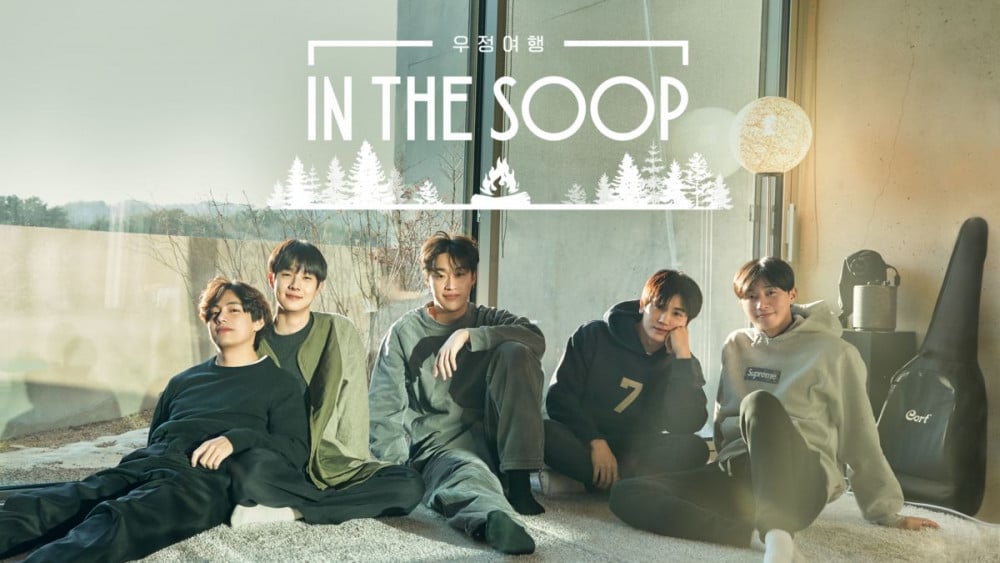 JTBC's variety show 'In the Soop: Friendcation' was not able to attract viewers despite its star-studded cast members.

According to Nielsen Korea, 'In the Soop: Friendcation' that aired on August 12th recorded 0.6% in nationwide viewership ratings. This is a decrease from the first episode's nationwide rating of 1.3%, and the show came to an end after 4 episodes.

'In the Soop: Friendcation' is a reality travel show featuring 5 longtime friends Park Seo Joon, Choi Woo Sik, Hyungsik, V, and Peakboy. Dubbed Wooga Squad, they are known as a celebrity friend group that is more than a decade old. Although the show initially sparked the interest of the public with its dazzling cast members, however, the viewership ratings have remained very low.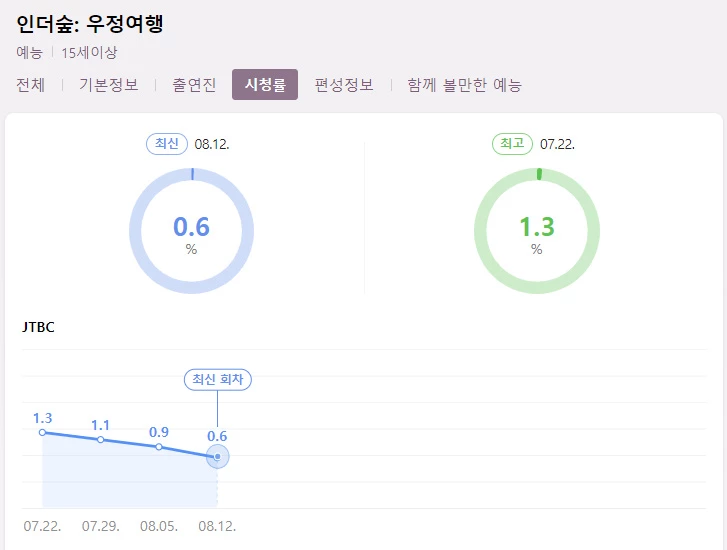 Meanwhile, in the last episode aired on August 12th, Park Seo Joon shared the story behind V's surprise gift.