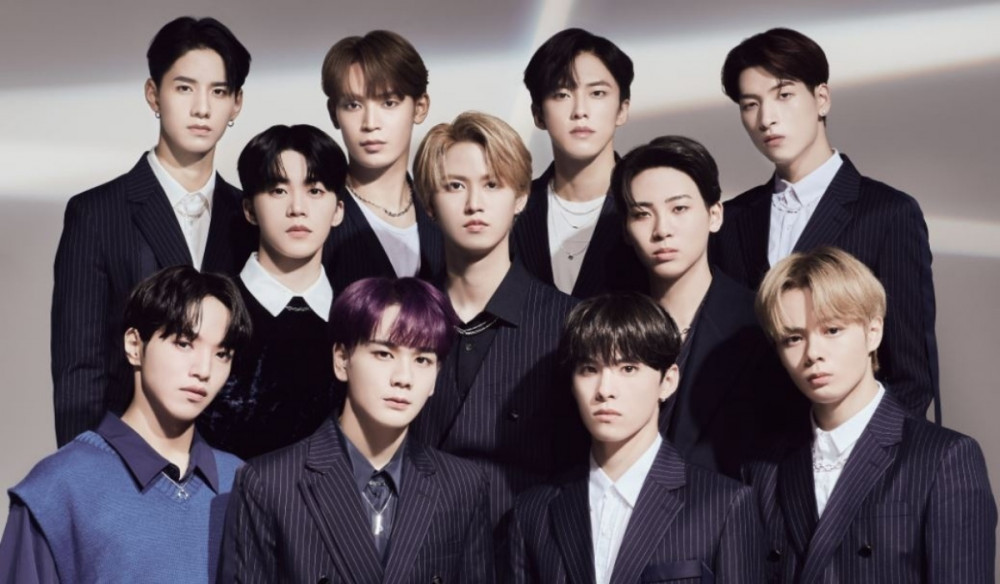 JO1 will not be attending 2022 KCON LA as scheduled.
On August 15 KST, an official statement was released by their agency LAPONE Entertainment. In the statement, it was revealed that JO1 members Kawanishi Takumi, Kinjo Sukai, Kono Junki, Sato Keigo, and Mamehara Issei all tested positive for COVID-19; thus, the group's August 21st appearance would be canceled.

According to the statement, Sato Keigo began feeling ill and first complained of a sore throat on August 12, then tested positive via PCR test. The rest of the JO1 members also took a PCR test, which is how the other four found out they had the virus. All five are currently following government quarantine guidelines.
Meanwhile, JO1 is the project group from the first season of 'Produce 101 Japan.'