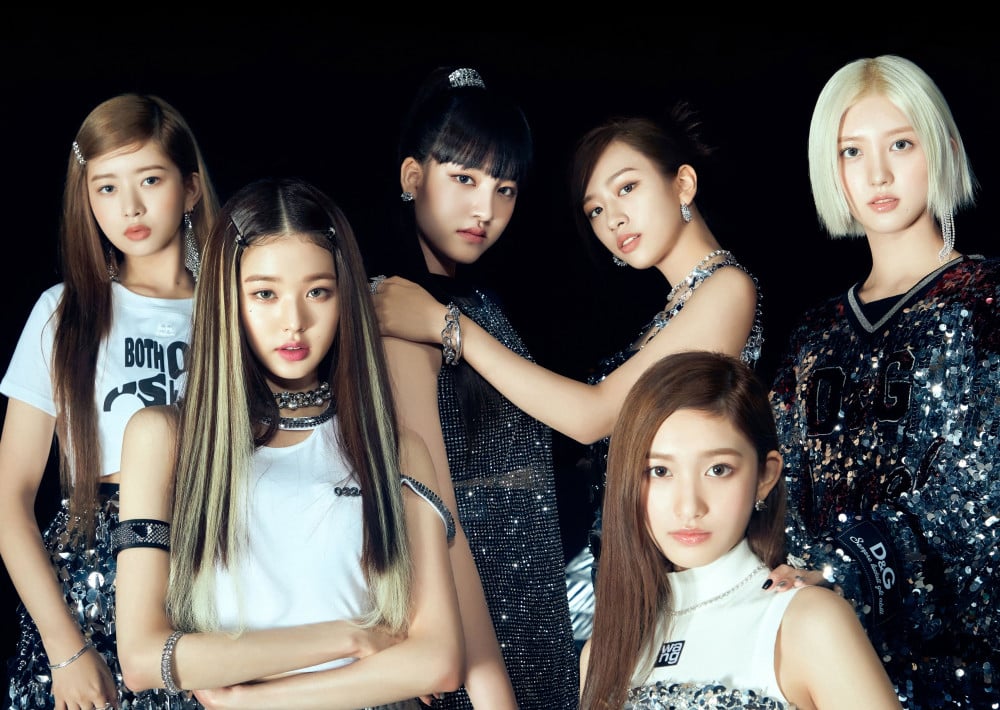 IVE is truly the power rookie from the 4th generation K-pop girl groups as they have set excellent results with their latest single, "After LIKE."
According to Spotify's latest update on August 24, IVE's new single "After LIKE" debuted at #49 on the global Spotify chart with a total of 1.5 million streams, their highest-charting song yet. This makes IVE the second K-Pop girl group to have a song debuting in the top 50 of the chart after BLACKPINK.

The girls also already topped the charts of various popular Korean music streaming sites. In fact, the girls instantly hit #1 on Melon's Real-Time ranking chart proving their popularity. Also, the girls have sold over 711,000 album copies, according to Hanteo, in less than a week of release.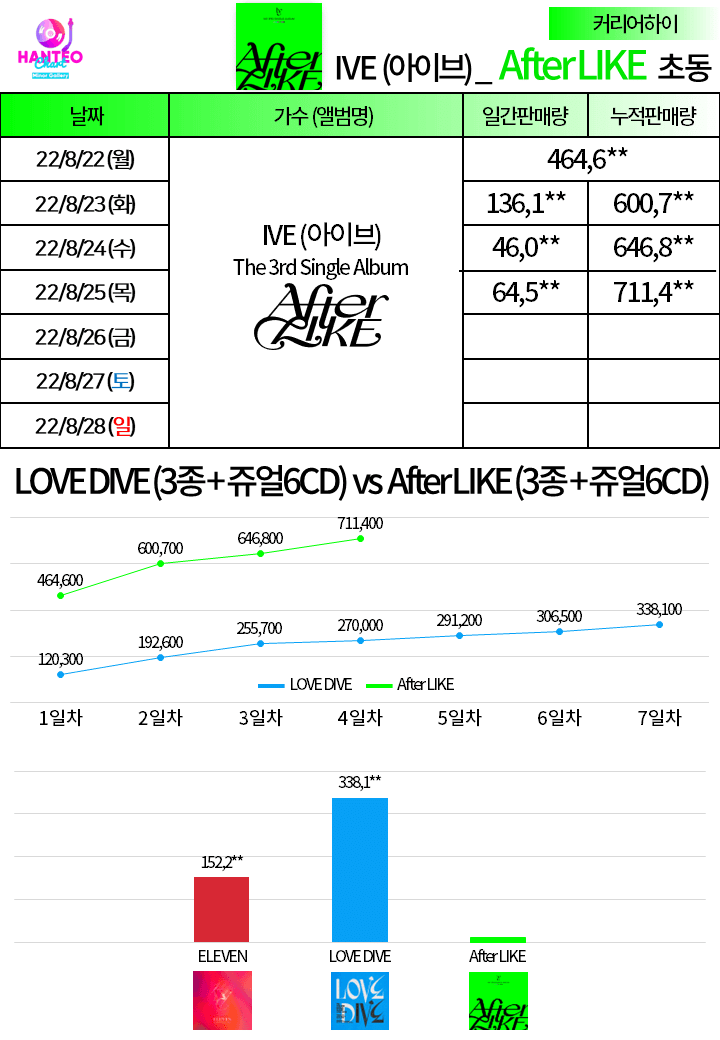 Therefore, many K-netizens are saying that Starship Entertainment should be called the miracle mid-sized agency in various online communities. According to these netizens, Starship Entertainment was successful previously as well, launching SISTAR, the girl group that has represented summer for the longest time. The agency was able to hit big with SISTAR along with MONSTA X, and was able to launch another successful girl group.
Netizens commented, "Starship was considered a mid-sided company that became successful and launched a lot of popular groups," "They are really the miracle mid-size company," "Wow, they are amazing," "Hoping they would continue to be successful," "This group will definitely get the rookie of the year award," "This is awesome," and "This popularity is so crazy."