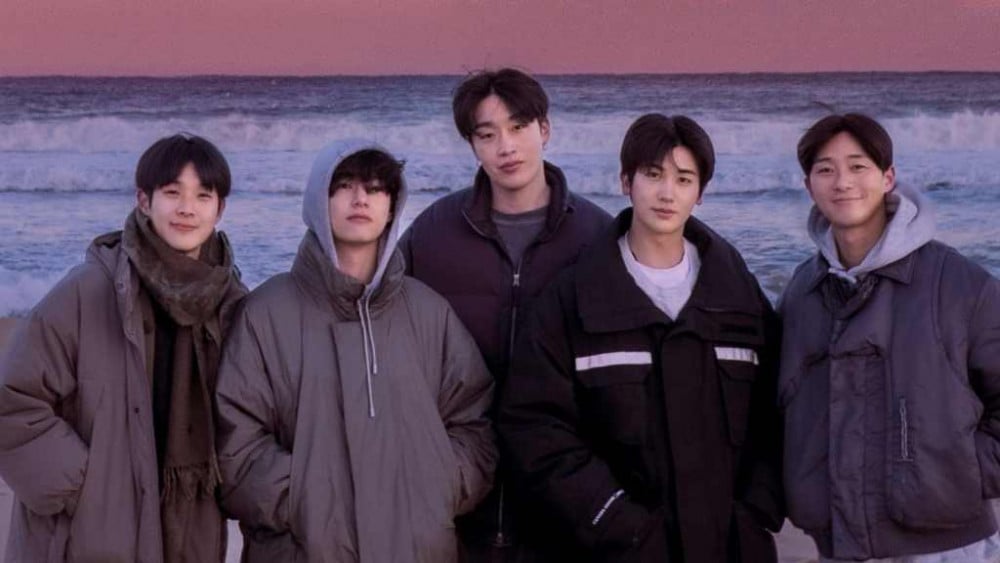 It's been almost two weeks since 'In The Soop: Friendcation' ended, and it is still a hot topic worldwide.
After Disney+ subscribers surpassed Netflix's; "Mention," an analytical site that tracks mentions across 1 billion sources on the web, revealed in their Survey of Netflix vs. Disney+ that "In the solo; friendcation" was the Major reasons why Disney+ was most talked about the streaming platform in the entirety of Korea.
The show was the main topic among Koreans, which made Korea one of the top countries with the most Disney+ mentions.
The show is still receiving love as it remains in the Top 20 most-watched shows Worldwide on Disney+.
'In The Soop; Friendcation' spent 25 consecutive days ranking at #1 on Disney + Japan and remained at #2 on Disney + Korea a week after it ended.
No wonder it increased the mentions of Disney+ in Korea, as it's the most-talked about topic related to Disney+.
The immense success of the show made everyone so eager for more that the channel JTBC teased a second season on their Instagram account, igniting the fans' anticipation for another possible wooga squad reunion soon.