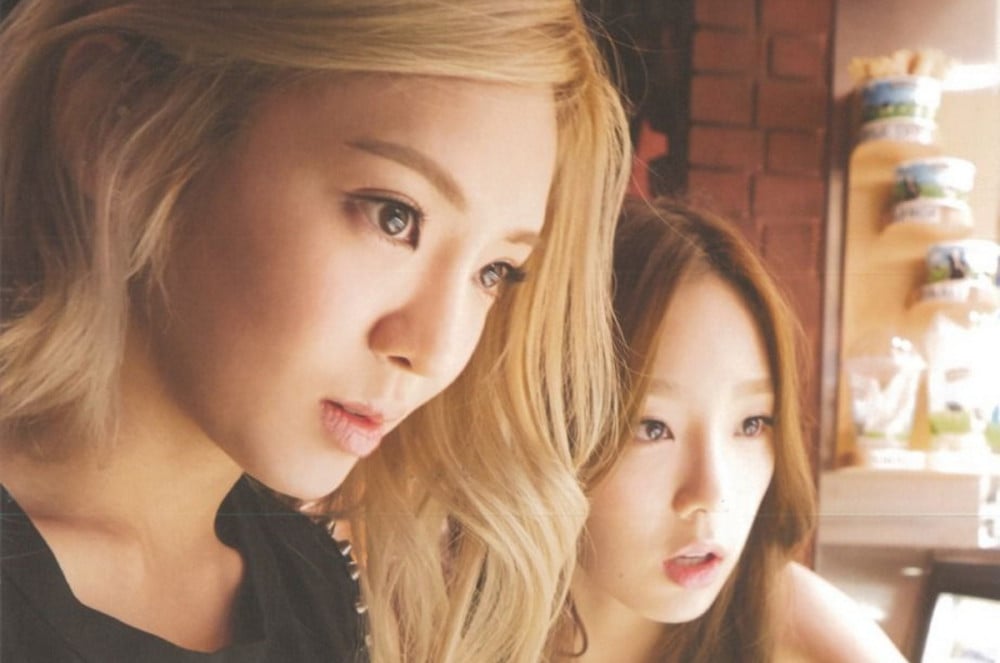 Girls' Generation's Hyoyeon revealed she watches 'Amazing Saturday' every week because of Taeyeon.

On the August 6th episode of the tvN show, Hyoyeon expressed, "I have a quirky charm sometimes. I think my skills for this show have improved, but I'm not sure. I always turn on 'Amazing Saturday' because of Taeyeon."

She then said something that made the studio laugh, adding, "I like quiet things, so I mute the show." Park Na Rae responded, "This is a lyrics-matching show."

In other news, Girls' Generation recently made their long-awaited comeback with "FOREVER 1".