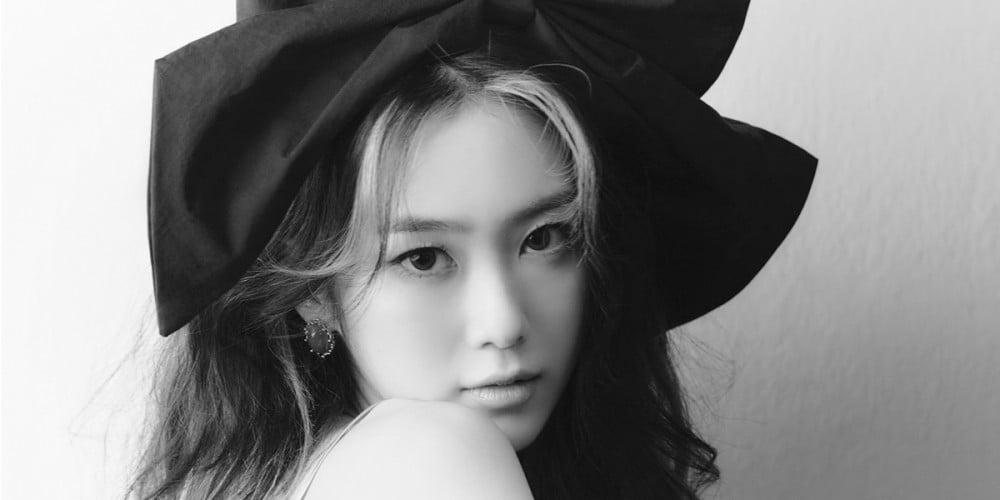 On August 10, management agency P& Studio revealed, "We have signed an exclusive contract with former Oh My Girl member Jiho."
The agency continued, "Jiho will begin her career in acting using a new promotion name, Gong Jiho. We promise to support Gong Jiho to the fullest so that she can showcase her talents to her best capacity and grow into a skilled actress."
Meanwhile, Jiho announced her departure from Oh My Girl as well as her debut agency WM Entertainment in April of this year.