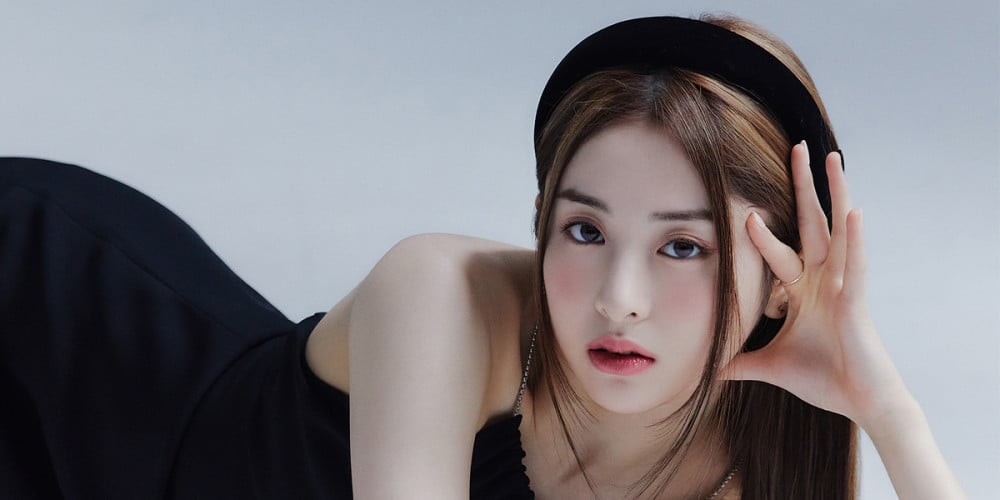 LE SSERAFIM member Huh Yunjin has opened her very own Instagram!
On August 9, the LE SSERAFIM member surprised fans with her first post on her personal Instagram, writing, "Hi~". Huh Yunjin is the fourth member of LE SSERAFIM to open a personal Instagram account following Miyawaki Sakura who already had one from her AKB48 days, Kim Chae Won, and Kazuha.
Make sure to follow Huh Yunjin's new Instagram below!