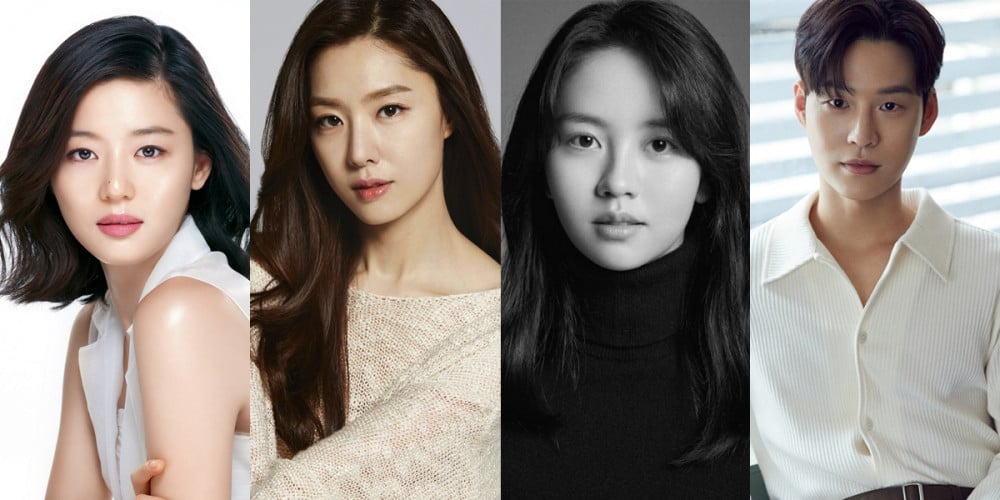 Actresses Jun Ji Hyun, Seo Ji Hye, Kim So Hyun and actor Yoon Ji On have signed exclusive contracts with Yieum Hashtag, the management label confirmed on August 10.

Yieum Hashtag was previously set up in 2020 as a subsidiary of CJ ENM's Studio Dragon, headed by president Kim Seon Jung of Culture Depot with Jun Ji Hyun also listed as a board director. Now, it seems that Kim Seon Jung has officially transitioned from Culture Depot to Yieum Hashtag, bringing along key artists like Jun Ji Hyun, Seo Ji Hye of 'Adamas', Kim So Hyun of 'Love Alarm' and Yoon Ji On of 'Tomorrow'.
Yieum Hashtag continues to remain a subsidiary of Studio Dragon.