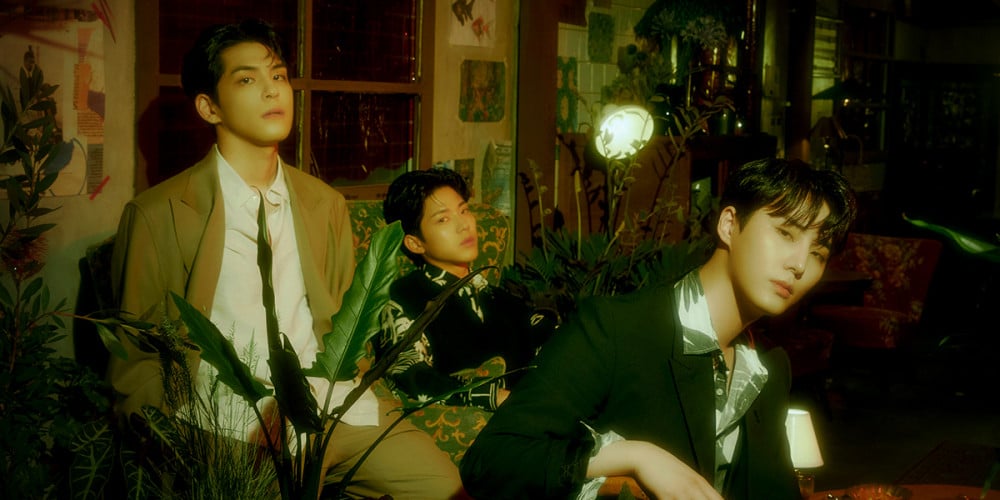 DAY6 Even of Day will be releasing a special MV soon as a summer present for their fans, My Days.
The DAY6 unit, comprised of members Young K, Wonpil and Dowoon, will be dropping an MV for a song titled "Darling on the Beach" on August 31 at 12 AM KST. The MV will serve as a meaningful summer present for fans while the members of DAY6 are away during their mandatory military service duties.
Check out the teaser image for Even of Day's new MV "Darling on the Beach", below.