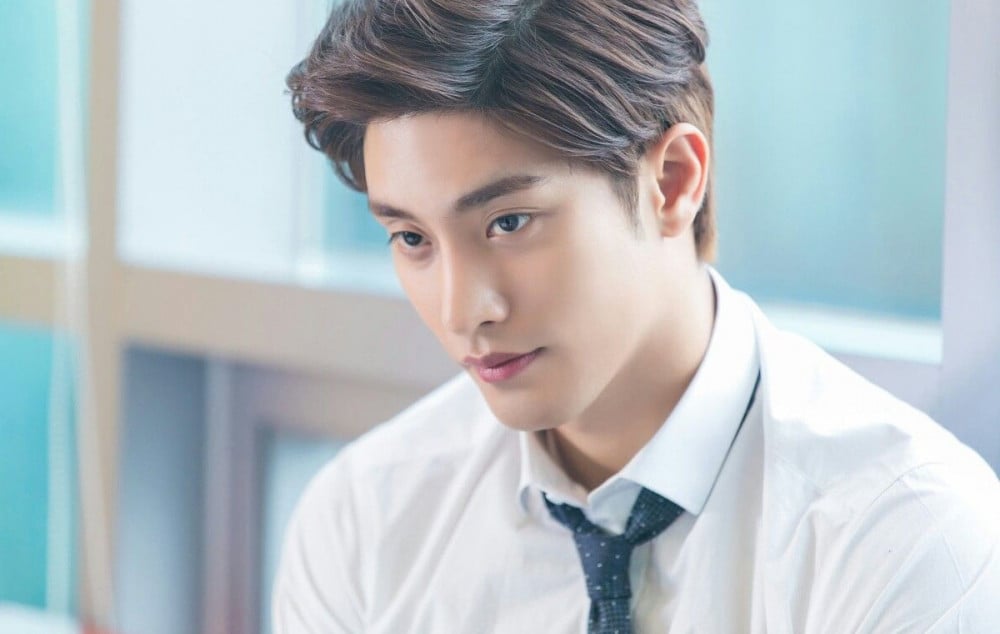 Sung Hoon's label has apologized for his behavior on 'The Must-Try Restaurants'.

The actor featured as a guest on the August 8th episode of the tvN variety show, and his behavior is causing some controversy. When he and Park Na Rae were standing in line for a popular restaurant, he expressed, "Let's go somewhere else. I can't stand in line," showing his obvious discomfort.

When they headed into the restaurant to eat, Sung Hoon's eating habits also became a topic of discussion. Some viewers are criticizing the fact that he shook off the sweat on his face at the table, and he used tongs to eat his food, describing it as unsanitary.

Sung Hoon's label Stallion Entertainment stated, "He overreacted a bit while trying to be more entertaining. We apologize to the viewers who were uncomfortable watching this. We'll pay more attention in the future."

What are your thoughts on the controversy?