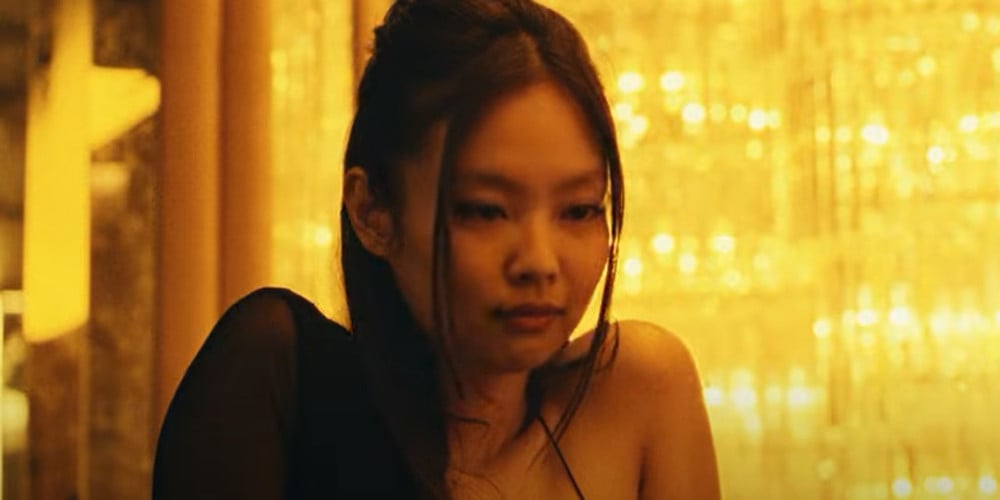 BLACKPINK's Jennie raises the hype of fans around the world as she radiates sexiness in the second trailer of HBO's 'The Idol.'
The BLACKPINK rapper will make her acting debut under the name Jennie Ruby Jane in the series, a name that she herself officially uses on her Instagram account.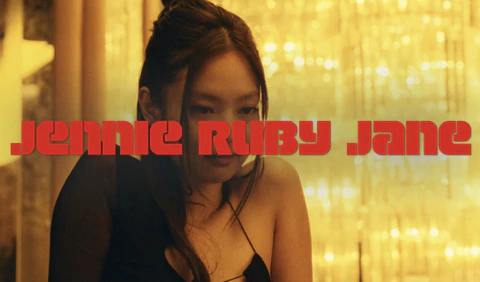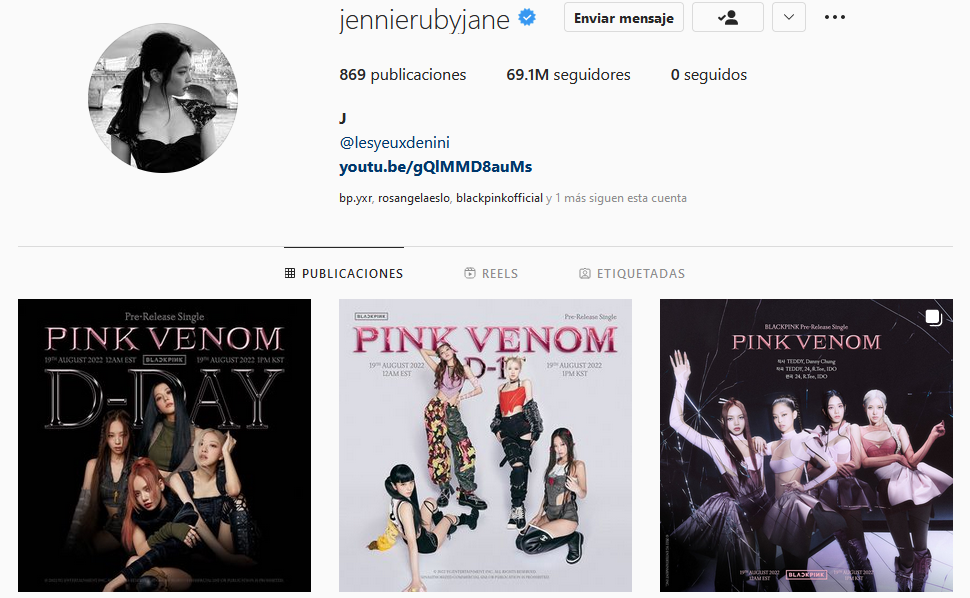 "The Idol" will be a story about a young pop star (played by Lily-Rose Depp) who darkly falls in love with the owner of one of the most sought-after nightclubs in Los Angeles (played by The Weeknd). What this promise of music does not know is that the man she will love is the leader of a religious sect that terrorizes its domain in the city.
In the second trailer, Lily-Rose Depp asks Jennie in a sauna, "What was the name of that club?" The two women then head to the club for a night of partying and dancing.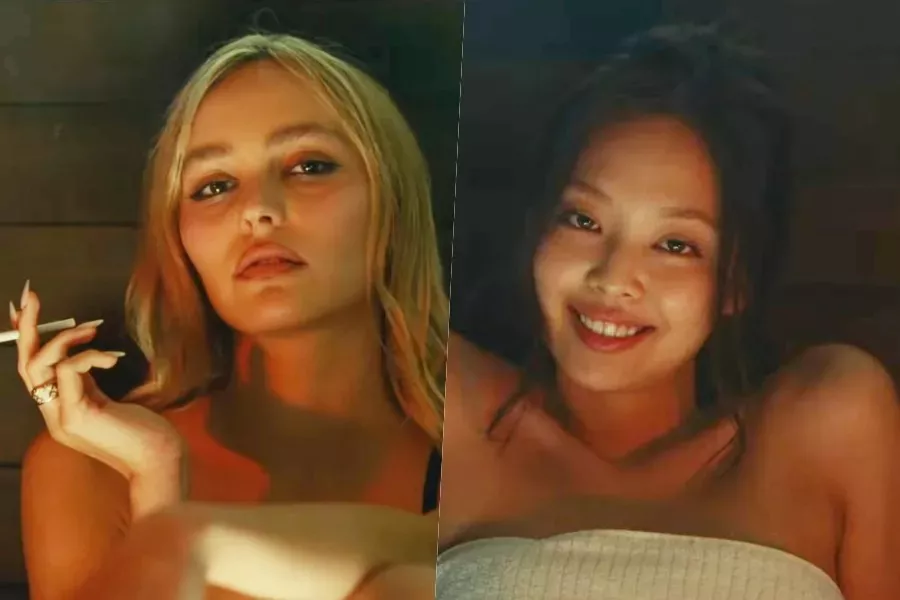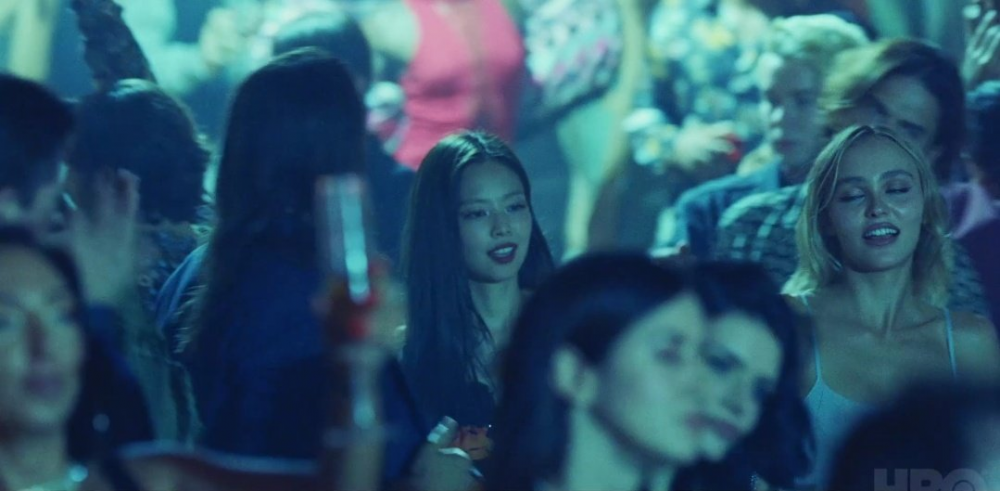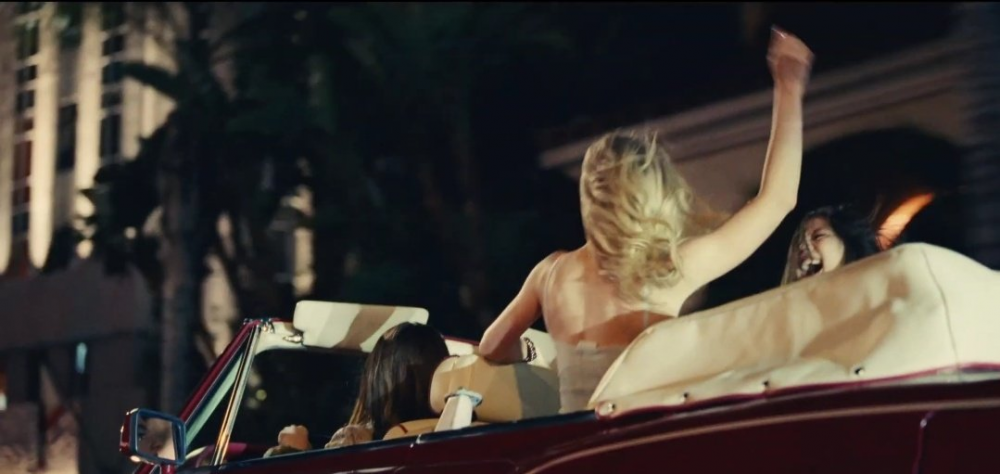 Jennie will play the role of a bisexual girl and is one of the most anticipated figures on the show.

The 26-year-old star is willing to challenge the K-pop idol image under her acting as she is the first Korean idol to debut in an American drama series and the first Korean idol to debut in an HBO drama series.
There is still no official release date for the show, but it is reported that the show will be released this year.