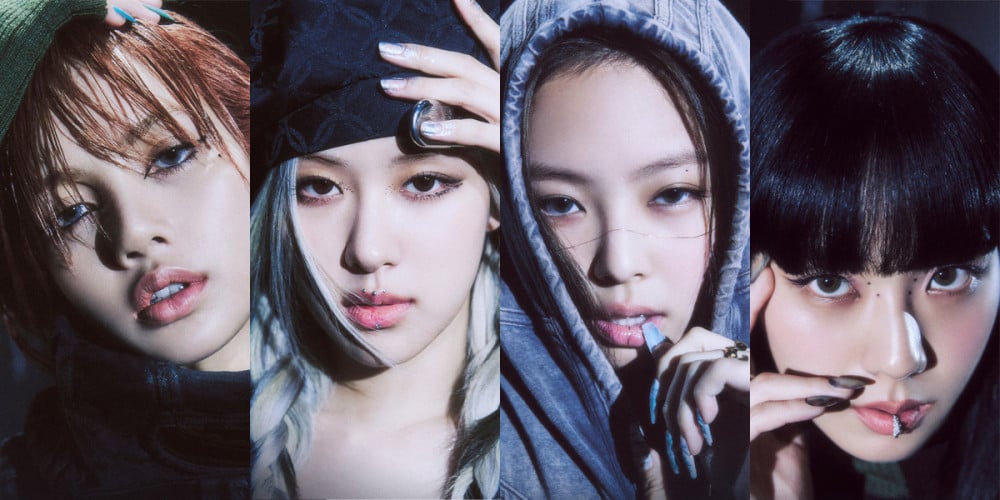 BLACKPINK's "Pink Venom" has officially claimed its first music show trophy on the August 24 broadcast of MBC M's 'Show Champion'!
On this week's episode, the first place nominees for the 'Champion Song' trophy were: BLACKPINK with "Pink Venom", The Boyz with "Whisper", Choi Ye Na with "SMARTPHONE", NewJeans with "Attention" and Girls' Generation with "FOREVER 1". In the end, BLACKPINK were declared the winners!
Meanwhile, BLACKPINK will be performing at the '2022 MTV VMAs' this weekend. The ceremony begins at 8 PM EST on August 28, hosted by LL Cool J, Nicki Minaj, and Jack Harlow.