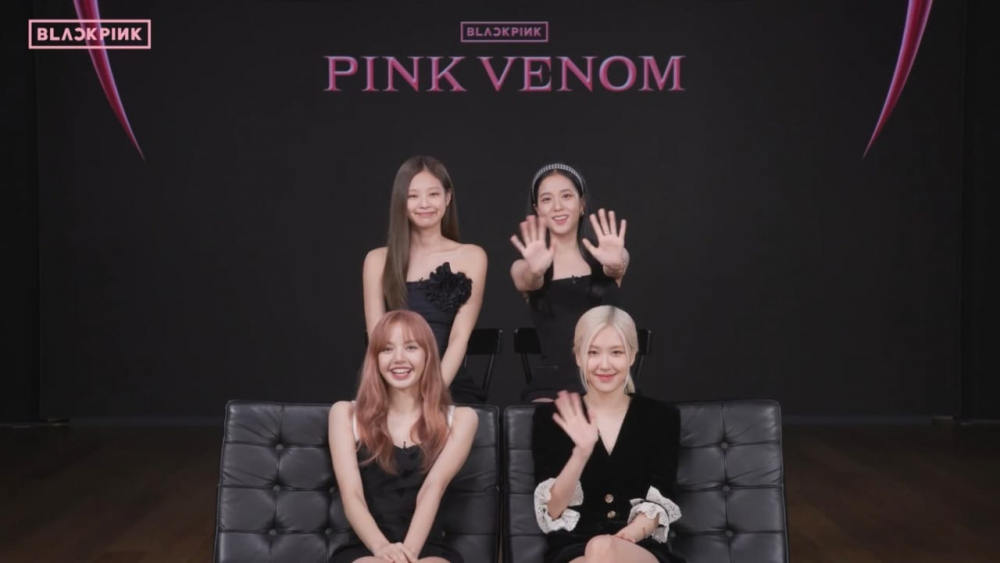 The members of Blackpink celebrated their sixth anniversary by posting photos and memories of their years together while dedicating messages to their fans. Not surprisingly, they trended worldwide again, and Twitter was flooded with various hashtags relating to the group.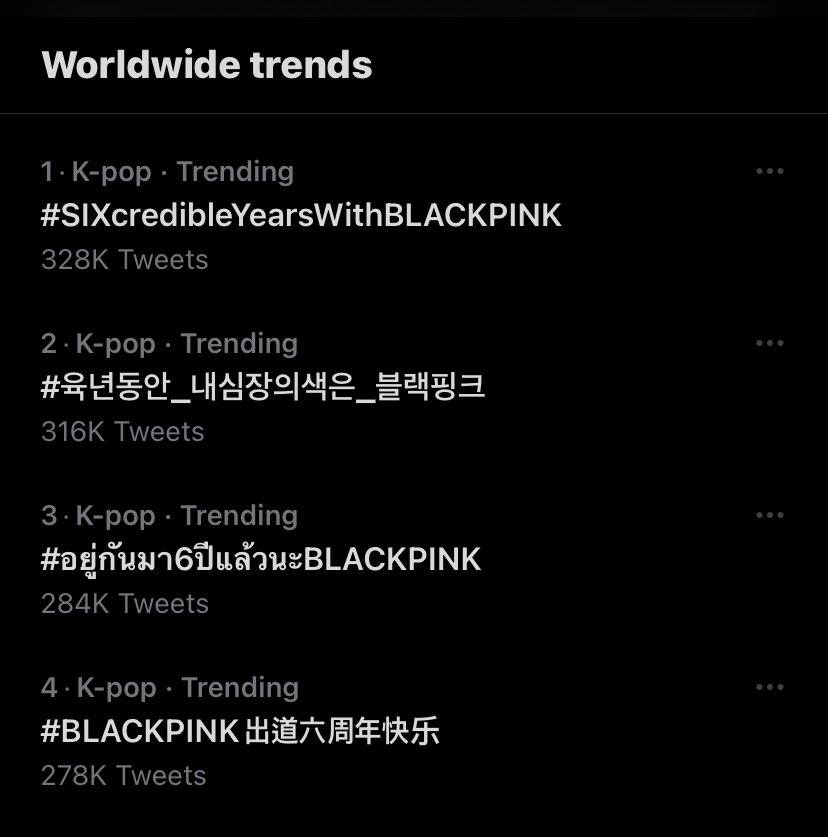 Message from ROSE:

"BLINK Happy sixth anniversary. I can't believe it's been 6 years! Thank you for always being by our side and being our strength. love you ♡ BLACKPINK ♡ BLINKs forever."

Message from JISOO:
BLINK ♥️ Happy 6th Anniversary 😊 Thank you for staying with us for 6 years. Let's keep creating happy memories together. BLACKPINK ♥️ BLINK FOREVER."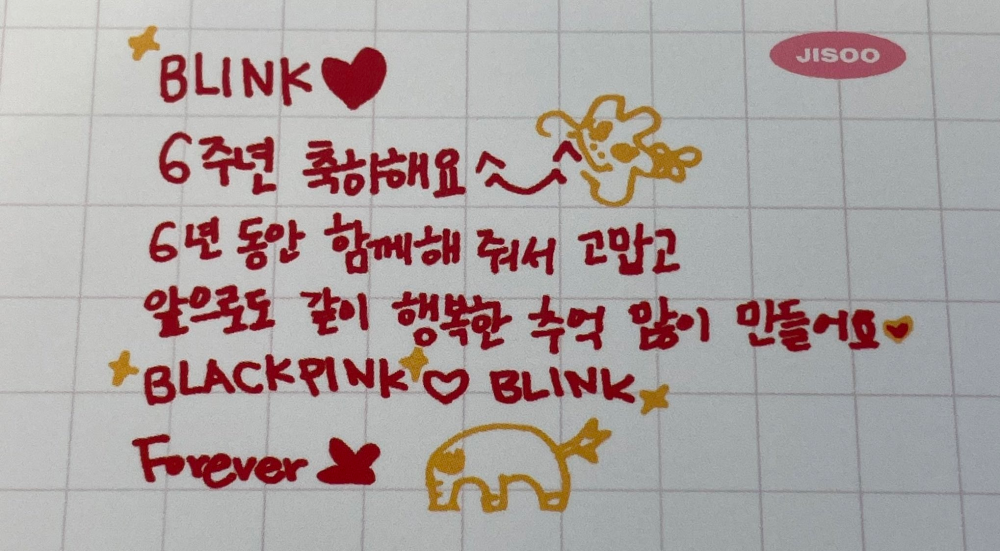 Message from JENNIE:
"BLACKPINK 💗 BLINK~ Happy 6th Anniversary BLINK~ Thank you always and let's stay together for a long, long time~."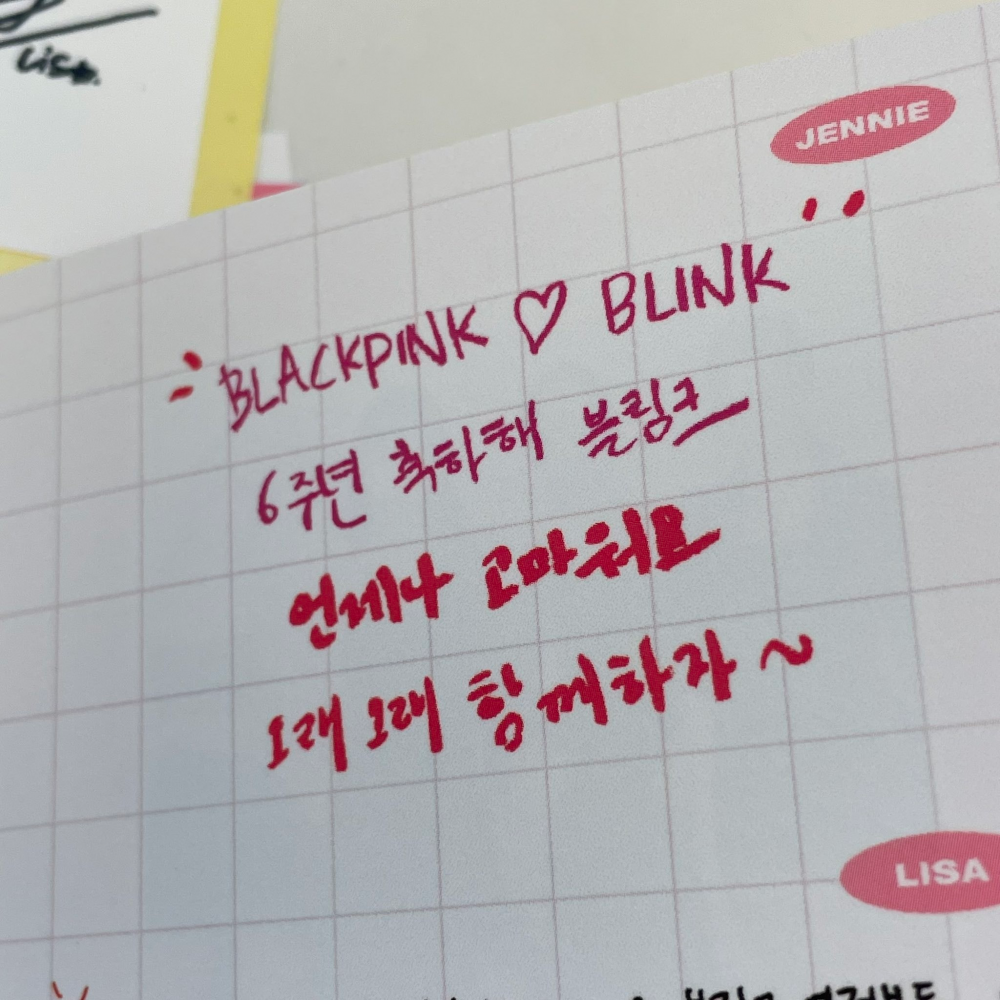 Message from LISA:
"To Our BLINKs who celebrate our 6th anniversary with us, thank you very much. Thank you for always being by our side, loving us and cheering us on! Just the idea of ​​being able to see them often now that the situation is better is so good. Let's make lots of good memories together this year. See you soon~! blackpink + blink = forever."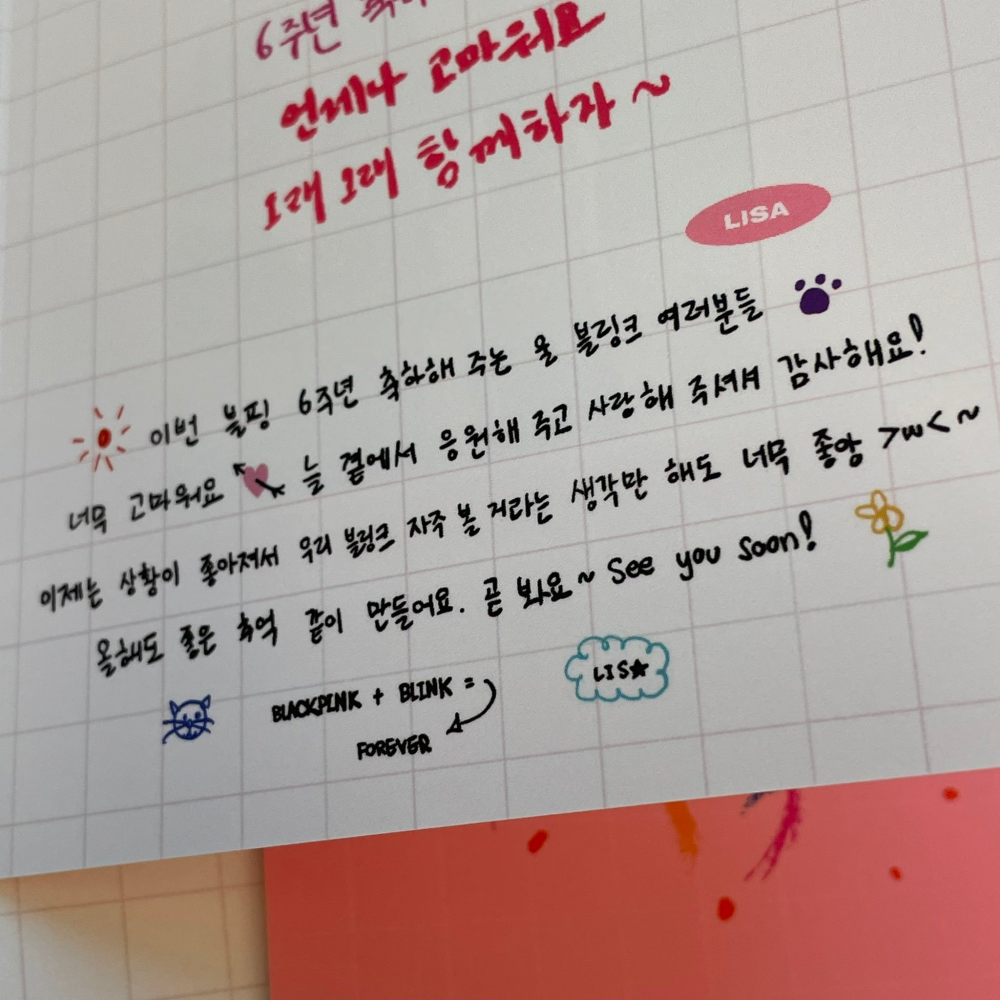 Netizens were also able to appreciate a BLACKPINK Video for their 6th anniversary, in front of the YG building, where each member looked radiant as they greeted BLINK again.

"Hello, we are BLACKPINK.
Jennie: BLINK, it's been 6 years since our debut.
Jisoo: I think our 6th anniversary has been happier since we shared it with BLINK.
Lisa: Thank you, BLINKS, Always.
Rosé: You guys will be there for us, BLACKPINK until the end, right?"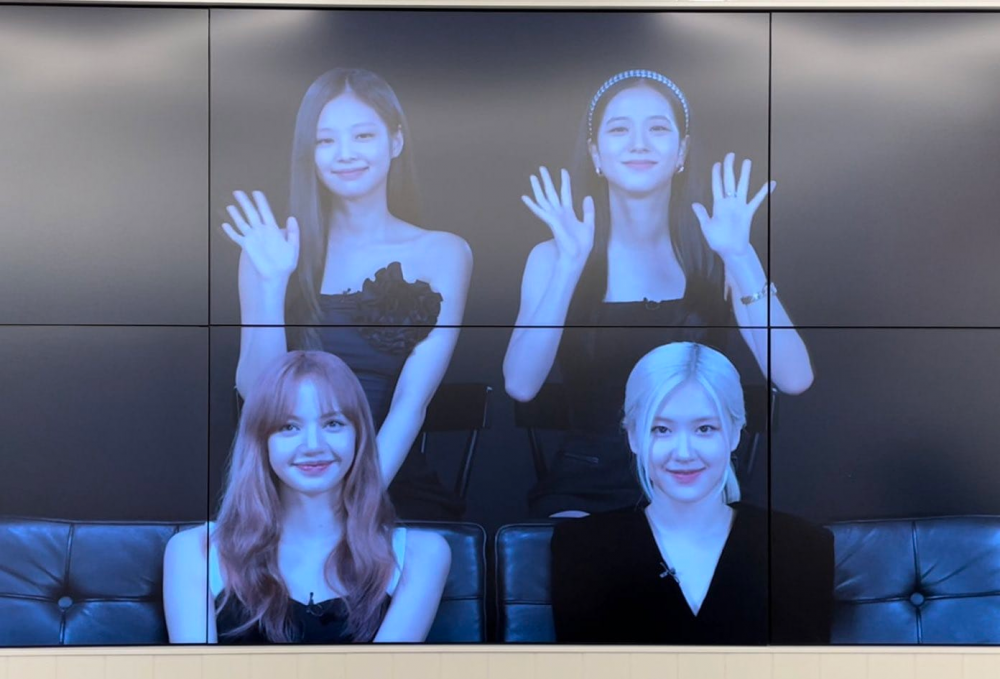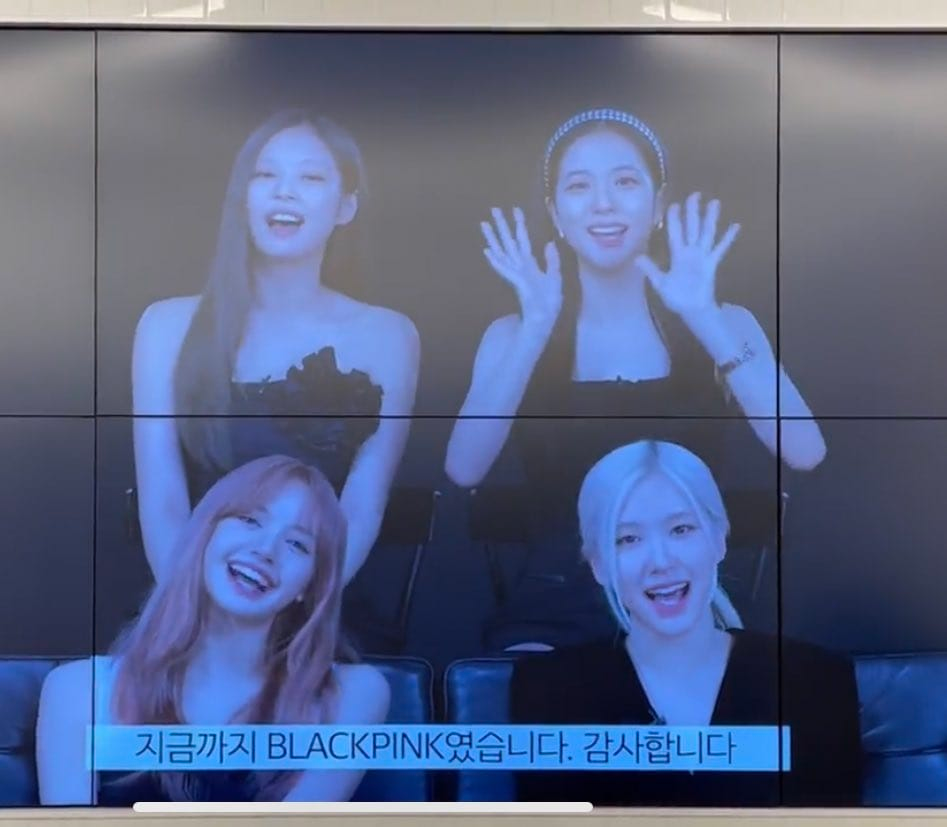 BLACKPINK also announced their new single Pink Venom, which will be part of their upcoming second album Born Pink.

Said single will be released on August 19 at 12 p.m. m. EST or 1p. m. KST. The song is now available for pre-sale.