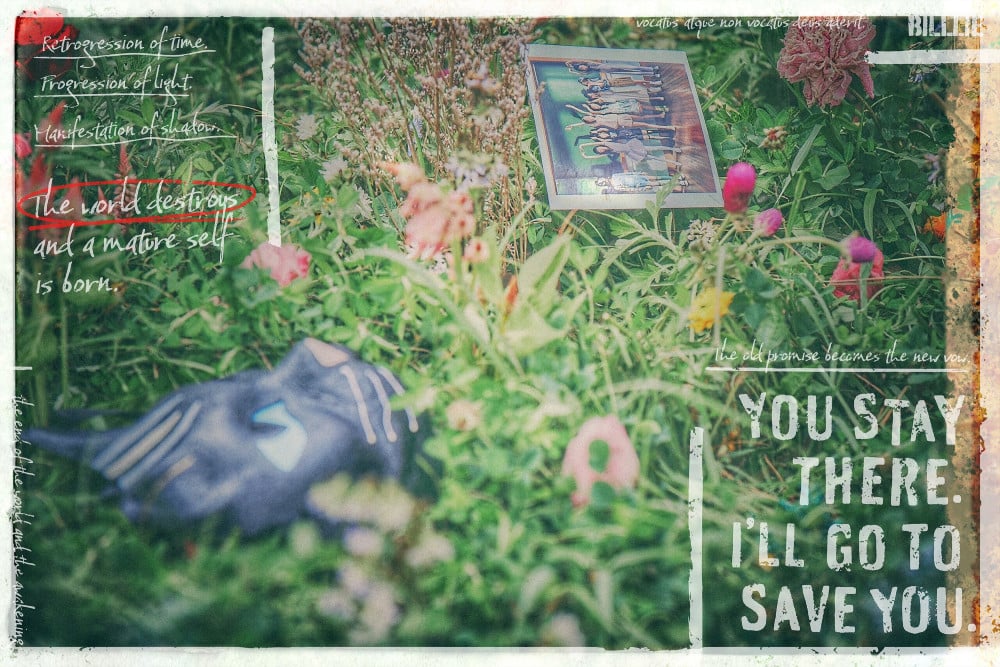 Billlie is starting to warm up their engines to make a comeback this month.
The girls are making a comeback in approximately six months since their last comeback in February of this year.
Last year in November, Billlie released their debut album, "The Village of Perception: Chapter One," and their 2nd mini album, "The Collective Soul and Unconcerned: Chapter One," in February this year. These two series tell an unrivaled narrative that connects the story of two funky worlds in one story.
This time the girls are planning to bring a conclusion to that narrative with '2022 Your 'World' will be closed.' So stay tuned for more information.